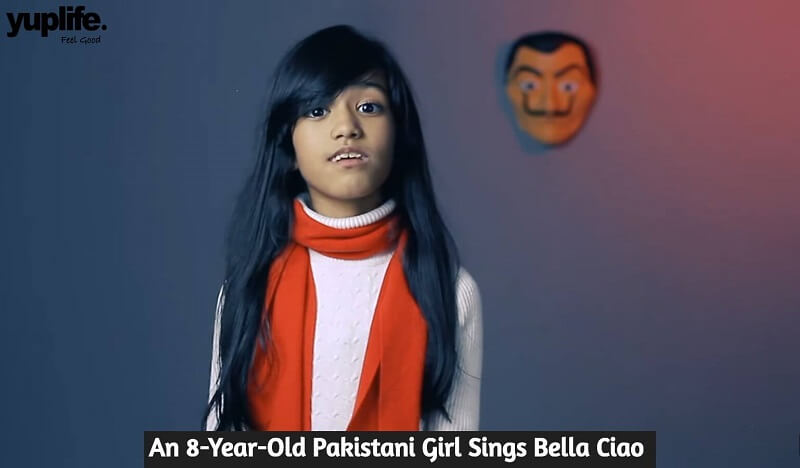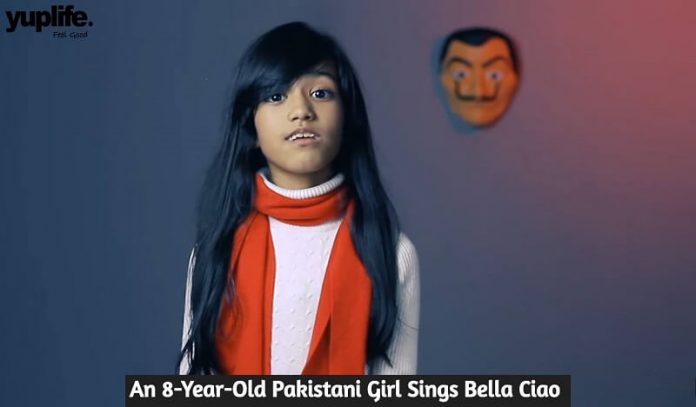 April 3rd appeared to be the date Money Heist fans around the world have been waiting for. But when an eight-year-old Pakistani girl sings Bella Ciao with a new version, this is something that was not expected. Now those who know some interesting facts about Money Heist are no strangers to Bella Ciao. So they must listen to this Italian revolution anthem with a perfect combo of voice and Spanish accent from this little Pakistani girl.
Pakistani Girl Sings Bella Ciao
Kimaya Massey, the eldest child of saxophonist Lenny Massey, recently published a new version of the Netflix's Money Heist (La Casa De Papel) featured song Bella Ciao on social media that took fans and followers by a storm.
The young singer relaxed it down a notch, setting the bombastic tone of the original song into a heartfelt ballad. The variation in its pace typically made for a more complex performance, adding various notes in a row while requiring more steady breathing. But it is confident to say that Kimaya hit the notes amazingly.
Though, singing legato – Italian for connecting notes – is an outstanding singing skill the young singer seems to be learning, given that it is not as frequently needed in genre and sub-genres of pop and rock. But provided that she began singing only two years ago and is just eight years of age makes her future, probably, quite radiant.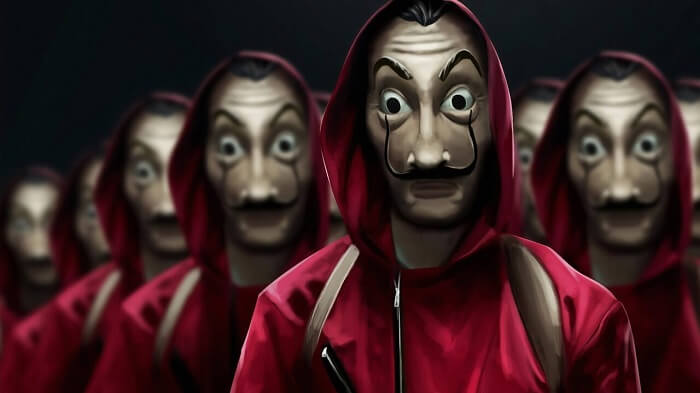 In an Interview, Kimaya revealed:
"I started singing when I was six. I want to be a singer and my biggest inspiration in life is my dad."
"I also love Ariana Grande, but I'll sing Ed Sheeran's Perfect," she giggled. After this, she started her on-the-line performance making positive she was heard full and free. "I recently sang this at a wedding too," recalled Kimaya.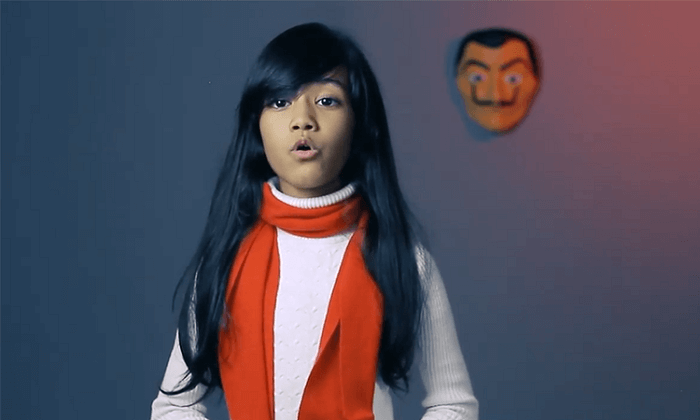 One interesting thing about Kimaya, even though she beats the right keys on the song, this young girl hasn't seen Money Heist at all. Her dad says she's too young for that, and we couldn't agree more. Not to mention, young Kimaya also knows how to play the piano and is currently practicing the violin. Listen to the masterpiece by Kimaya Massey below.