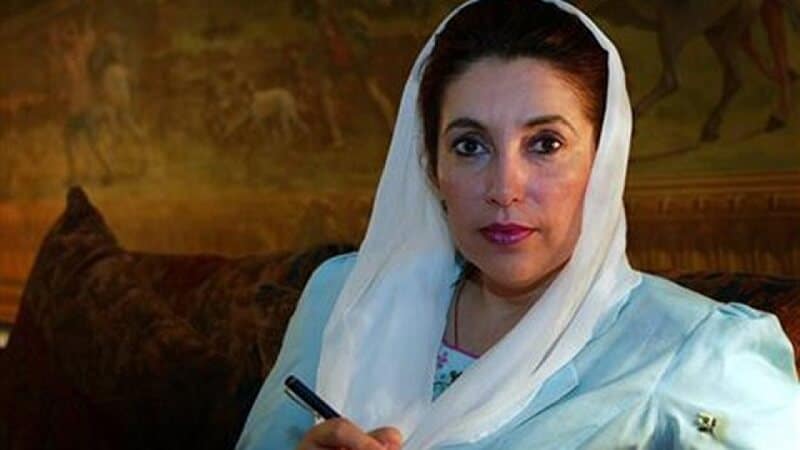 Pakistan is a country where women can excel in any field and can have a better professional career if they have strong will power and guts to do so. Despite the very wrong image of Pakistan portrayed by many news outlets, it is still a land of opportunity for women. Pakistani women are fully aware of what life is and how to live it. They respect their religious and cultural norms. They are passionate, ambitious, resolute, and skilled. Want to see some examples? Meet these superwomen of Pakistan, who broke all the stereotypes, forgot the excuses, and won their name.
Superwomen of Pakistan
Despite what media tells you every day, the lives of Pakistani women have changed during the last thirty years; they are more empowered and conscious today. They are playing their role in the progress of the country, playing sports, and giving their best in many international contests and making Pakistan proud. They are outstanding athletes, talk show anchorwomen, analysts, bankers, authors, freelancers, scholars, doctors, nutritionists, educators, engineers, IT experts, chefs, fashion designers, and state ministers.
It is a bitter fact that women, everywhere in the world face some kinds of domestic violence, sexual violence, harassment, threats, and oppression. It is not just a problem of a specific country; this evil exists throughout the world. But many brave women in Pakistan just like the women from all over the world overcome all the odds and make their dreams come true.
Rather than describing Pakistani women as a victim and addressing queries or promoting a typical slogan that "women do not have any rights in Pakistan," we are going to introduce some Superwomen of Pakistan who broke many stereotypes of society and became a role model not only for Pakistan women but they are also a source of inspiration for the whole world.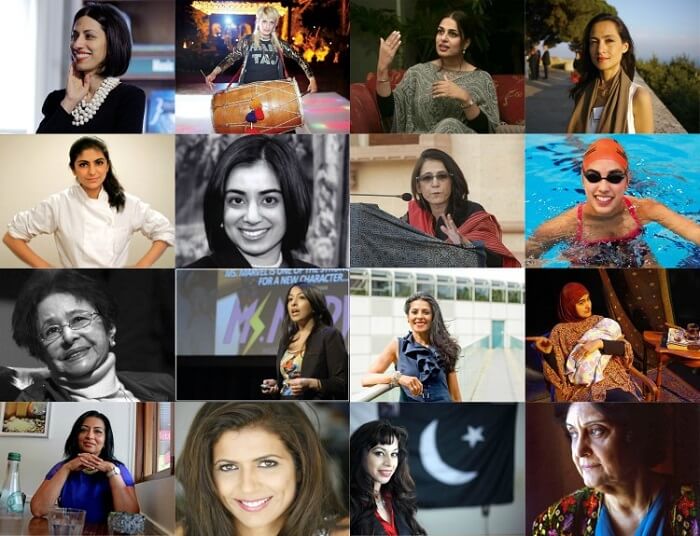 Just a simple glimpse into the past and the movement of Pakistan will notify you about one prominent name, and that big name is Fatima Jinnah. She was a Pakistani dental surgeon, biographer, and an honored political leader in the All India Muslim League. She firmly stood with her brother, Mohammad Ali Jinnah, in his mission for the creation of Pakistan. After the partition, she joined the Muslim League and dedicated herself to raise the importance f women empowerment in Pakistan.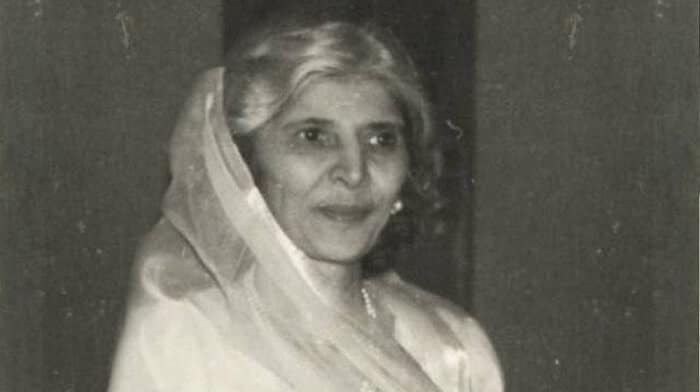 Begum Rana Liaquat Ali Khan was the first lady of Pakistan; she was the wife of the first prime minister of Pakistan, Liaquat Ali Khan. She was a skilled economist and an executive member of Jinnah's working committee in which she served as a financial adviser.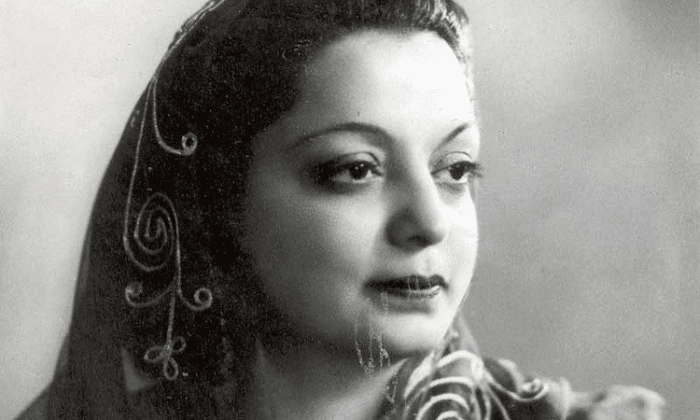 The "Daughter of Pakistan" Benazir Bhutto was the first democratically elected prime minister of a Muslim country. She had an influential image and a motivational temperament for all those women who want to make a career in politics.
Parveen Shakir, educator and civil servant of the government of Pakistan, was a great Urdu poetess. Bano Qudsia was a prominent Urdu and Punjabi dramatist and novelist. She was known for her unparalleled style. She won Sitara-e-Imtiaz, Hilal-e-Imtiaz, Kamal-e-Fun, and Lifetime Achievement Award.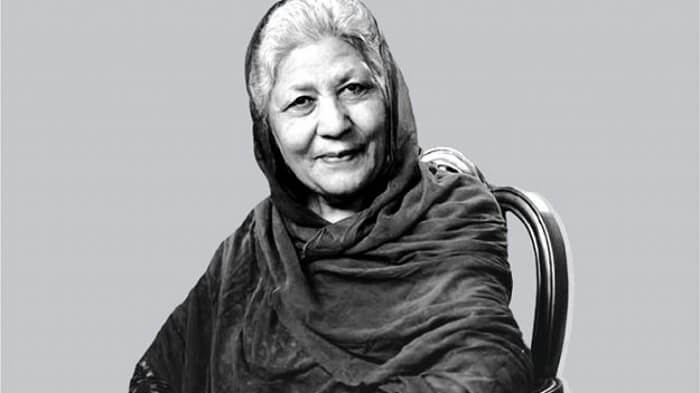 We can't forget the unended struggles of Bilqis Bano Edhi, wife of the great philanthropist Abdul Sattar Edhi. She struggles for the benefits of orphaned children and senior citizens who do not have a home, in addition to a great deal of other social work.
Public speaker, human rights activist, and a great artist, Muniba Mazari is a very powerful name for young girls and differently-abled people. She started her miracle journey from a wheelchair.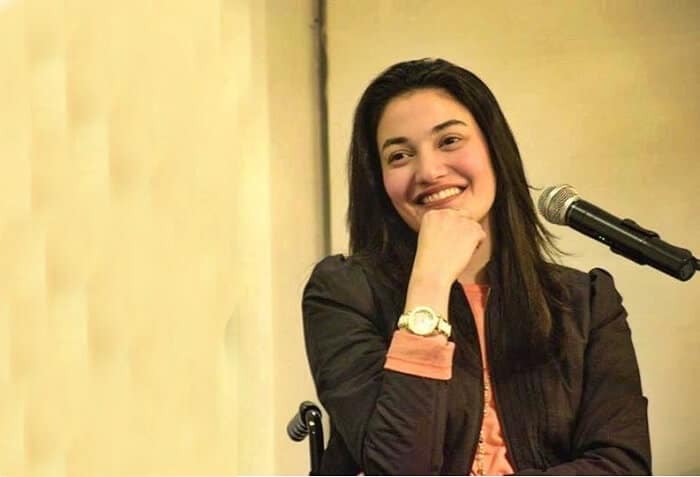 Maria Umar is the founder of the Women's Digital League. WDL is an online portal that gives digital services and empowers women to work online on various projects like writing, WordPress, or graphic designing for different customers.
Roshaneh Zafar is an active social entrepreneur empowering the youth. She started the Kashaf Foundation in 1996 in Pakistan. She also started Kashaf Microfinance Bank Limited.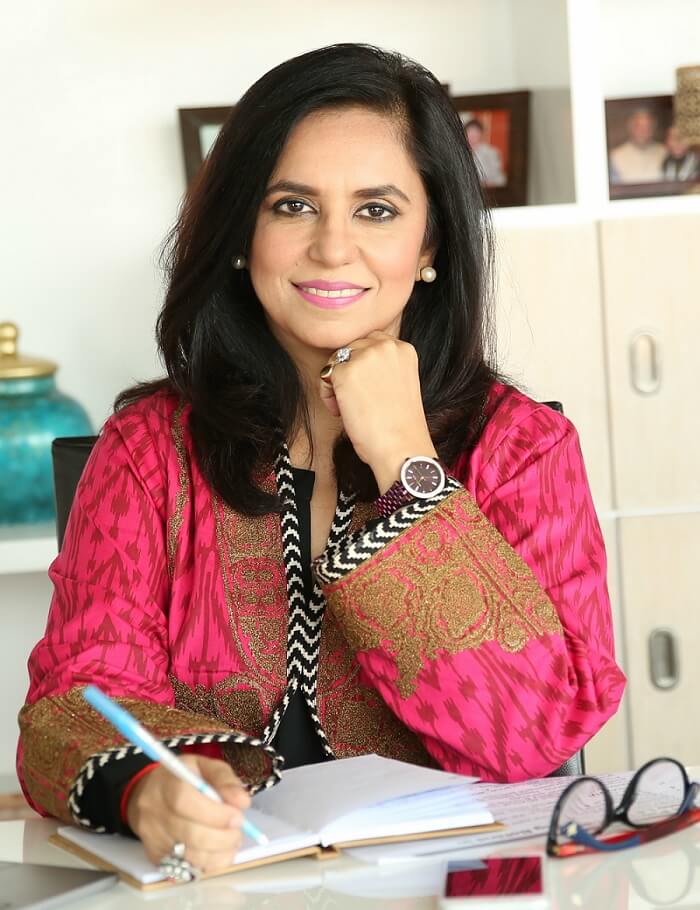 Shahida Malik, now a retired three-star major-general, was the first woman in Pakistan to achieve that status. Flying Officer Mariam Mukhtar was a bold daughter of Pakistan who gave up her own life to save others' life. After knowing that their plane's engine has failed, she and her co-pilot chose to take the risk and kept flying the plane away from populated areas. Ultimately, the plane crashed taking the lives of both the pilots. She embraced shahadat (martyrdom) at the age of twenty-two.
The first female fighter pilot of Pakistan Air Force is Hina Tahir. Ayesha Farooq became Pakistan's first female war-ready pilot. Her status as a fighter pilot started new opportunities for Pakistani women in uniform.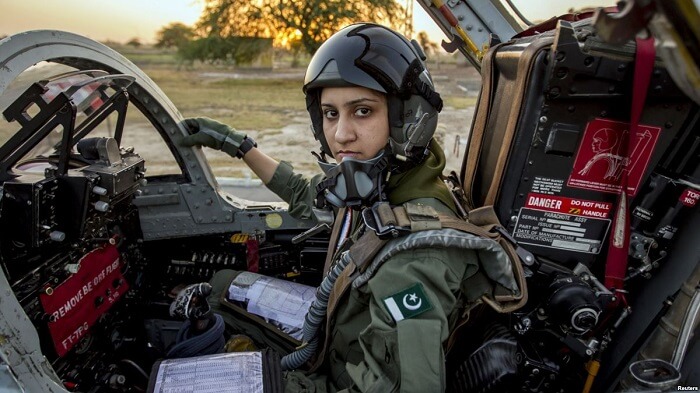 Raffia Baig is a brave lady who deserves to be in the list of powerful women of Pakistan; she is the first female member of the distinguished bomb disposal squad. The extraordinary fact about the courageous young girl is that she is the first Asian female in the respected field.
Courageous and determined Minhal Sohail is Pakistan's first female shooter. She made Pakistan proud by qualifying for the Rio games.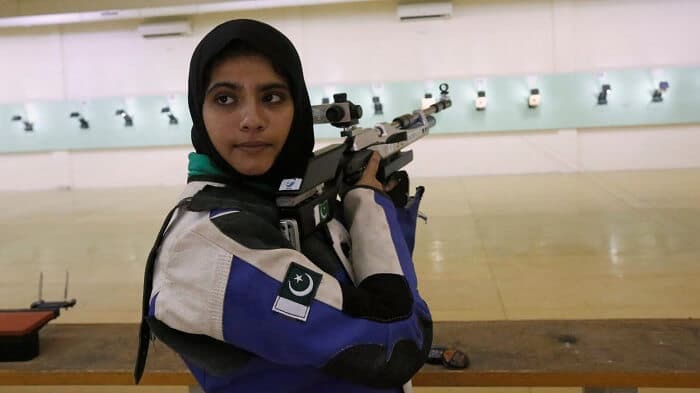 The adventure-loving lady Nimrah Salim went into space. She was the first female Pakistani to do so. She was also the first skydiver to jump Mount Everest during the historic first Everest Skydives in 2008.
Samina Baig, another prominent name in the list of iron ladies of Pakistan, climbed Mount Everest at the age of twenty-one.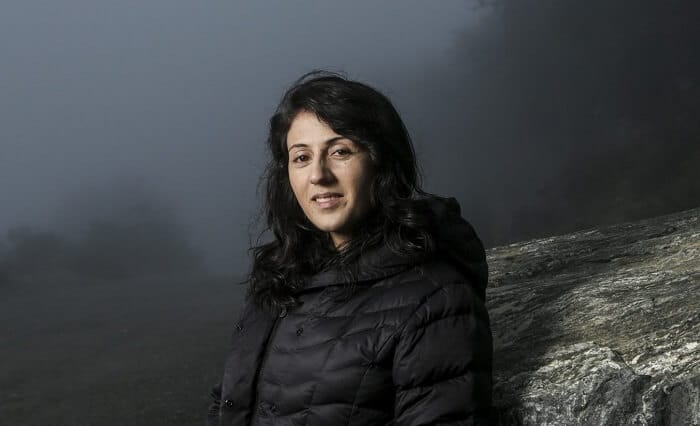 Twinkle Sohail, a Christian girl, made her country proud by bagging a gold medal in weightlifting in the Asian Bench Press Championship in Oman. Rukhsana Parveen and Sofia Javed are the first two Pakistani women who got a medal in boxing at the 2016 South Asian games.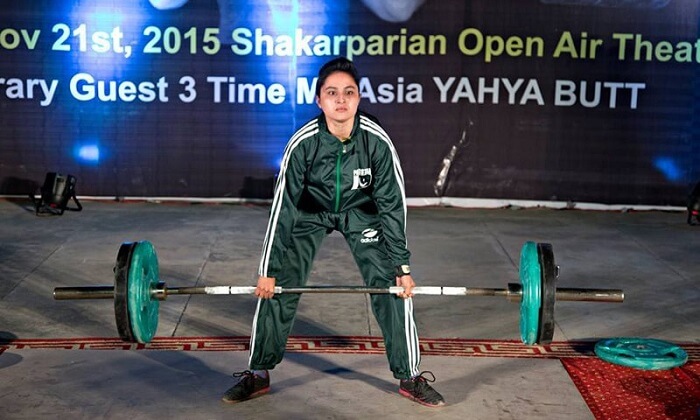 Arfa Karim was the first youngest Microsoft Certified, Professional. Sadly, she passed away in 2012. Malala Yousufzai, the young activist for girl's education from one of the most conservative provinces of Pakistan, became the youngest recipient of the Nobel Peace Prize.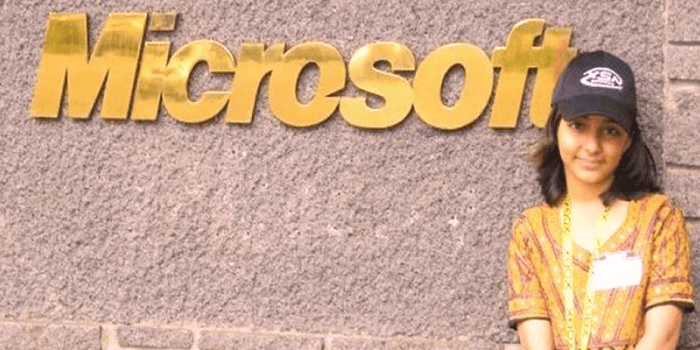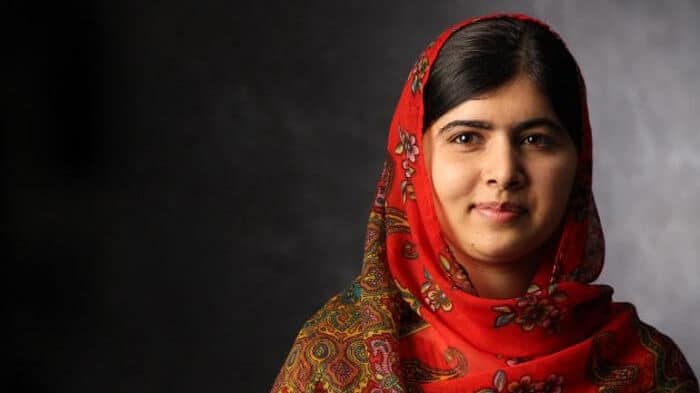 These are the examples that came to limelight but there are thousands of unsung women heroes of Pakistan who are breaking all the stereotypes and contributing to the progress of their country.