An Irish lawyer and human rights activist was found dead at residence in Sussex, England. 50 years old "Simone Burns" allegedly committed suicide. She is the same lawyer, who was condemned to jail for six months on being drunk and passing curses and discriminatory remarks.
Irish lawyer found dead after viral video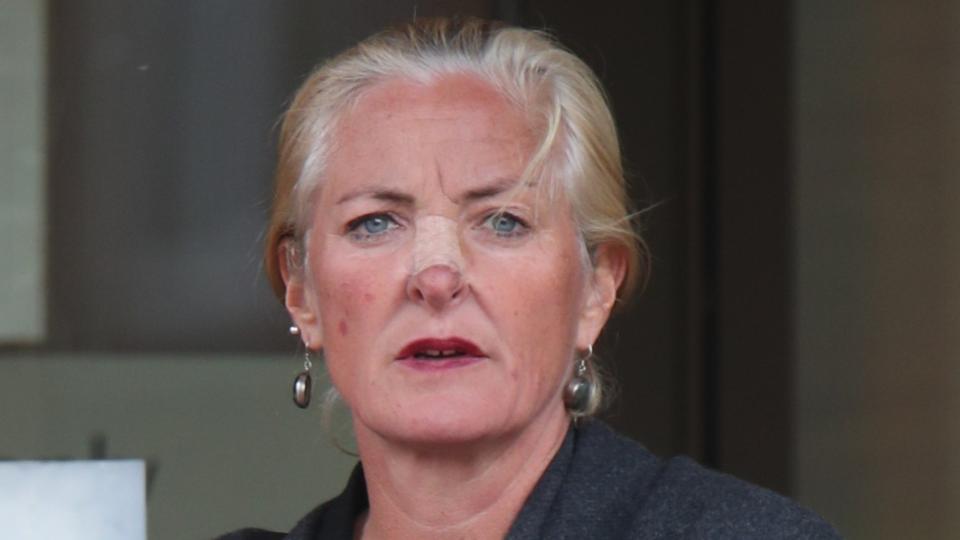 She boarded an Air India Mumbai-London flight in November last year. She has operated with evacuees, went on an expletive and racist rant against the flight squad after she was refused more wine in the flight.
In her viral video on social media which caused her a loss of respect and public embarrassment. She openly said, "I am a f**king international lawyer. I work for all you f**king people…  The f**king Rohingyas, the f**king people of all Asia, for you an international criminal lawyer! Don't get any money for it by the way. But you won't give me a glass of wine, is that correct?"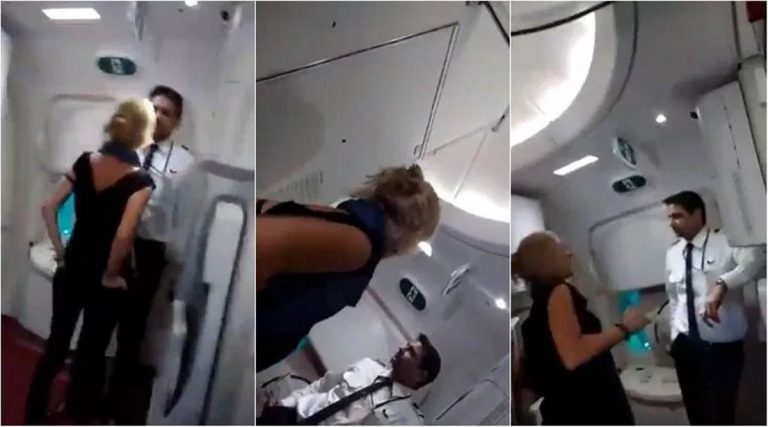 She was diagnosed with skin cancer and was arrested when the flight landed in Heathrow. She declared guilty to charges against her at a magistrates' court in London. Just days after being discharged from prison, she was found dead at her East Sussex home. Her death is not being manipulated as suspicious and the matter has been transferred to the coroner's officer.