Josh Rinder and his six-year-old daughter Audrey might not be part of Justin Timberlake's dance performers, but they should be. The father and daughter dance pair have choreographed their latest round to Timberlake's single "Can't Stop the Feeling" is winning millions of hearts over the internet.
Father and Daughter Dance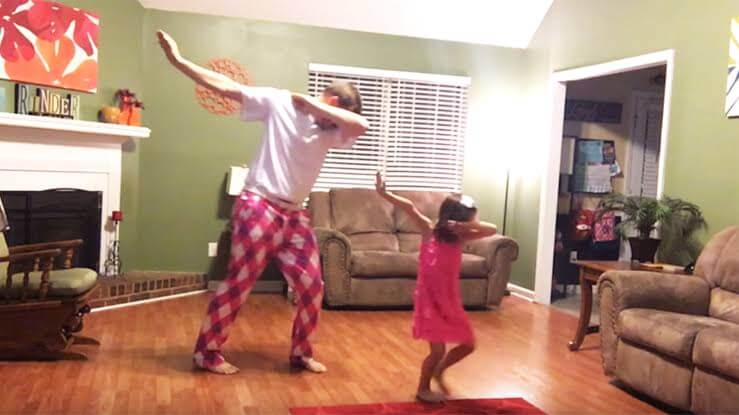 The South Carolina citizens do in absolute harmony and correlating outlay. Josh and Audrey may be beginners but they are dedicated to their job. They have also performed their dances on YouTube to songs like "Watch Me (Whip/Nae Nae)" by Silentó and Meghan Trainor's "Better When I'm Dancin'." At this point, they just need to wait for Mr. Timberlake to invite them to tour with him.