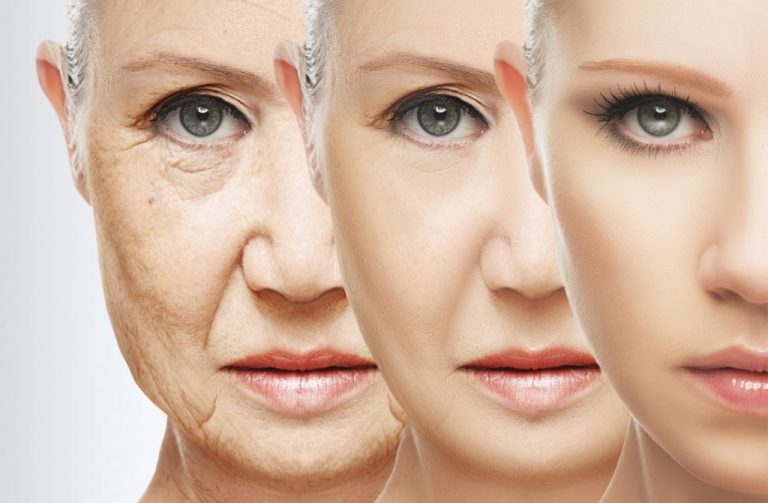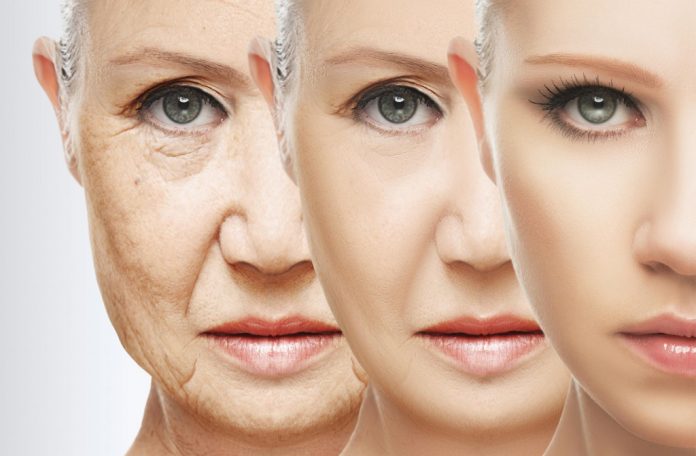 For most people, especially people from the field of glamour, aging is a double-edged sword. On the bright side, we have anti-aging tips to look younger, and also we encounter personal growth every year that enhances the quality of life. With age comes wisdom. Unfortunately, age causes wrinkles, skin spots, and gray hair that no one likes. Sometimes even the risk of skin cancer increases as we age.
Anti-aging tips to look younger
Green Tea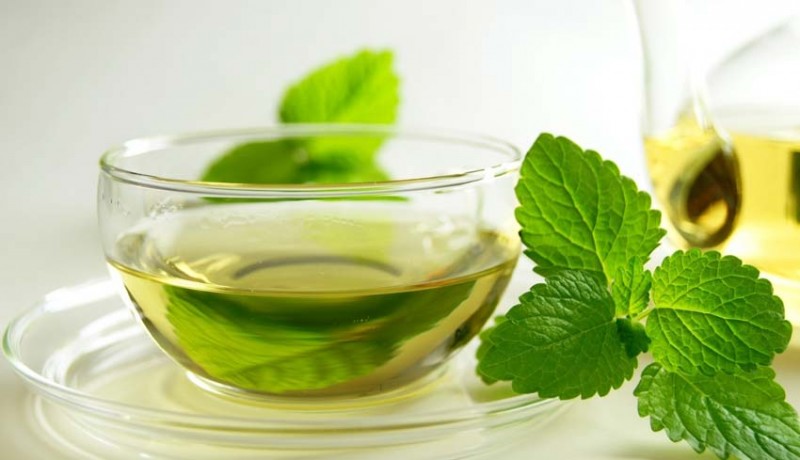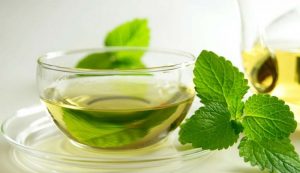 Skincare is not about plastering the products on your face. It has to do a lot with what you eat and drink. Green tea is a comforting drink that is great for your body in many ways. It can also decrease the risk of cancer development.
A cup of green tea regularly may also support you drop a few extra pounds, which can also add to your youthful.
Seaweed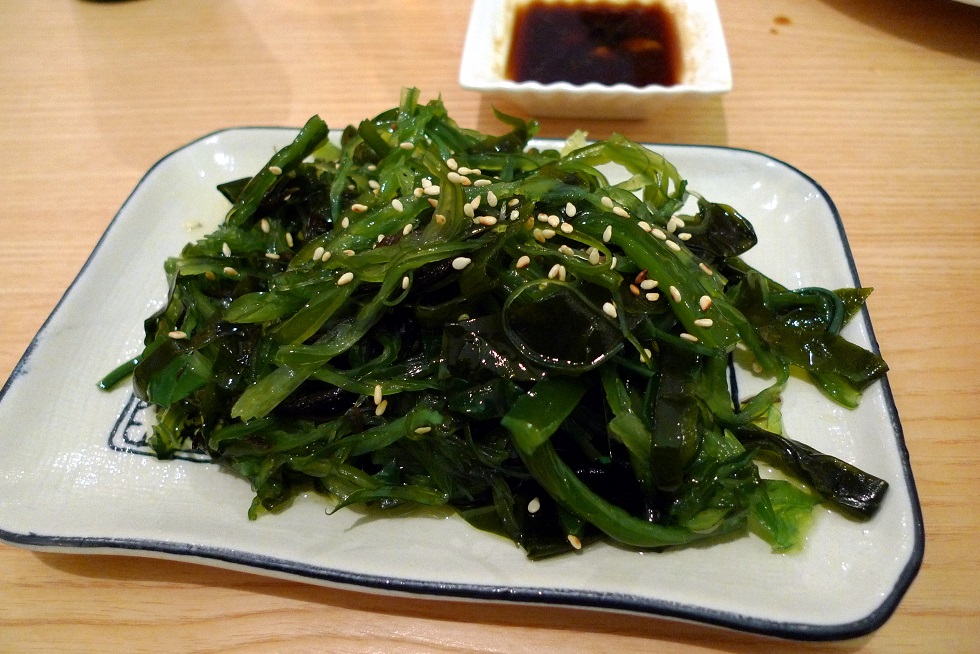 Seaweed includes a lot of advantages for the skin. The abundance of vitamins and minerals found in seaweed, includes calcium, magnesium, vitamin K, iron, and folate, makes it an unusually effective supplement to a well-balanced diet.
Proper seaweed usage is thought to shield skin from sun damage like age spots. Its iodine factor further strengthens the skin and helps to improve metabolism.
Face Massages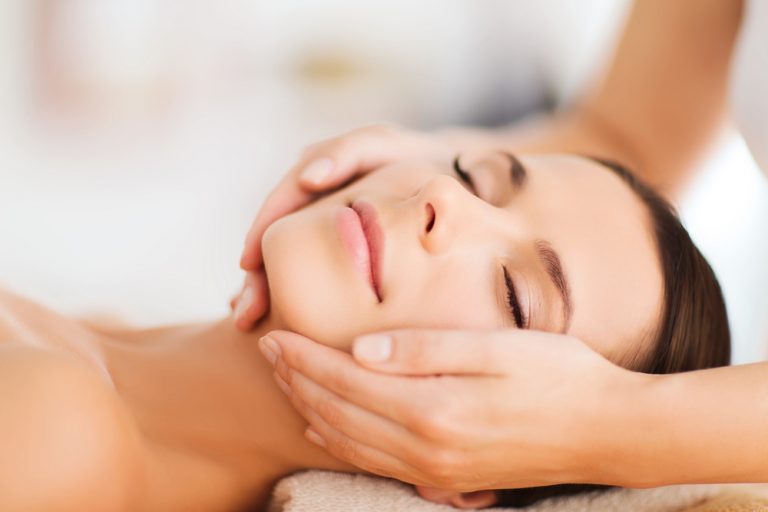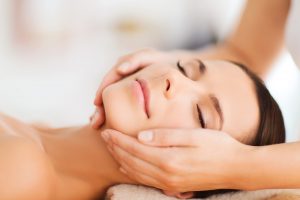 Frequent massages are exceptional for the body as they excite circulation and assist loosens tight muscles. But while many of us know when we require getting our shoulders worked on, it may never happen to us to massage our faces. That's insane, mainly because you don't need to go to an expert to get it done.
The face has approximately 40 muscles that can cause wrinkles when tense, face massage also diminishes these symptoms of aging. Facial massage also serves to relieve anxiety and depression.
Collagen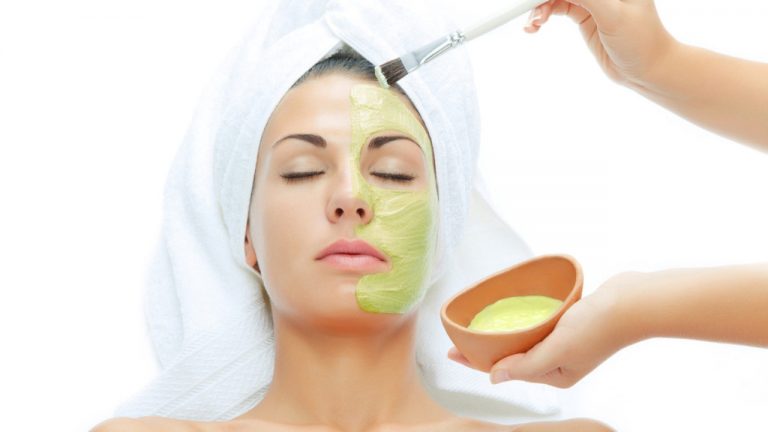 Collagen is the connective tissue that holds skin firm and tight. Japanese women use a lot of collagen-rich products including creams and masks in their skincare treatments. Collagen is also common in foods like bone broth and spirulina (a type of algae).
There are high chances that your body requires more collagen than it normally has. Smoking, sun exposure, and poor diet contribute to consuming collagen supply, as does simple aging.
Skin Fasts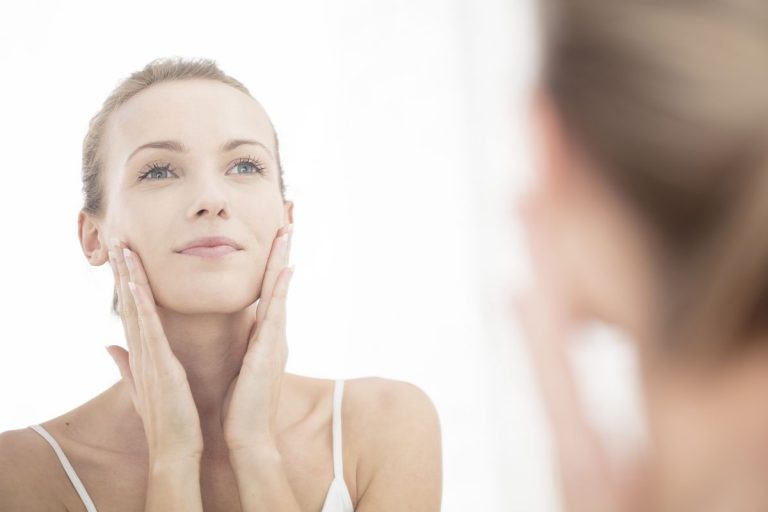 No doubt, proper skincare does need a few products, it is also necessary to just give your face a break sometimes. Too much consumption of beauty products has the effect of suffocating your skin's pores and destroying its elasticity. Whenever feasible, take the time to let your skin breathe.
Fast for up to 24 hours once a week or so to enable your skin to utilize its natural defense mechanisms.