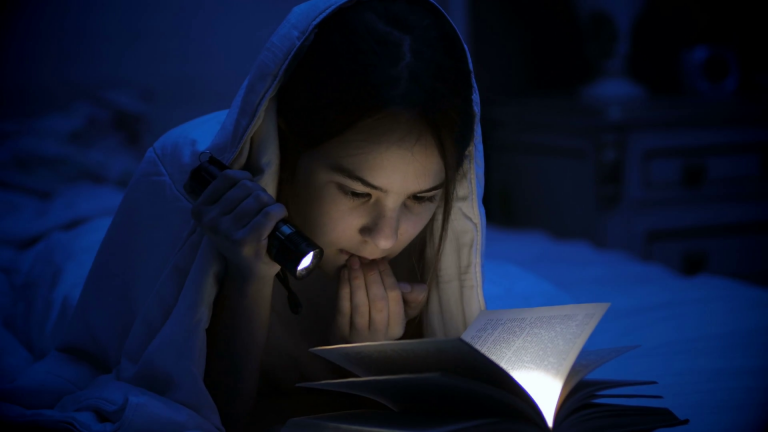 A few years from the past have been an exceptional time for science fiction. The writers produced quality books that delivered creative and futuristic themes into your reading list. These books include a series to a modern classic. There are space travels, alternate histories, first-contact stories and almost everything a sci-fi enthusiast could hope for. So we have compiled a list of best science fiction books for you to read in 2019.
Best Science Fiction Books
The Calculating Stars by Mary Robinette Kowal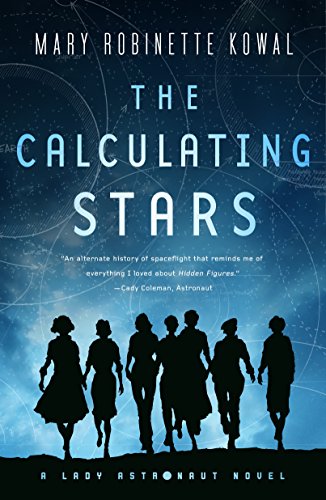 The award-winning creation "The Calculating Stars" by Mary Robinette Kowal's Nebula is an engaging alternate history of life after a meteorite fell to earth in 1952, causing extensive destruction. We follow several women who are tasked with collecting the pieces and protecting Earth. Elma York determined to become the first female astronaut no matter what stands in her way.
The Gone World by Tom Sweterlitsch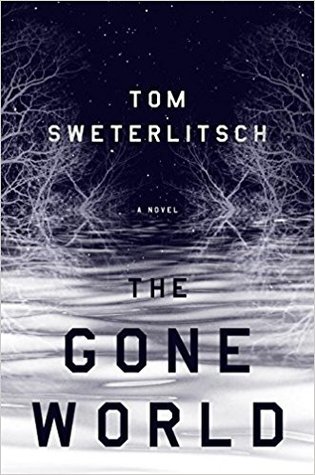 A phrase like "Inception meets True Detective" should be sufficient to excite any science fiction fan's curiosity. The book reflects a woman who is a member of the elite Naval Criminal Investigative Service. Set in the 1990s, Shannon Moss is working to solve the mystery of a terrible murder of a Navy SEAL's family and is thrown into possible versions of the future to try and get answers. It was written in 2018 by Tom Sweterlitsch and is truly unlike anything else out there in the style right now.
Semiosis by Sue Burke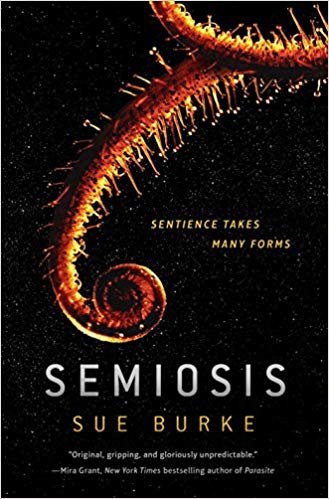 It is one of the hell of a debut by Sue Burke; the first-contact story about humanity interacting an alien race and trying to coexist with it on a planet that they're trying to establish. It's the first part of a two-book series and the second novel, "Interference" is out this fall. This is a duology worth reading as Semiosis was a finalist for many prizes for science fiction novels.
Ancestral Night by Elizabeth Bear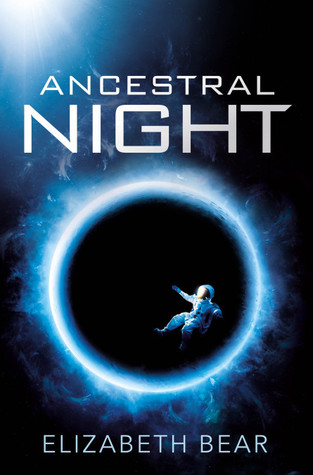 Ancestral Night is the masterpiece by Elizabeth Bear that indicates the start of a new space-opera series from the Hugo Award-winning. It is about the quest of a pair of salvage operators for lost relics. They discover something about an alien species that has long been believed extinct to kick off this exciting new series, which will end up traversing many books, so the best to get started is right now before the summer reading season is over.