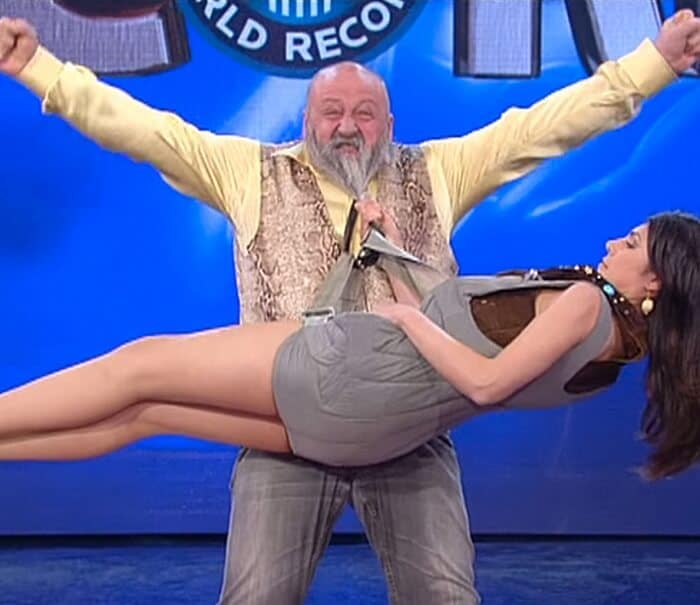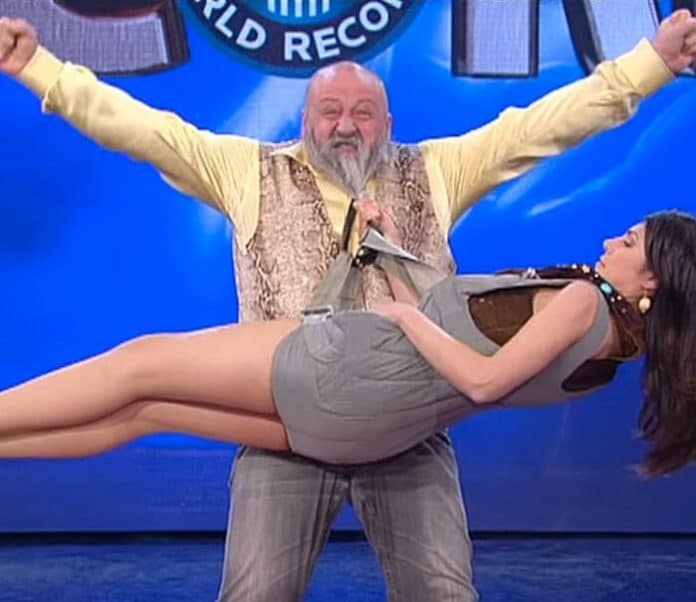 After covering the places to visit from different states of the USA, we have decided to make a list of interesting world records from the USA. We have chosen some craziest world records from different states that will surely surprise you. As Mark Spitz said, "Life is true to form; records are meant to be broken." Let's see which one of them you can break.
Interesting World Records from the USA
Alabama
In everyone's childhood, mom used to tell us to stop playing with the bubble gum, but Chad Fell from Alabama never listened. Rather, he continued practicing and finally blew the biggest pink bubble ever, growing in at 50.8 cm (that's 20 inches) at Double Springs High School in Winston County, Alabama. How did he do this? Simple: just a small three pieces of Dubble-Bubble gum.
Arizona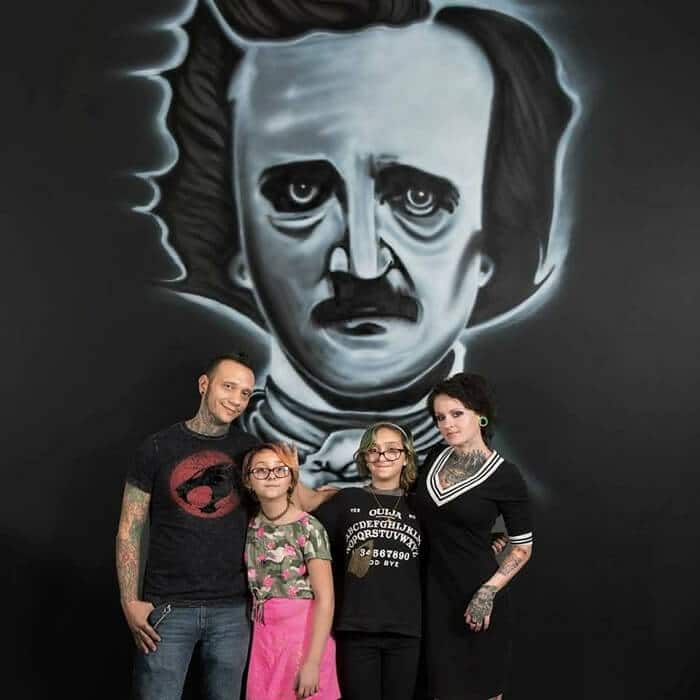 Boastfully rocking that inconspicuous that you got a few days after your 18th birthday ceremony? While most people only dabble with tattoos, some enable them to be the artwork that represents their life, using their body as a canvas. And the Michelangelo of these creations? Tattoo artists, of course. You will be surprised that one artist from Arizona, Hollis Cantrell is so skilled with the needle that he managed to tat 801 tattoos in just 24 hours.
California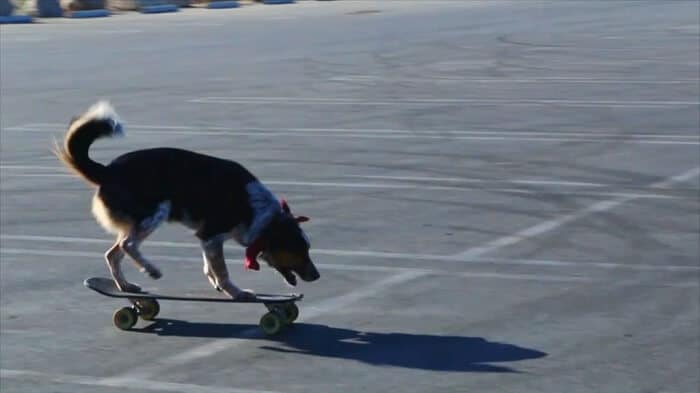 The most interesting world record in the Golden State isn't even held by a human, but by a four-legged miniature aptly named, Jumpy – The dog! On the set of Officially Amazing in Los Angeles, Jumpy traveled through 100 meters on a skateboard in just 19.65 seconds.
Connecticut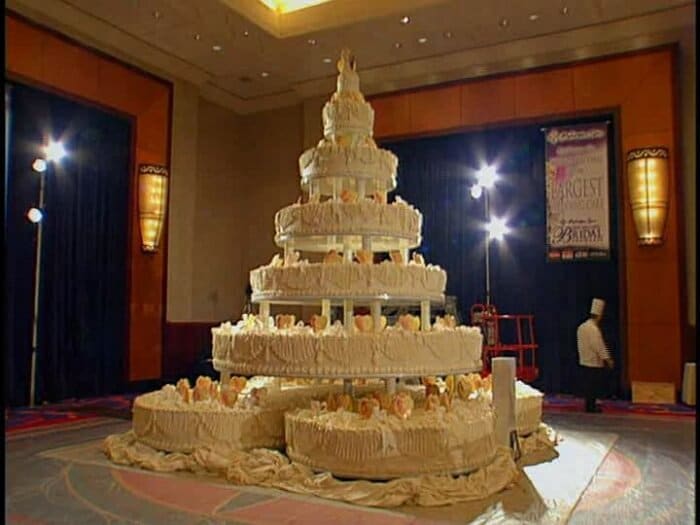 People at their friends' wedding dance their heart away so hard that they need two slices of cake to keep them going? In case, you need 200 slices, you'd require a large cake to get that sugar high. Mohegan Sun Casino in Uncasville, Connecticut, took home the title for the world's largest wedding cake at the New England Bridal Showcase. You will be wondering how big it was. Big: coming in at 15,032 pounds.
Delaware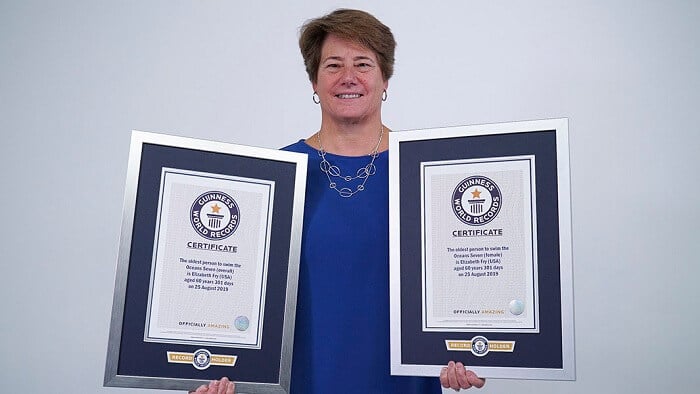 Famous for its beautiful beaches, Delaware is a perfect place to ride a bike. Or you can say, set out on the trip of a record at the age of 67. For Lynnea C. Salvo, who owns the world record for the oldest person to cross America by bicycle, it was quite the adventure. She rode from Oceanside, California to Bethany Beach, Delaware, traveling 3,163 miles.
Florida
All of you will agree that the Sunshine State is hot, much hot. With heats on the beach rising upwards of 100 degrees on the steamiest days of summer, there's nothing really as refreshing as a cold drink to chill off. So it's reasonably no wonder that the largest pitcher of sangria was made by the staff at Ceviche Tapas Bar and Restaurant in Tampa. It is so large that it is capable of serving a whole wedding party, coming in at 9-feet tall and consisting of wine, chopped fruit, brandy, and some extra sweetener. 
Hawaii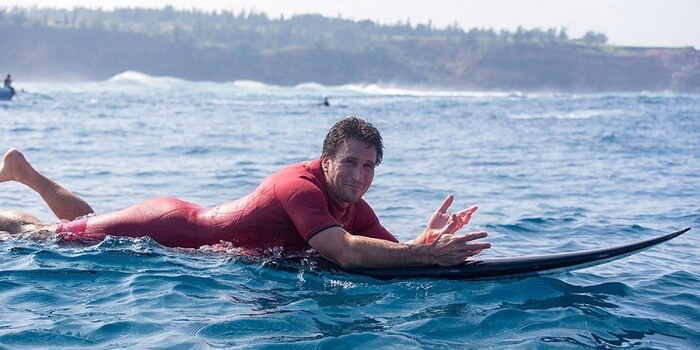 If you're going to break a world record in surfing, it makes sense to try it Hawaii, right? In Maui, Aaron Gold successfully surfed without a tow, a wave that measured 63 feet from trough to crest. Since this particular break is known as "Jaws," it's even more impressive as a dangerous, death-defying feat.
Iowa
It is said that a beard is part of the uniform. To be honest, the record was set by a guy from Norway who lived the last 15 years of his life in the big state of Iowa, so the state owns the title. Hans N. Langseth beard measuring 17 feet, 6 inches at the time of his funeral in Kensett in 1927.
Kansas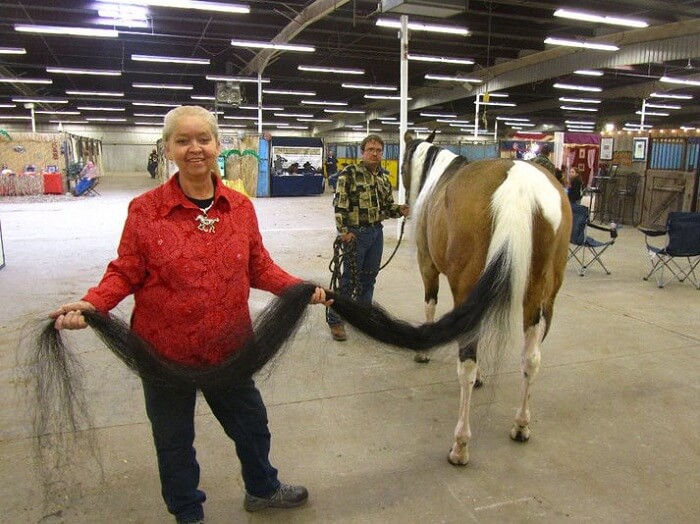 The people of this square state of many farmlands and pastures know a thing or two about horses. From breeding and training them in for rides through pastures into dusks, horses are a prized part of Kansas history. And yes, a lady's trusted partner requires an attractive hairstyle! Crystal Socha from Augusta took home the world record for the longest tail on a horse named Summer Breeze, coming in at 12 feet, 6 inches. 
Kentucky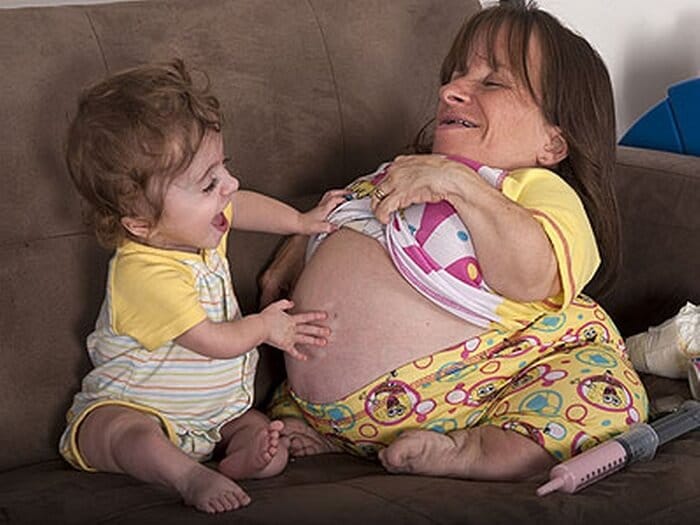 The average age of first-time mum in the southern state is lower than most other parts of the country, at 23.8. And while making a family has no age limit, it's also necessary to know it doesn't have a height condition either. Stacy Herald who is only 28.5 inches – that's just 2.375 feet, gave birth to a normal baby girl in Dry Ridge, via Caesarean.