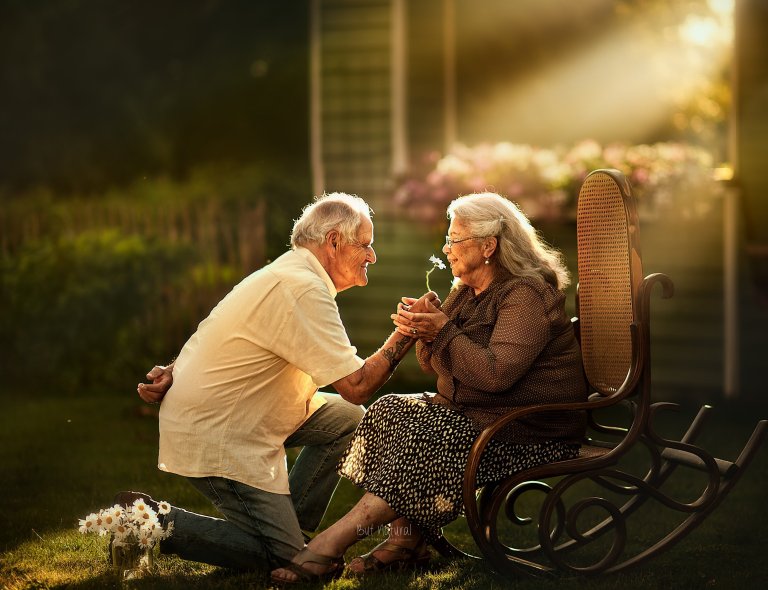 Sujata Setia, a London-based photographer captures old couples through her skills. The love between the elder couples is worth watching in these stunning photos.
Initially, Sujata started revealing her hobby on a Facebook page, her relatives and friends inspired her to continue it professionally. One fine day when she was shooting photographs of her daughter and grandmother, she realized how amazing it was to capture those amazing love moments of the elder couple.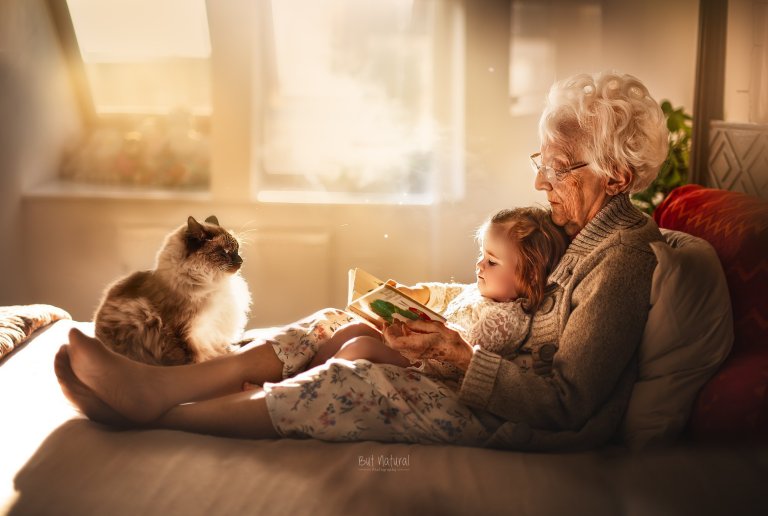 'Over these years I started photographing people and the stories of their lives for my creative journey,' she said.
'I started photographing elderlies a year ago. Slowly this subject became a passion for me. I spent all of last year photographing elderlies with their grand and great-grandchildren and that led to me photographing elderly couples as well.'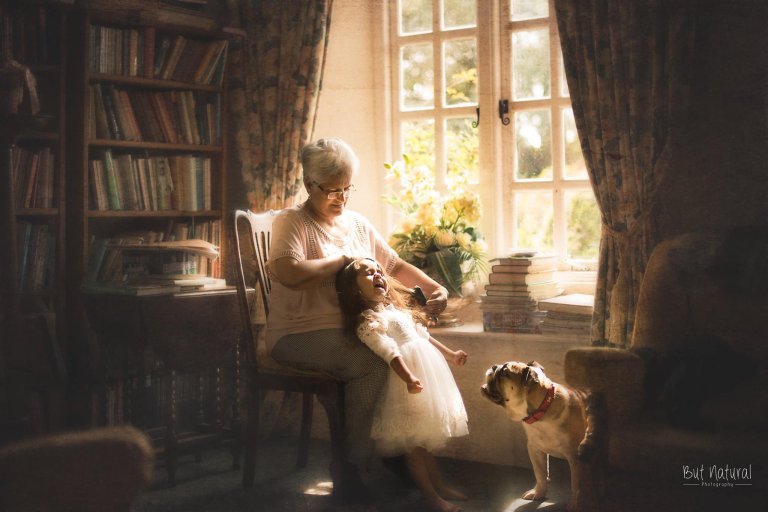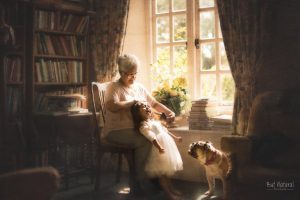 In the past few years, she has captured some beautiful moments of old love birds, their homes and pets. "It has been an incredible experience. I am walking around in public places with my blinkers on, looking for elderly couples and handing them my business card, in case they would love for me to gift them a photoshoot," she said.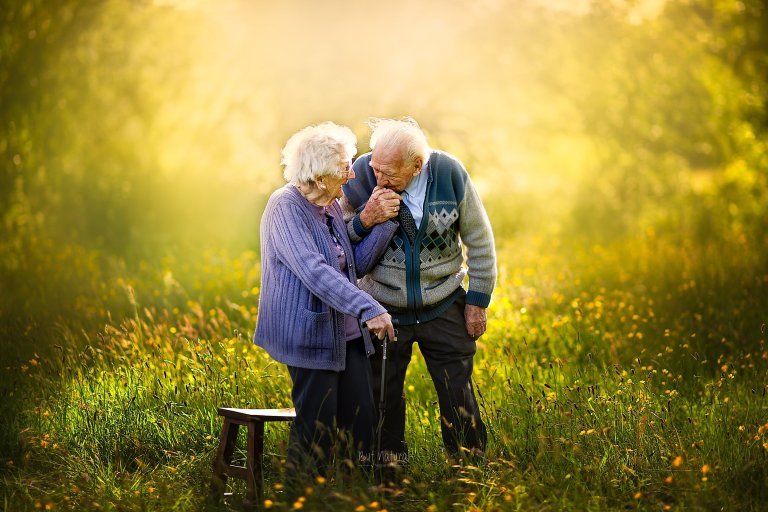 Sujata also runs photography sessions across the world, encouraging her clients to bring in their older family members. 'The love, the bond that these couples share is indefinable,' she added. She rarely ever has to pose them. The love, the way they hold each other's hands, the way they kiss is incredible. Her clients have also started to bring their parents over for being photographed as part of their family shoots.