An actor is a person who portrays a character in a performance. How do you determine who the greatest actor of all time is? It is really tough enough to determine.  Is it the raw emotion they show, the parts they choose, their acting methods, or simply their effortless charm and charisma? Everyone has it's own list of top 10 greatest actors.
Here is the list of 10 greatest actors of all times that you will love to know.
Samuel L. Jackson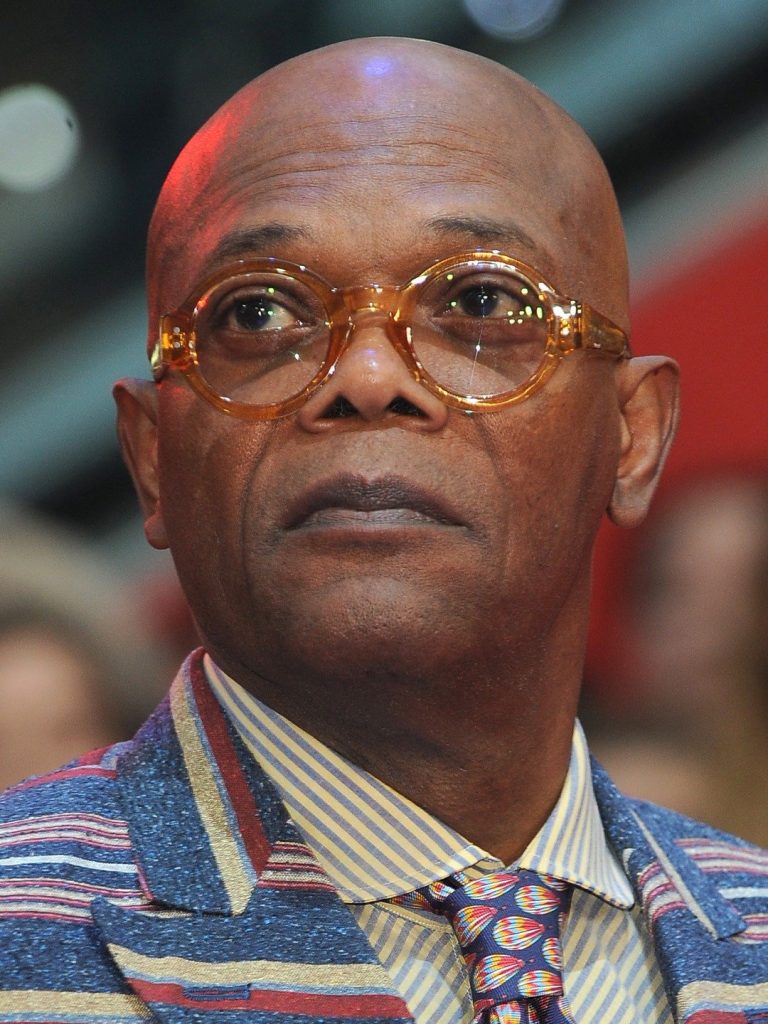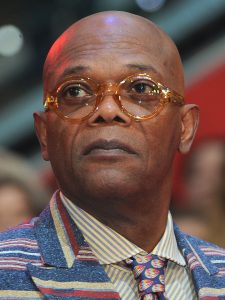 Samuel Leroy Jackson is one of the famous American actors and film producers. A recipient of critical acclaim and numerous accolades and awards, He is the actor whose films have made the highest total gross revenue. His famous movies included; Jungle Fever, Patriot Games, Amos & Andrew, True Romance and Jurassic Park.
Morgan Freeman
Morgan Freeman is an American actor, film director, and film narrator. His voice alone could win an Oscar. What else is there to praise Freeman, besides always been a great performance? Can be somber, can be intense, can be funny this man has no limits. His famous works included; Street Smart, Driving Miss Daisy, The Shawshank Redemption, Invictus and Million Dollar Baby.
Totals
Awards won
33
Nominations
39
Daniel Day Lewis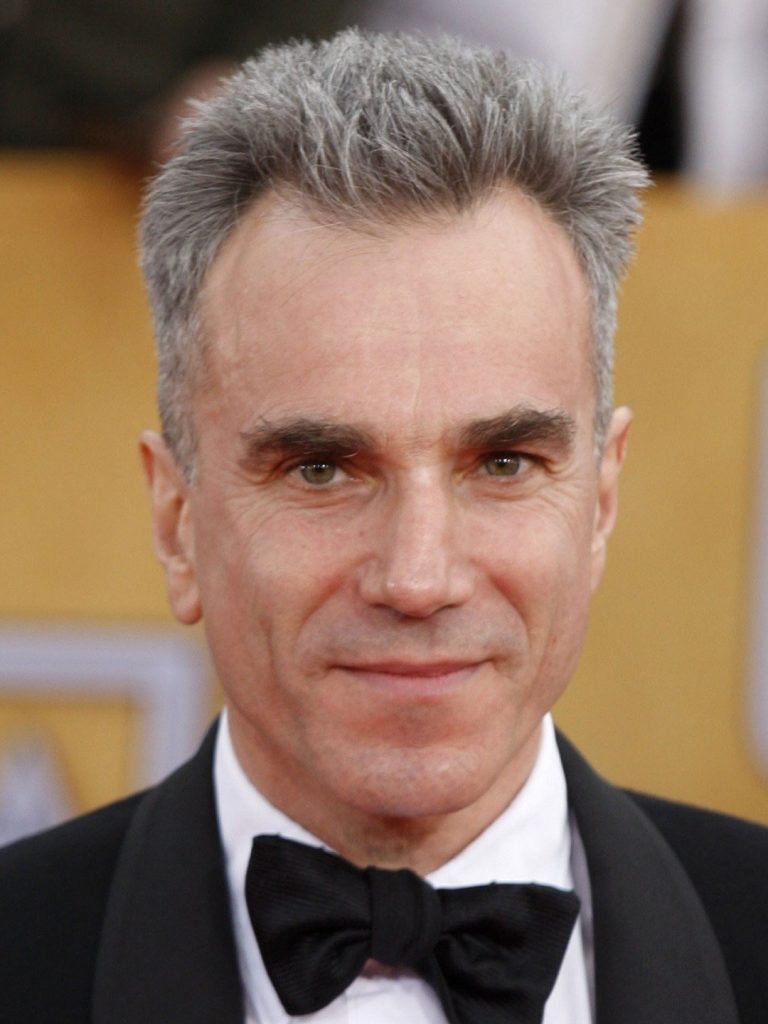 Sir Daniel Michael Blake Day-Lewis is a retired English actor who holds both British and Irish citizenship. He is born in London and excelled on stage at the National Youth Theatre before being accepted at the Bristol Old Vic Theatre School. He delivered some unbelievable performances in movies such as: In the Name of the Father, Gangs of New York, There will be Blood, Lincoln and My Left Foot.
Totals
Wins
139
Nominations
212
Marlon Brando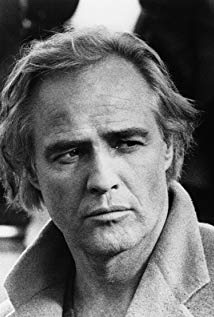 Marlon Brando Jr. was an American actor and film director. With a career spanning 60 years, he is well known for his cultural influence on 20th Century film. He is praised for bringing a gripping realism to film acting, and is often cited as one of the successful and most influential actors of all time. His performances include; A Streetcar Named Desire, Julius Caesar, On the Waterfront, The Wild One, Sayonara, The Godfather, Apocalypse Now and  The Freshman.
Leonardo Di Caprio
Leonardo Wilhelm DiCaprio is an American actor, film producer, and environmentalist. DiCaprio started his career by appearing in TV commercials in the late 1980s. He is still a spectacular actor. And he became so wildly popular in the under 16 female demographic.  He also had great performances in movies like: Titanic, Inception, The Departed, Shutter Island, Blood Diamond, The Aviator, Catch Me If You Can and Romeo & Juliet.
Wins
54
Runner-up
4
Nominations
162
Al Pacino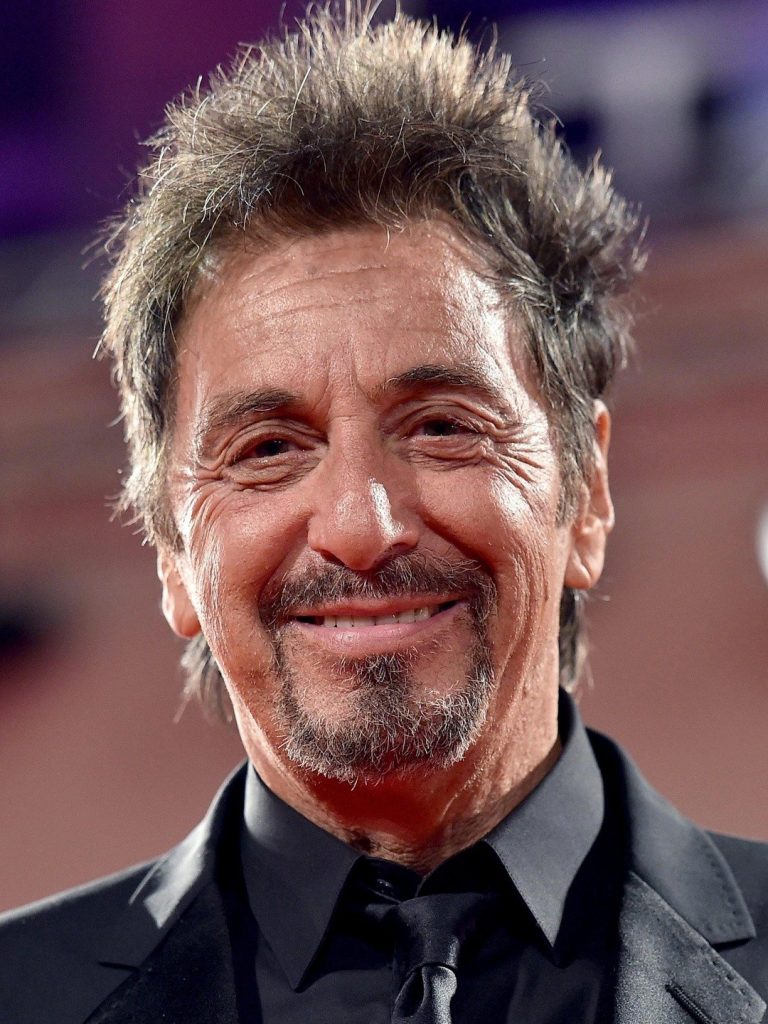 Alfredo James Pacino is an American actor and filmmaker who had a career spanning more than five decades during which time he has received numerous accolades and honors. Al Pacino is renowned as greatest actor ever because he can do any role. Nobody can do gangster and detective roles like he does. Godfather II and Scent of a Woman are one of his famous works. He can be placed at third in top 10 greatest actors list.
Johnny Depp
John Christopher Depp II is an American actor, producer and musician. His role in a movie is often rather big. His acting is often like a roller-coaster and his character being in a darker state of mind. You may not find him very sexy but the man can act! He is very diverse and agile. He can be so funny, elusive, mysterious, boyish, wise, psycho, happy, sad, grievous, etc. And I believe every moment of his characters. The last decade has seen him rule the box office as Captain Jack Sparrow in the Pirates series. His performance in Finding Neverland, Secret Window, Sweeney Todd, Alice In Wonderland, Charlie and the Chocolate Factory, Public Enemies.
Robert De Niro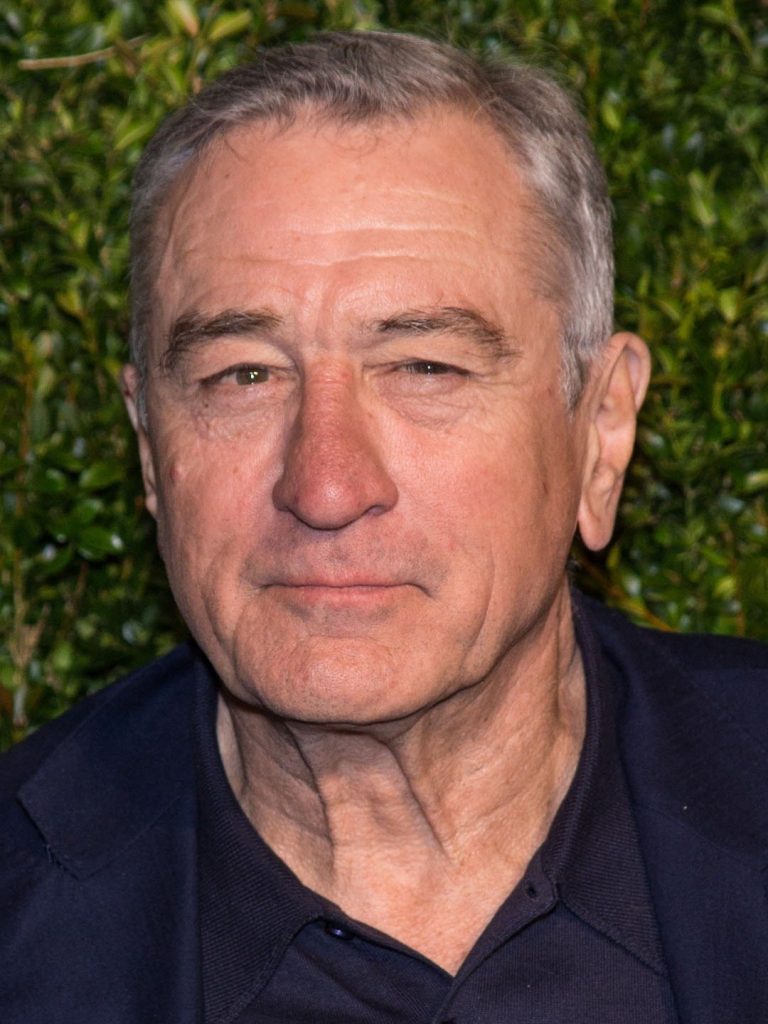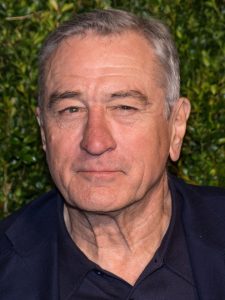 Robert Anthony De Niro Jr. is an American actor, producer, and director. He is known as Perfect deliverer of lines and emotions. He makes mediocre movies watchable. Robert De Niro is one of those actors, no magicians who literally become the characters they play. Some of his notable works are; Taxi Driver, Good Fellas, Mean Streets, The Godfather Part II, Raging Bull, The Deer Hunter, Once Upon a Time in America and Heat.
Jack Nicholson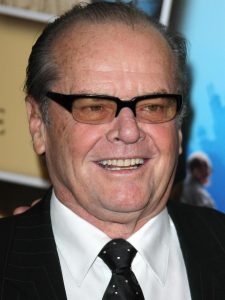 John Joseph Nicholson, known professionally as Jack Nicholson, is an American actor and filmmaker who have performed for over sixty years. He is known for playing variety of starring or supporting roles, including comedy, romance, and dark portrayals of villainous characters. Some of his famous movies are; The Shining, Chinatown, As Good as It Gets, One Flew Over the Cuckoo's Nest, The Departed, Batman, The Last Detail and About Schmidt.
Tom Hanks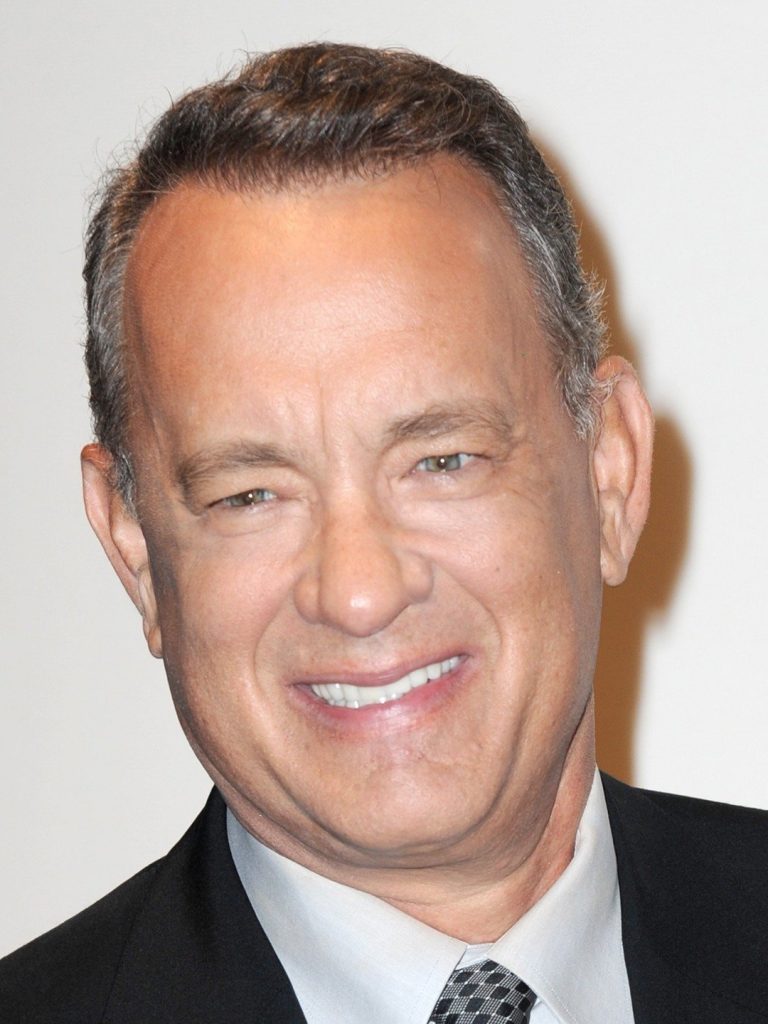 Thomas Jeffrey Hanks is an American actor and filmmaker. Hanks is known for his comedic and dramatic roles. No actor is as versatile as Tom Hanks. He puts and by far the most time studying and learning the person he is portraying and the movie.  He is known for his roles in Splash, Big, Turner & Hooch, Philadelphia, Forrest Gump, Apollo 13, Saving Private Ryan, You've Got Mail, The Green Mile, the Toy Story Franchise, Cast Away, The Da Vinci Code, Captain Phillips, and Saving Mr. Banks. He really deserves first place in top 10 greatest actors.