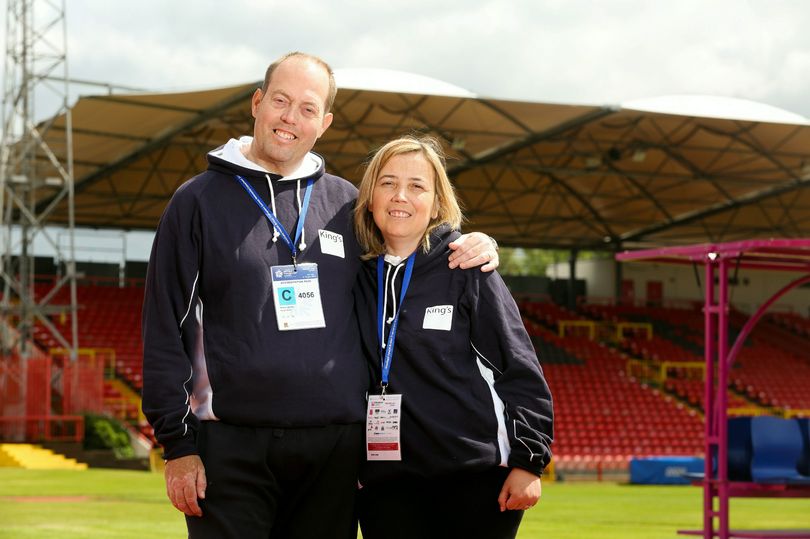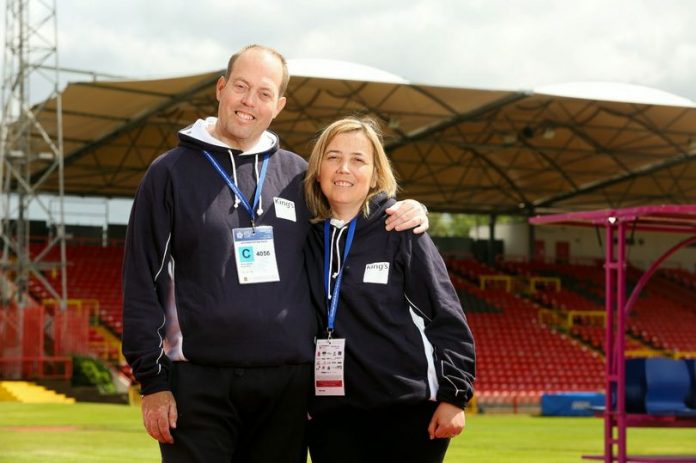 32-year-old Shelley had been happy and healthy when a casual blood test implied she may have a severe liver problem. As she went frequently to hospital for examinations and biopsies, her health worsened rapidly and she developed jaundice. One day in the hospital, the woman found love while waiting for an operation.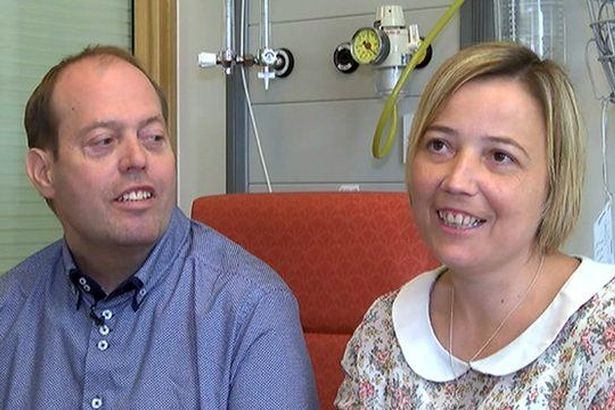 The doctors diagnosed Shelley with Autoimmune Hepatitis, a condition in which the immune system assaults liver cells, which can result in cirrhosis and eventually liver failure.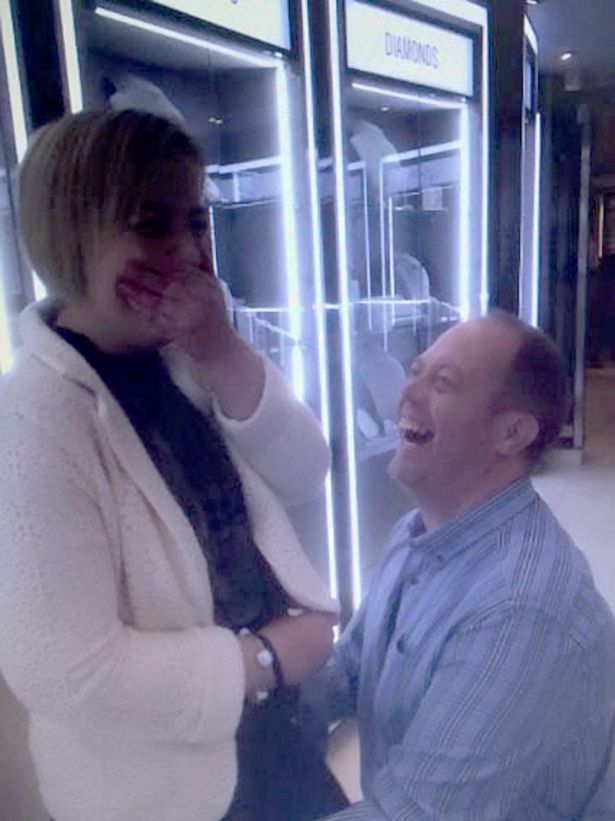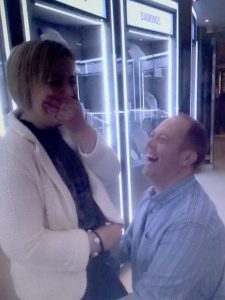 'It was a terrifying time. I just didn't know why it was happening to me,' says Shelley.
When the doctors told her she needed a transplant, she wasn't certain if she was going to survive. For two years, Shelley waited for the transplant. Even the doctors had no idea when a liver matching her blood type would become available, but told her to be ready to go to the hospital at short notice.
One fine evening in August, the hospital rang to say they had a liver for her. An ambulance was sent to pick her, running through the streets with blue shooting lights.
Waking up with a stranger's organ in her body was an odd feeling. It was bittersweet,' Shelley said.
"All I remember is that he was a 22-year-old male who died in a car crash," she added.
In the beginning, Shelley recovered well, but after six months, in January 2012, her body started to refuse the liver. She takes medication regularly to stop her body from discarding the organ, so she found herself in the hospital once again.
A Woman Found Love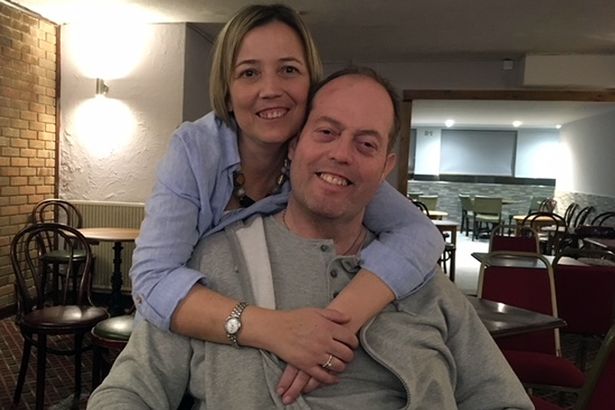 It was there that Shelley met the love of her life Wayne, a 41-year-old lift engineer. Just like Shelley, Wayne had also gone through a liver transplant in 2009, in his case after swollen bile ducts resulted in organ damage. But his body had refused the new liver, and he was expecting a second transplant.
'We got talking in the TV room, and something just felt right,' says Shelley.
After a few days, Shelley had healed enough to be discharged. But when she went to say goodbye to Wayne, she found him asleep. She wrote a note on his bedside table wishing him luck with his operation and asking him to stay in touch.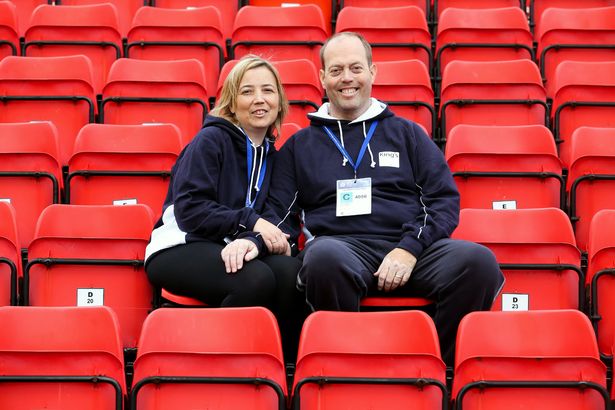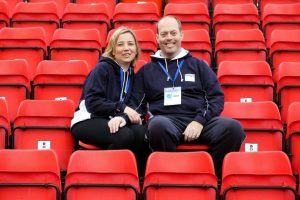 She got a call from Wayne's son Jack; he told her that Wayne was going for his operation. She told Jack she'd be thinking of him and asked him to call her when he recovered. And just after a few days, Wayne rang and requested her to attend him at King's College Hospital, London.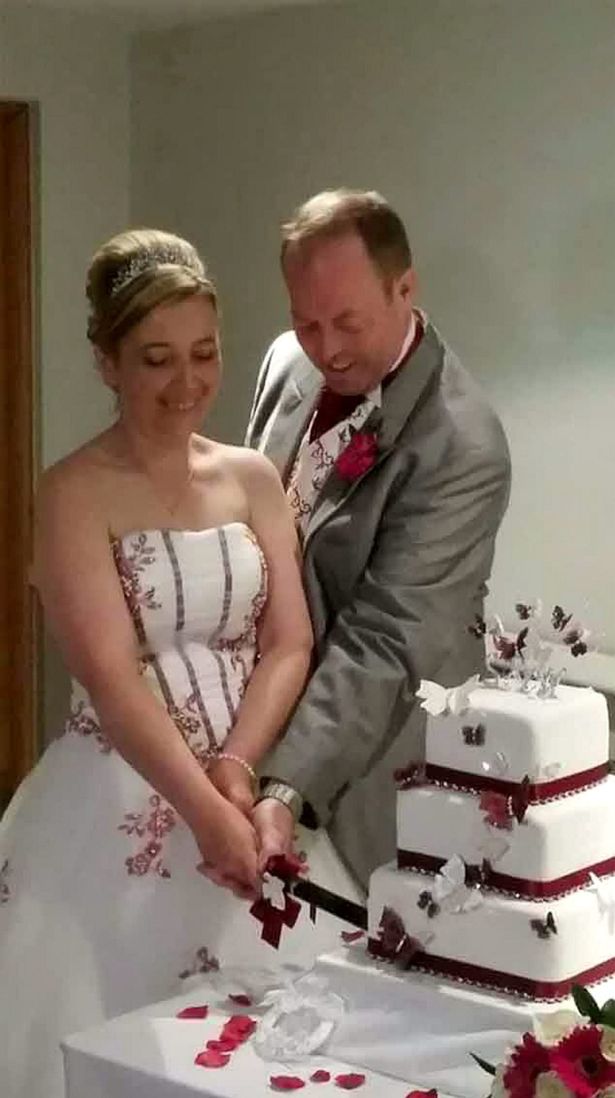 In 2012, Wayne and Shelley went on a voyage around the Mediterranean.
'We were just in a jewelry shop, looking some rings, and I saw one that I really loved,' she said.
She moved on looking, but when she turned around, Wayne was down on his knee with the ring in his hand. He asked her to marry him and she said yes right away.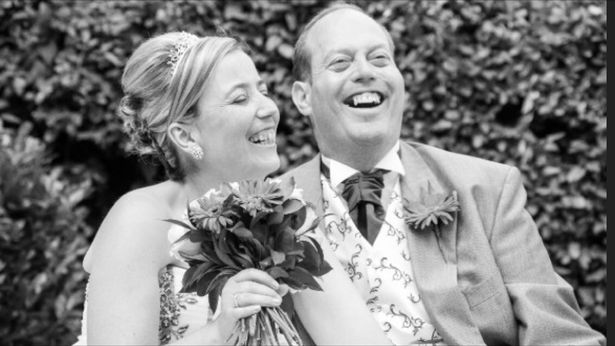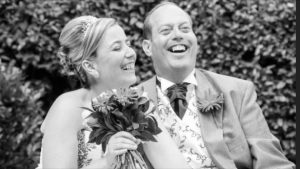 The love birds got married in 2015. It was a pleasant day with friends and family, including Wayne's young kids Jack, 25, and Charlie, 22. They even summoned doctors, attendants and the receptionist from the hospital where they met.