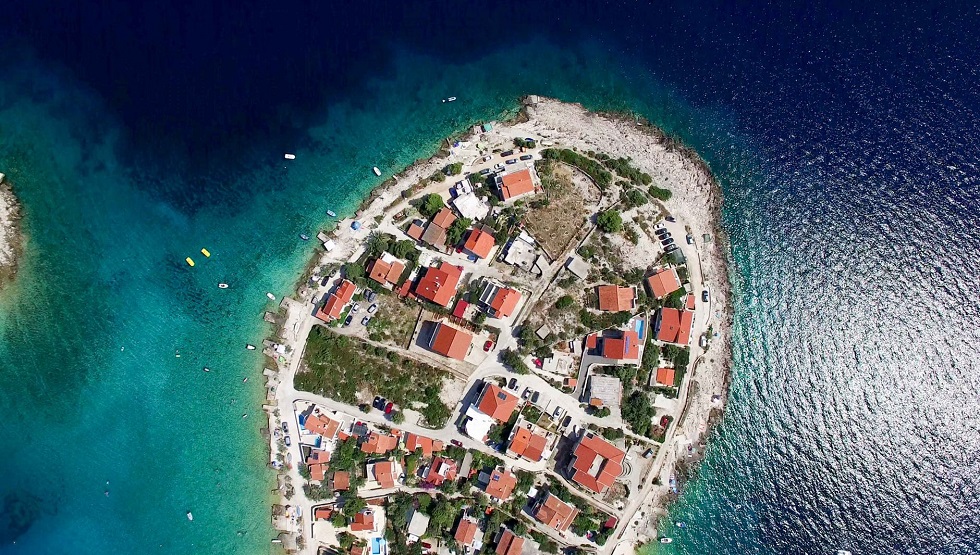 The experienced or seasoned traveler know when and where to travel. Because for exploring the nature, you must know about the weather and other aspects. And in any case if not, you will face the severe consequences. The wish and idea of going to unknown and unseen places always remains in the wish-list of humans. This time, or you can say the season asks you to visit the Western Australia, perhaps australia's remote regions peninsula. It says,
With its turquoise lagoons and burnt-crimson cliffs, ancient footsteps and historic shell middens, Australia's remote Dampier Peninsula in Western Australia's coastal Kimberly region is home to a number of Aboriginal communities who welcome travelers to their spectacular land and share their traditional culture.

So the question is what is waiting for you in Dampier Peninsula?
The answer is simple, have you visited it? if not; it means you haven't seen anything. For travelling, here is reliable information; you will take the 200 km trip north of Broome to the Dampier Peninsula and Cape Leveque, where a striking contrast of pindan cliffs. Besides that it offers white sand beaches and clear turquoise waters create the perfect backdrop to a unique cultural and coastal adventure.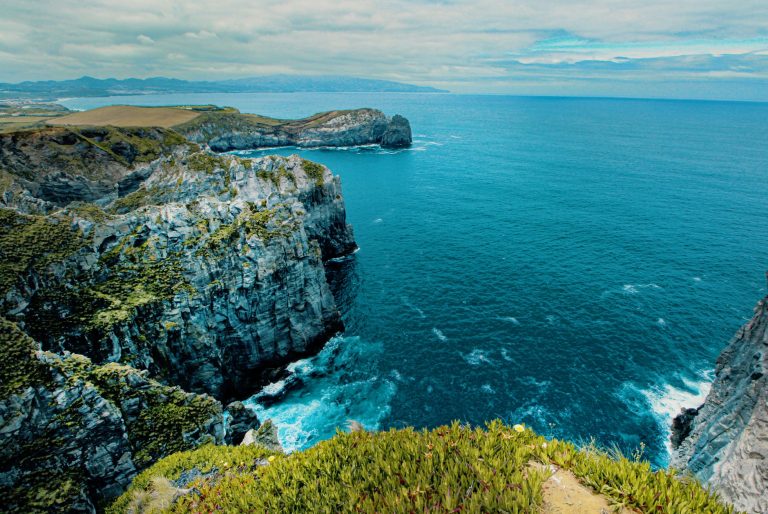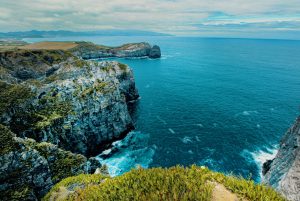 The other amazing thing is the hospitality, locals Bardi and Nyul Nyul tribe invite you to discover their traditions and explore their country. In-fact, freedom and choice is what you have, you will have as many as options you can think.
Things to do in Australia's remote regions peninsula
Go fishing, mud crabbing or learn ancient hunting techniques. Taste bush foods, swim in the sparkling waters, go snorkeling, or simply relax and enjoy the wide-open stretches of pristine beaches.
The other thing is that, what comes in the way. In fact there are four to five stops that offer what you want in the busy cities, relaxation, quietness and calmness everywhere.  On the first thing you will see the German made Church, a tiny settlement of Beagle Bay, where the community showcases something unusual.
Then Middle Lagoon, a place known as "full of emptiness". The crowd-less (almost empty) beaches of Middle Lagoon are the perfect spot for swimming, snorkelling, fishing, and lazing around with a book.
Well, don't forget to bring the binoculars to spot birds, or keep your eye out for turtles, dugongs and passing whales. And the ideal season to visit is from July to September. After that there you have Cape Leveque (Kooljaman). You'll find Red and remote, and occupying the northernmost tip of the peninsula 220km from Broome.
Then the ultimate sea route and have series of islands, the Cygnet Bay Pearl Farm. It's there on the beautiful King Sound at the head of the Buccaneer Archipelago (a series of more than 800 islands) is Australia's oldest pearl farm at Cygnet Bay.