Chaudhry Abdul Jalil, popularly known as Chacha-e-Cricket (Uncle of Cricket) is the prominent diehard fan supporting the Pakistan cricket team. He was nominated to receive the Global Sports Fan Award for his achievement as a golden fan for a prolonged span of 50 years.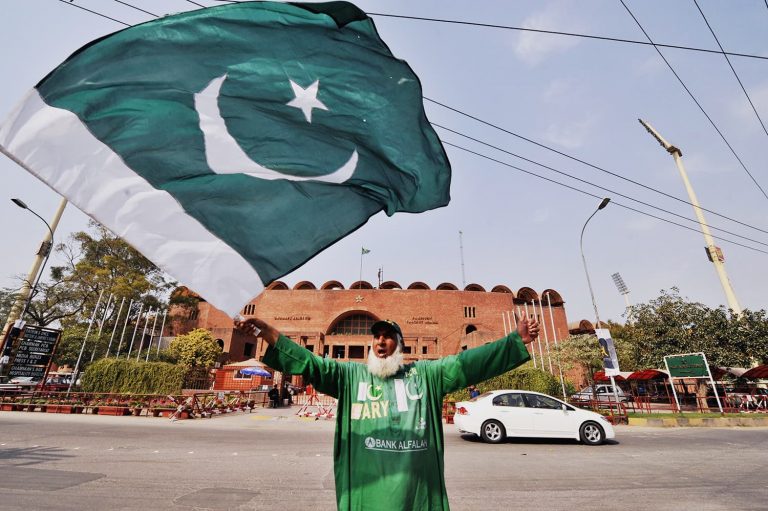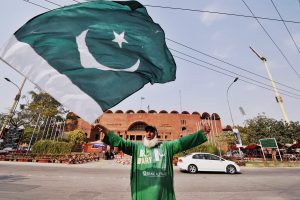 He won the award two days before the India-Pakistan iconic ICC Cricket World Cup match on 14th June at Manchester and praised as the royal Pakistani fan along with four most renowned fans from four different countries.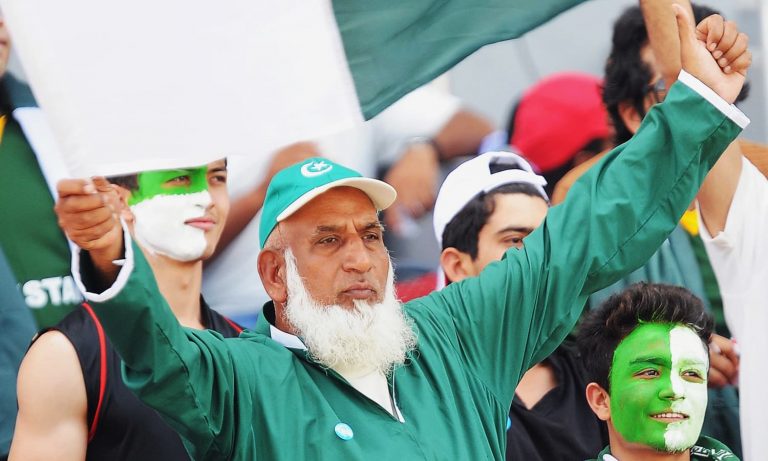 On the historic event, Chacha-e-Cricket said, "After five decades of Cricket craze, I am overwhelmed to receive my first global recognition. This is a heartfelt moment for me and I would like to appreciate my family and all the supporters who stood beside me."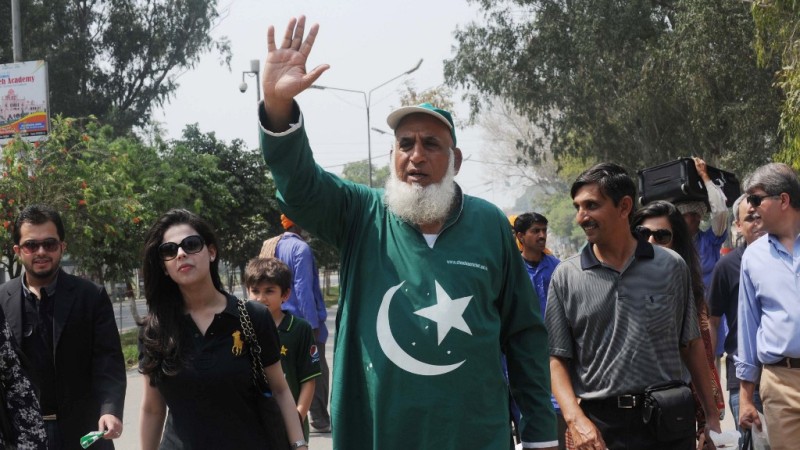 It's been 50 years since he has stood firm for his team applauding more resonant and higher but this award has verified all his joys and tears that have seen sentiments and sacrifices. He was so honored to receive the first-ever Global Sports Fan Award having his life spent for the cause of his emotion and goodness of Cricket".
Chacha-e-Cricket is honored with Award
Hailing from Sialkot, Chacha-e-Cricket attended his first match in 1969 at Lahore and he is the most sophisticated fan who has seen the revolutionary cricket from many nail-biting matches to players of the fandom changing and evolving year on year.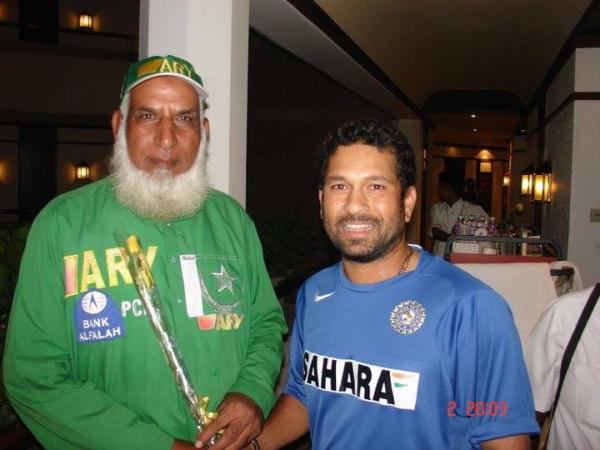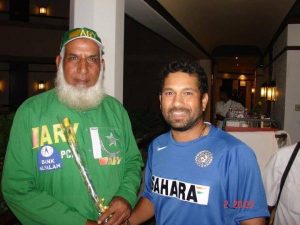 Witnessing the innings of Javed Miandad to today's hundreds by Babar Azam, Chacha has seen ages of cricketers going in and out with his slogans cheering for the team louder throughout.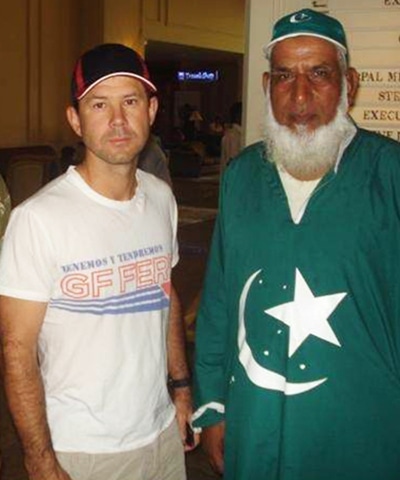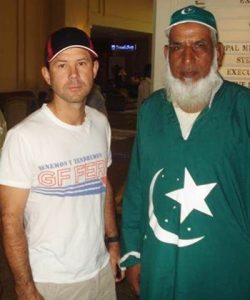 In his fan consignment of 50 years, Chacha's cheer for 300+ international matches has been intense and clear across generations.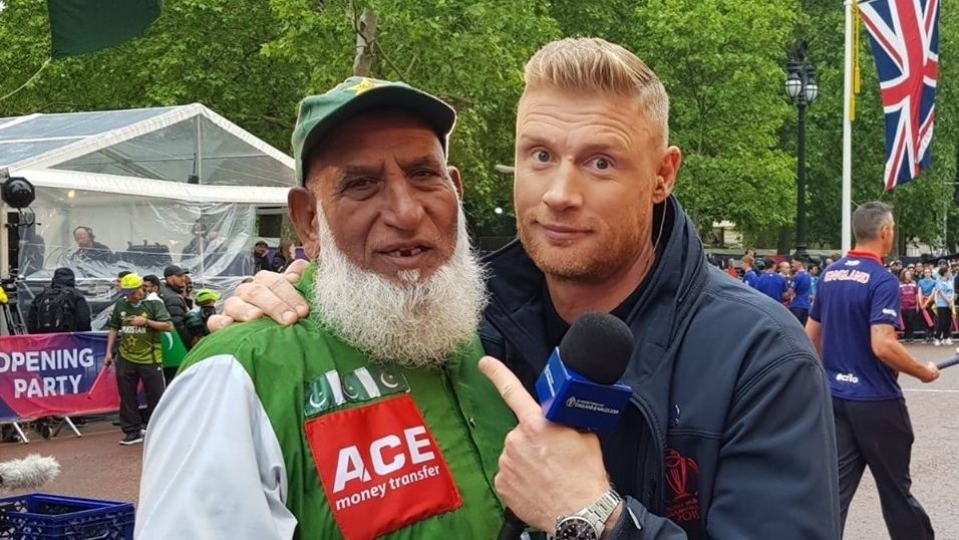 The introductory edition of the award ceremony hosted five biggest fans with two emerging categories in the UK on the interests of Cricket World Cup 2019.