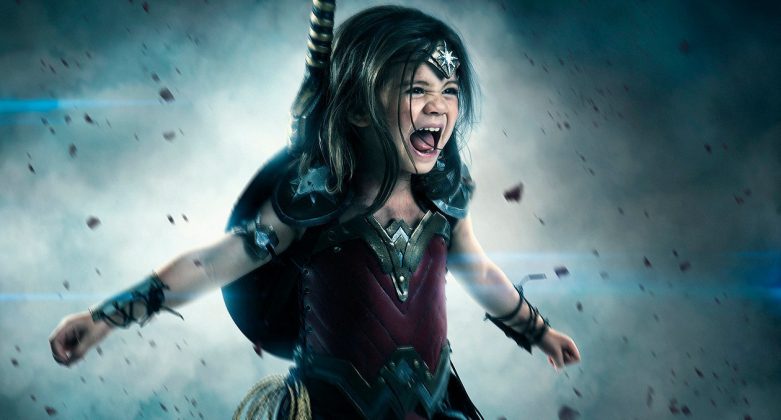 We all fancy superheroes from top movies and dream to be one. The Wonder Woman film starring "Gal Gadot" is one of the superheroes that many teenage girls want to be like her. Hit any Halloween shop or place and you'll find that the publicity has made the Amazonian Princess one of the top-selling costumes out there. So, one dad spent $1.5k on the daughter's Halloween costume just like a wonder woman.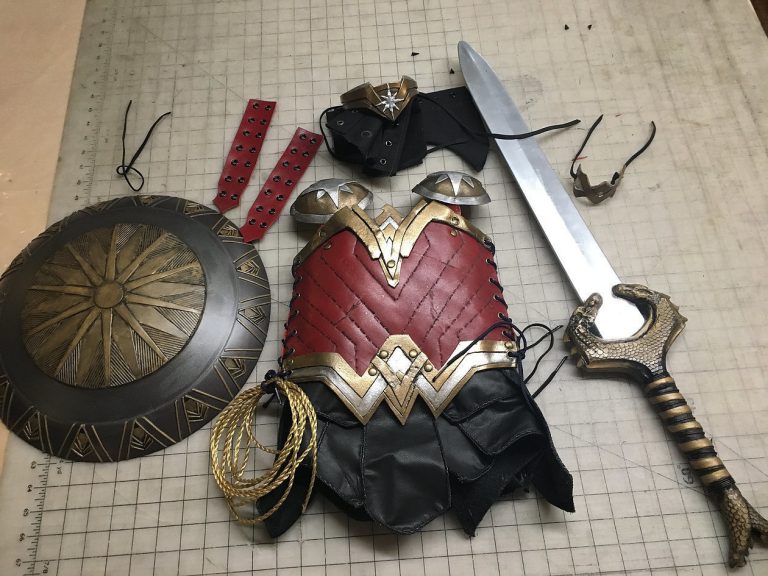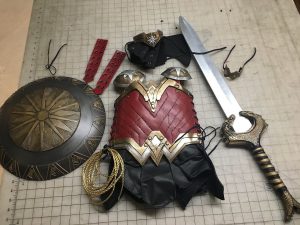 Industrial photographer Josh Rossi took it to a different level when he spent $1,500 to meet his three-year-old daughter's desire of becoming Wonder Woman.
To get ready for his daughter Nellee for her debut, Rossi asked the guidance of McGrew Studios in Salt Lake City to make a handcrafted leather costume. Mum also enrolled herself in the mission. So together, the family analyzed the trailer, comic books, and the 1970's TV series starring Lynda Carter to get those facial expressions and postures just right.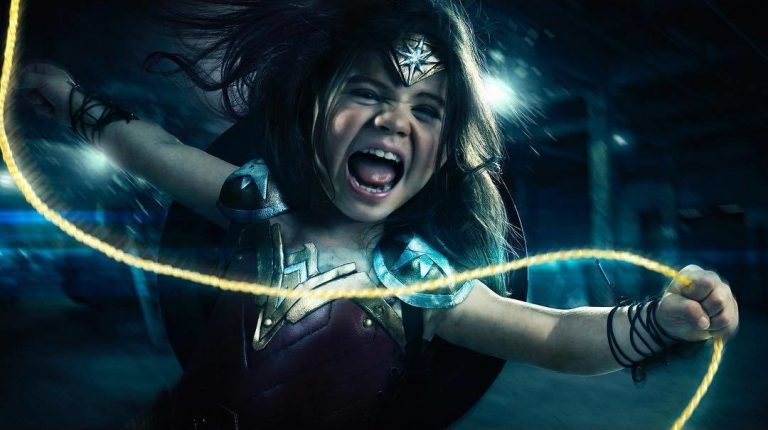 After the preparation for two months, the family made it into the studio for the photoshoot. Even though they only had a few hours to work before Nellee's sleep time, they succeeded in the mission impossible.
Dad Spent $1.5K on Daughter's Halloween Costume – Here are the pictures of the reward