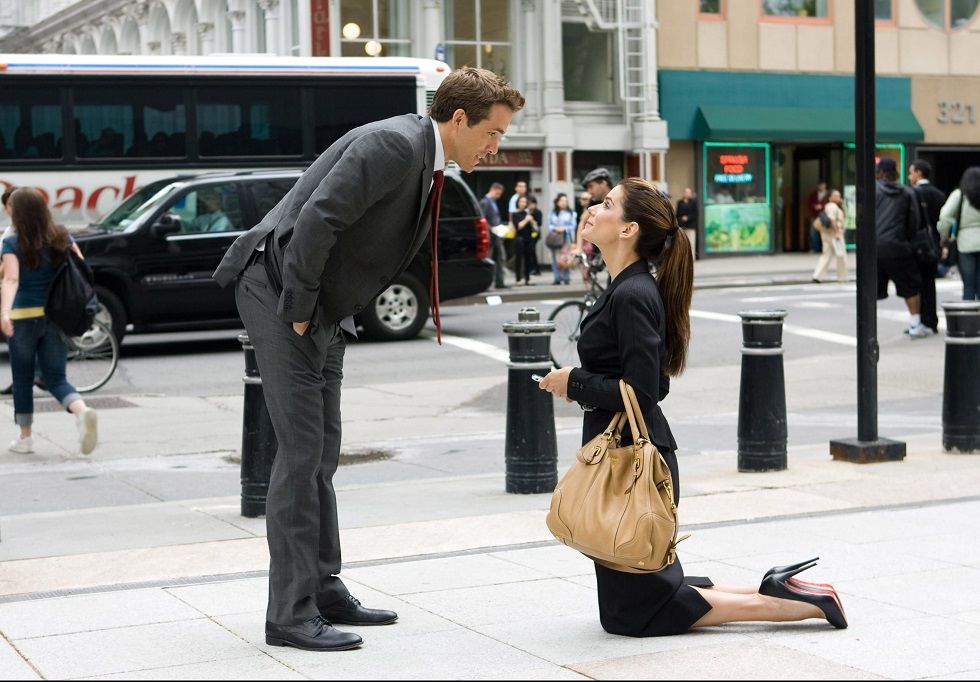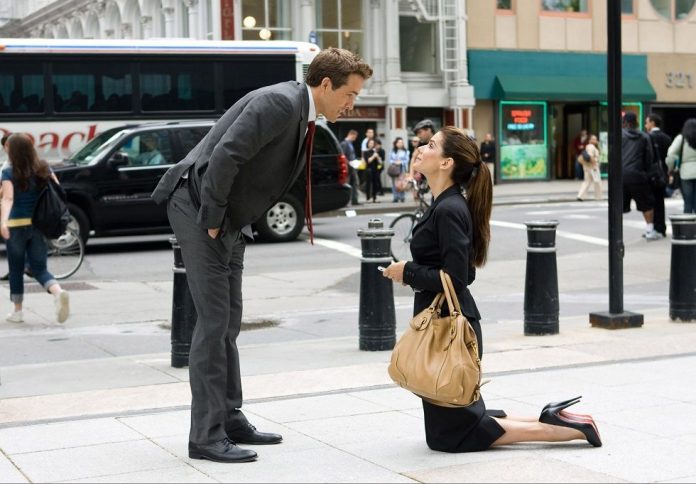 It is quite common if a man proposes her woman but what if a woman proposes the man she loves? Is it absurd, unusual or what? It is a trend in our society that a man will start first. He should be the first one to confess her feelings. But that's not the case in many cases. We have seen many cases of women who proposed to their men. After you find out if someone is in love with you, there's no shame to confess your feelings regardless you are a man or woman.
Women Who Proposed to Their Men
Elizabeth Taylor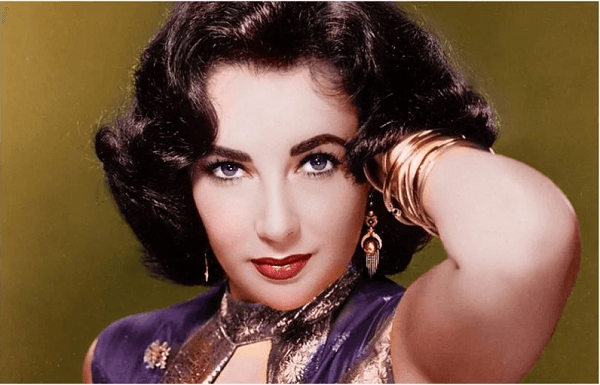 Elizabeth Taylor is popularly recognized for having been married seven times. But only one of them was good enough for a proposal. The beautiful Hollywood actress asked British actor Michael Wilding to marry her. He, of course, said yes, and the elegant couple got hooked in a modest ceremony in 1952. They ended up having two sons, Michael Howard and Christopher Edward, before ending it in 1957. Rumor has it that Wilding had brought a few women into their home while she was busy in shooting. Eventually, the couple divorced on good terms.
Kristen Bell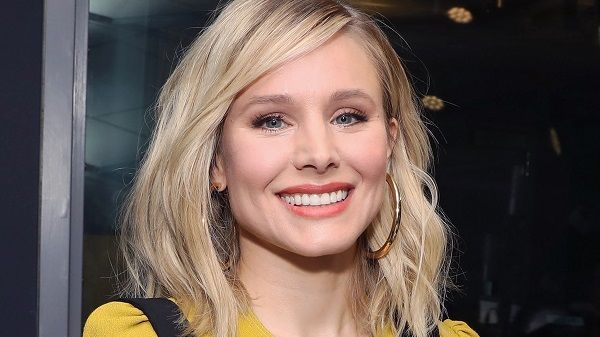 It's difficult to believe Kristen Bell and Dax Sheppard not being deeply in love with each other. But once upon a time, the actor had some doubts about his wife. In an interview, Sheppard said he wasn't sure about the couple's future. Finally, the couple grew stronger, but instead of moving along with wedding and kids, Bell and Sheppard decided to tell the world they wouldn't get married until everyone could. Once the Supreme Court's memorable decision striking down the Defense of Marriage Act (DOMA) took place, Kristen raised the question. She even tweeted, "@daxshepard1 will you marry me? Xo #marriageequality #loveislove." Unsurprisingly, he said yes.
Haley Lu Richardson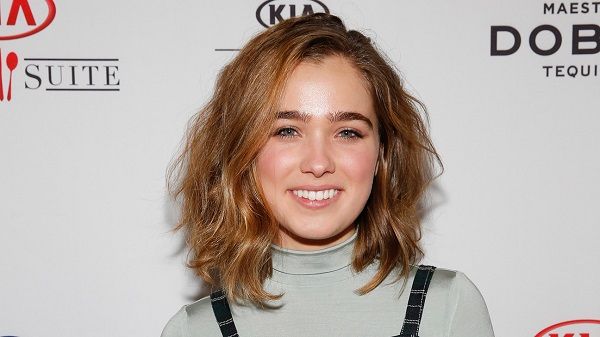 The pretty Haley Lu Richardson is starring in the recently released romantic movie Five Feet Apart. But love has always played a significant role in her life. Richardson has never thought herself a major romantic. But after dating Jane the Virgin actor Brett Dier for years, she decided someone needed to step up their game and raise the question. "I just asked," she in an interview. The environment was pretty random as well, as the couple was just lying on the couch. "He was sitting there eating a pizza and he was telling me a joke that Shia LaBeouf had said in an interview, and he was, like, acting to be Shia LaBeouf telling this joke and for some reason, I just cut him off and was like, 'Wanna marry me?'"
Britney Spears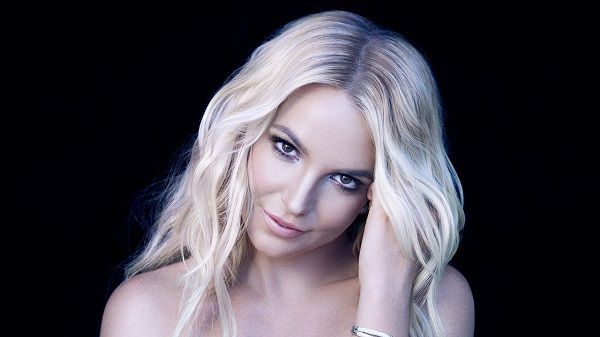 Britney Spears and Kevin Federline were one of the most noxious couples in pop music history. Their love was much confused from the get-go. But that didn't refrain Spears from kicking everything she'd worked for to the curb to be with Federline. Unhappily, their love for each other soon weakened. But before these two were involved in gossips and custody fights, a very starry-eyed Spears proposed to Federline in 2004 when they were flying from Ireland to NYC. "All of a sudden I said, 'What if you want to get married?' And I kind of went from there to asking him if he would marry me." Surprisingly, he said no. But only because he wanted to be the one who proposed. He said, "I'd known for a while that she's the one." The couple ended up calling it quits three years later.
Pink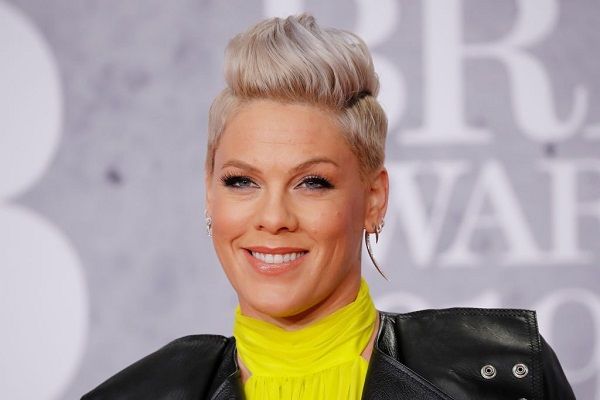 In a recent interview, Pink revealed that her marriage is by no means ideal, but it's worth fighting for. In an interview with The Guardian, Pink spoke about how hard staying in a monogamous relationship can be. But she claims she's madly in love with how amazing her husband Carey Hart is as a father. In a way, it kind of makes up for their relationship woes. "He's just the kind of dad I thought he'd be and then some," she said. The couple has been on and off for years. But in 2005, Pink decided to propose to motocross soon-to-be bridegroom, Hart during the Pro 250 class finals. As he was doing his third lap of the race, Pink held a board with the message, "Will You Marry Me?" Then, when Hart didn't pull over, she followed it by one that read, "I'm serious!"
Jennifer Hudson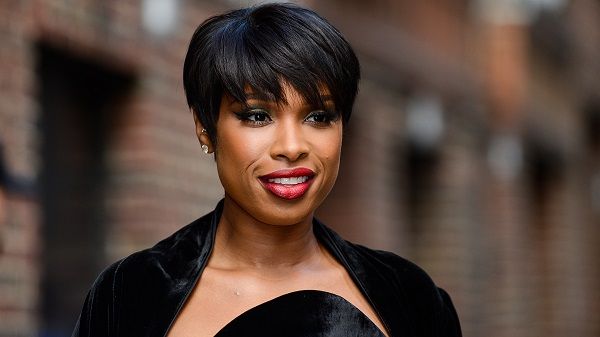 Anything Jennifer Hudson's boyfriend did, she could do better, and she proved that on his birthday. In 2009, her boyfriend, David Otunga proposed to her on her birthday. But being the total scene-stealer that she was, she proposed right back five months later on his birthday. She even gave him a five-carat engagement ring.
Gretchen Rossi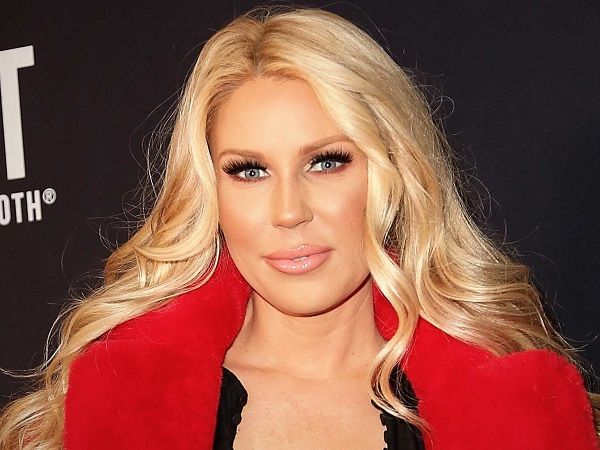 Real Housewives of Orange County TV star, Gretchen Rossi, was feeling butterflies when she asked Slade Smiley to marry her. And Smiley put a smile on her face when he accepted the proposal. Rossi had broken up with him in the past as she felt things were not going as planned. But she ended up realizing that he was the one and only for her. "With this ring, I hope you'll say yes, and I hope you'll marry me, and I hope we'll have a wonderful, fabulous, maybe not perfect, but happy life together," she told him. Smiley got on one knee and told her it'd be a privilege to marry her.
Queen Victoria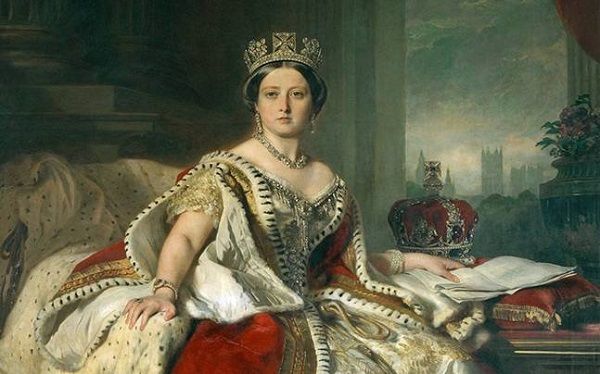 Queen Victoria not only ruled supreme as a queen in the UK but also ruled in matters of the heart. In her diary, she wrote that proposing to her cousin, Prince Albert, in 1839, was by far the best moment in her life. She was definitely one queen who didn't care to break a few Royal protocols for true love. Don't forget to check out the list of Top 10 first female achievements.