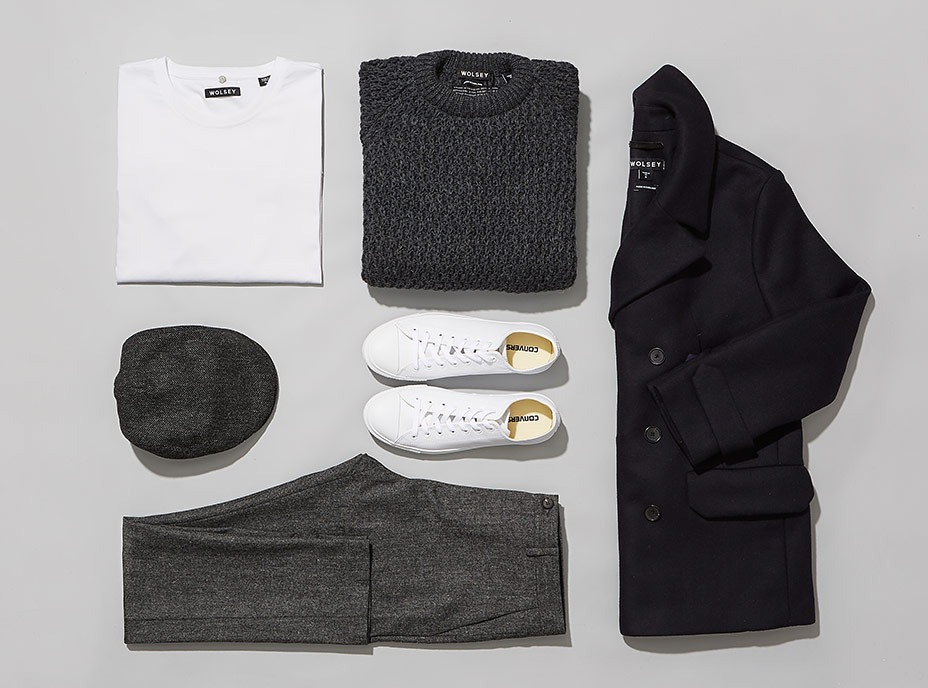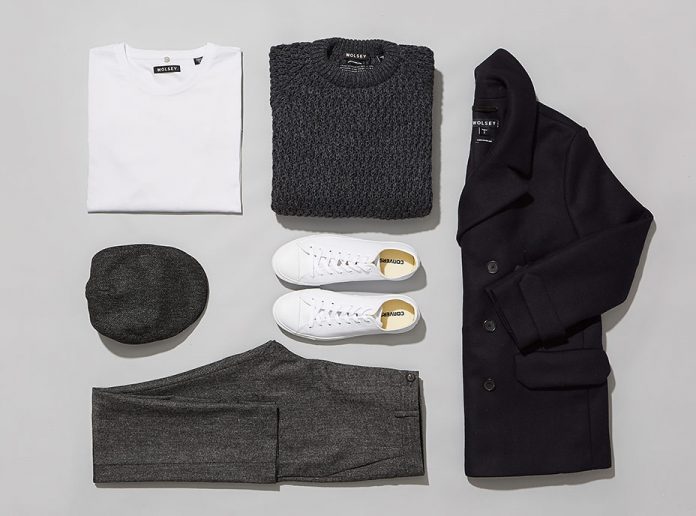 Most people think that to be trendy and fashionable, you must abandon comfort in your every day and evening wear. However, it is not true. There are various methods in which you can combine fashion with comfort and stay fresh and energetic throughout the day. It only requires simple modifications that can give comfort to your gear every season.
Comfortable Footwear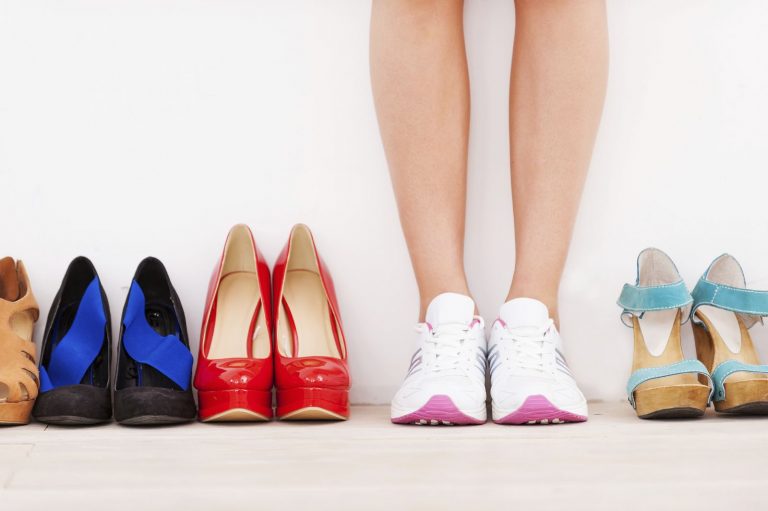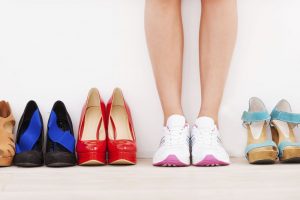 Footwear is one of the most prominent tools of fashion because it tells the taste of a person and his fashion sense. It is considered a fashion statement for those that want to compete with the ever-changing fashion trends. However, its principal objective is to support your feet while walking and performing your daily life jobs.
Comfortable footwear can assist you to add support back into your stylish footwear as it is intended to decrease stress points and lessen the burden on your feet, providing you the flexibility that you need to stay relaxed over long periods.
Casual Fashion Trends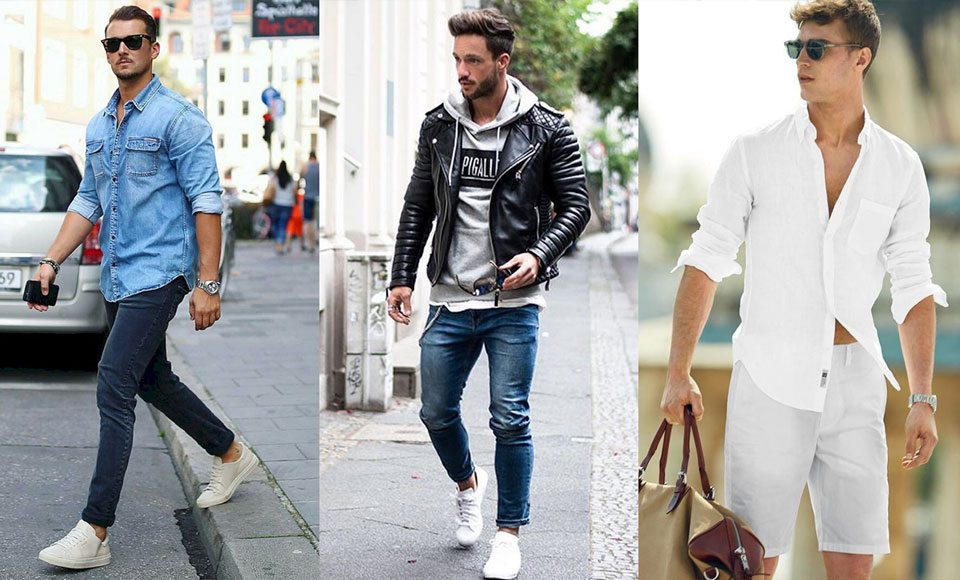 Though most of the people immediately get attracted to the modern and bold fashion trends in the market, casual wear is continuously trendy, and you might have noticed many designers on the catwalk exhibit casualwear that can easily be used throughout your everyday life.
Some common fashion trends include the 90s trend of baggy jumpers, which create the ideal clothing items to shift between loungewear and daywear on your days off.
Add Layers
Adding more layers gives support to outfits as they can serve to provide your gears with additional warmth and a layer of high-quality and comfortable material such as wool.
If you need more support with layers in the hotter months, you can try a chiffon scarf that can serve to give your outfit a smooth layer that can make you feel more satisfied.
Knitwear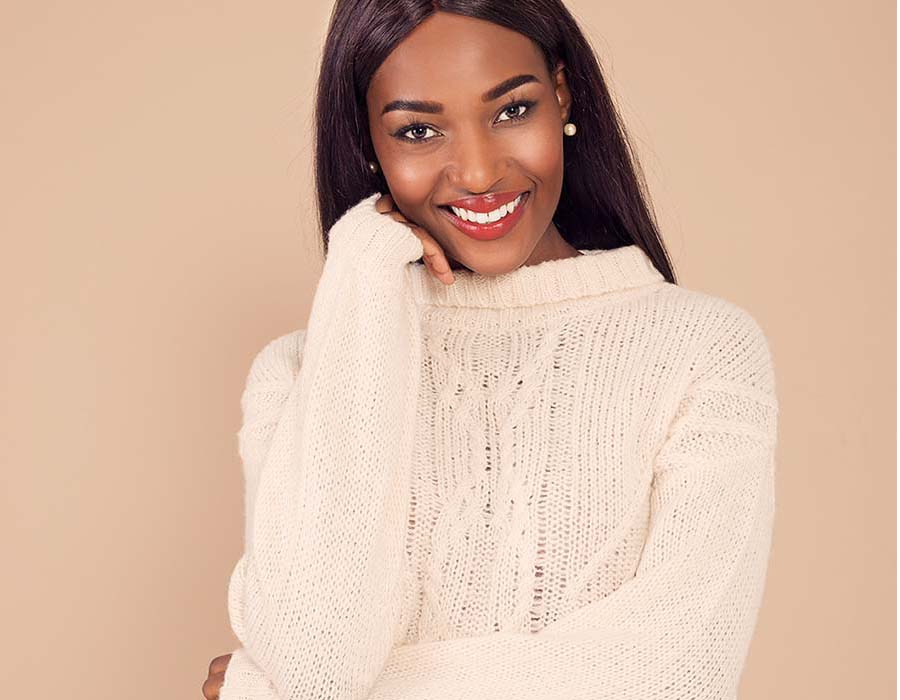 The perfect choice for winter months is knitwear as there are numerous designs to wear sweaters and can assist you to stay warm while you are outside. The best thing about knitwear: it is easy to match with a variety of outfits, and can be dressed over shirts and blouses. You can also wear knitwears in events as a replacement for a coat for a casual look.
It usually comes in different warming materials such as wool too, these stocks have been designed to protect you from severe climates and temperatures.
Right Fit – Combine Fashion with Comfort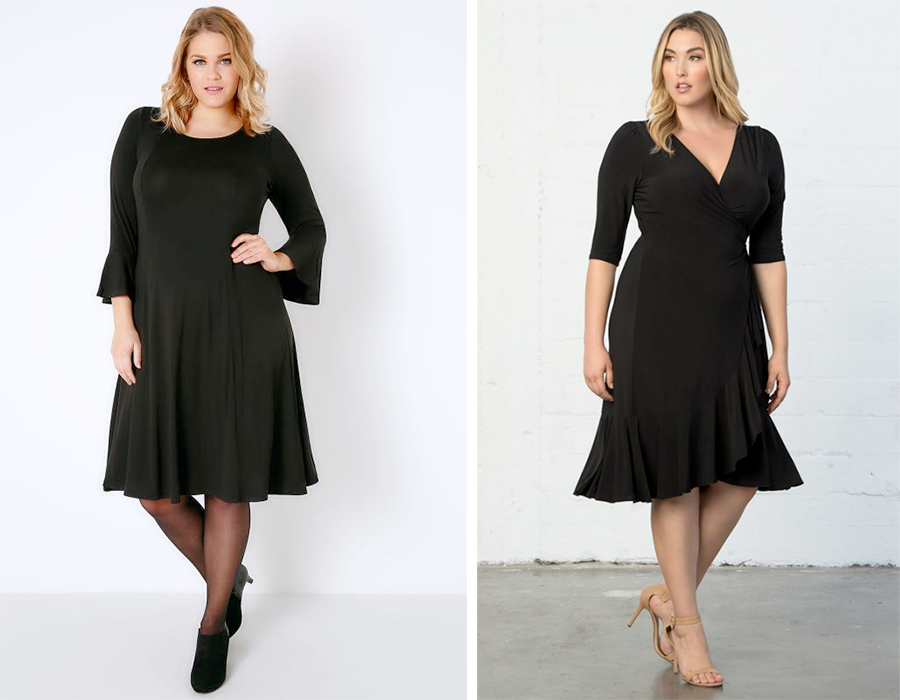 One of the easiest means to add comfort to fashion is by making sure that your clothes are the right fit. If your clothes are too tight and fit, this can create discomfort for the consumer.
But, if you want good comfort, you can choose to buy an outfit in a slightly larger size for a more comfortable and more casual look.