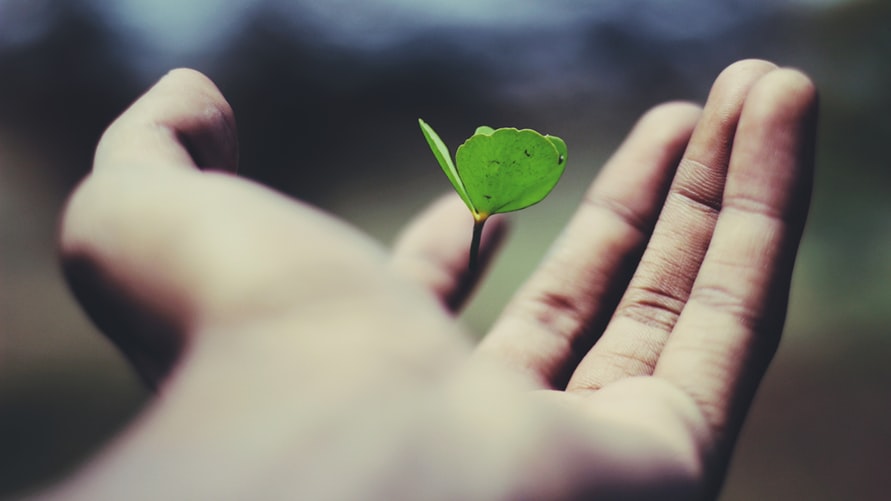 Life is the first gift God gives us and no doubt life can be very difficult and tiring at times. If you aren't careful, things can get difficult suddenly. To keep that from happening, you can do many different tasks to make your life a little easy and simple.
Cut off with Toxic people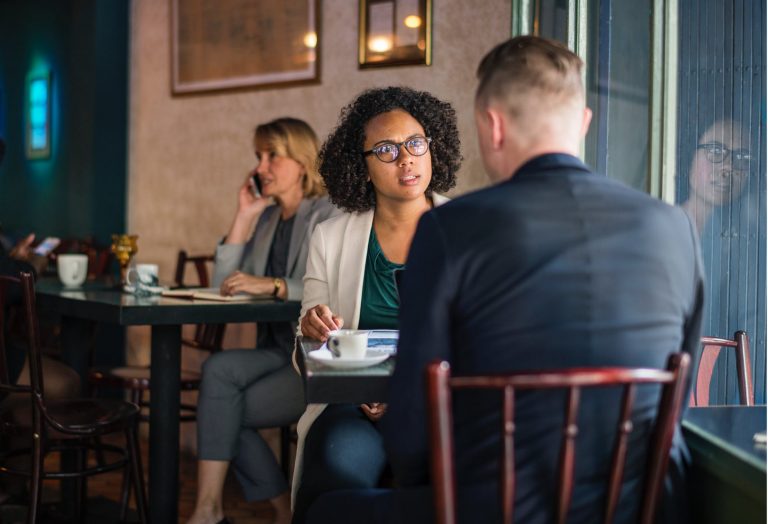 As soon as you have taken care of all of your stuff and physical possessions, it is time to take care of your relations and the people in your life. You only have a little amount of time each day, and if you are wasting it on toxic people, this can lead to destruction and paralyze your life.
This may be challenging at first, but you will be a better and more confident person because of it.
What you can and can't
There are several things in your life that you just can't control no matter how hard you try. You can't command the activities of others no matter how much you desire to. What you can do is concentrate on yourself and how you respond to people and different situations.
This is significant because once you learn what you are accountable for, you can concentrate on that and not waste time and energy bothering about and attempting to fix things you have no control over.
Learn to say NO – Make your life little easy and simple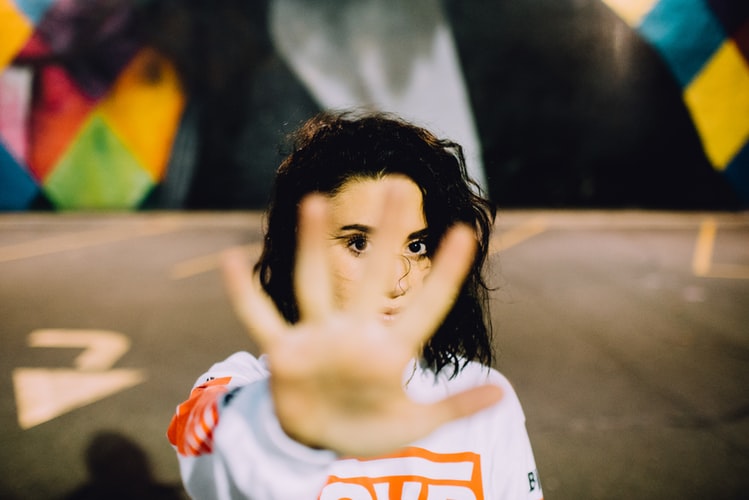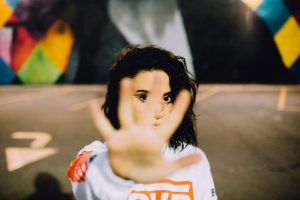 We must learn to be understanding and to adapt to others from time to time. But there are some people or situations; you have to say no to them. Being scared to say no can destroy your happy life. No doubt, sometimes saying "NO" will hurt someone else's emotions and you may even disappoint someone you love. But you are also raising jealousy and grieve when you don't value yourself and your requirements.
It is necessary to have a good balance of everything that you concentrate on. At the end of the day, it won't matter how much money you earned. But on the other hand, you don't want to be reckless by not struggling or contributing to your loved ones and yourself.