There are hundreds of unusual and unexpected things happen every day, but that's what makes life different, interesting and unpredictable, isn't it? So we bring such moments in perfectly timed photos you will love to see.
Some of these photos are taken at the perfect moment that something eye-catching happens, and it will surely blow your mind. Look by yourself.
Perfectly Timed Photos
Someone take out the holy water and the crucifixes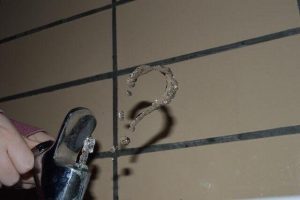 Riding an Ostrich or Miss Ostrich?
Wind turbines or white puffer fish?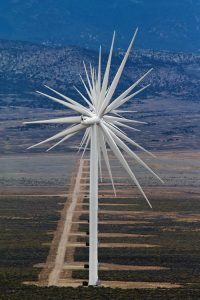 Eagles are also obsessed with texting
Spaceship or fog issue?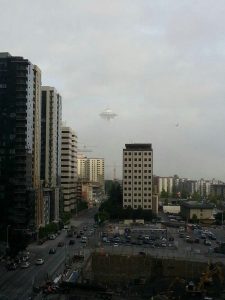 Who needs boat when you can glide across the water?
Ashy feet or ashy nose?
Big old man feet
Even some cats got bikini fever
Diver or what?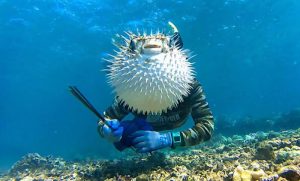 Pony is rocking that tail wig he borrowed from his mother
Human for a mom and a bird for a dad
Well that's something happens in Disney films
Giving her kid a cocktail facial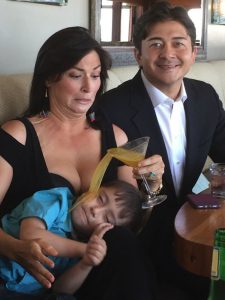 Serving coffee to a hybrid dog-person
Choco-vanilla body