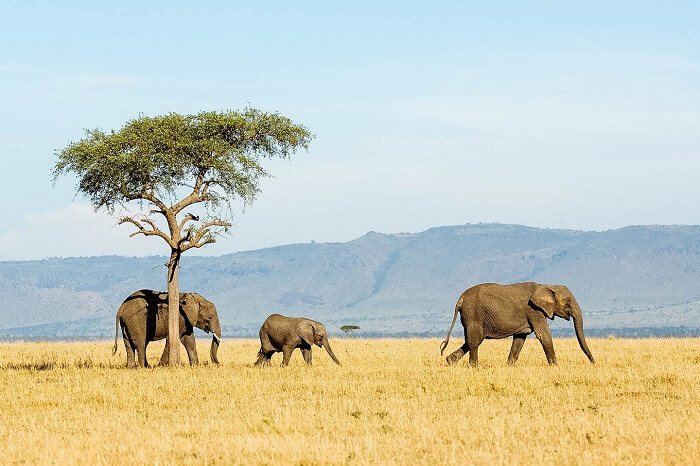 This mother continent has the mesmerizing meadows, crystalline waters, white sand seashores, and fascinating wildlife. Africa is all in one world for travel geeks who set their backpacks ready for this winter to go somewhere in the hotter place. If you are planning to spend your winter vacations in some hotter place, there is no other great place than Africa. Here are some famous travel destinations in Africa to visit this winter.
Famous Travel Destinations in Africa
Cape Town, South Africa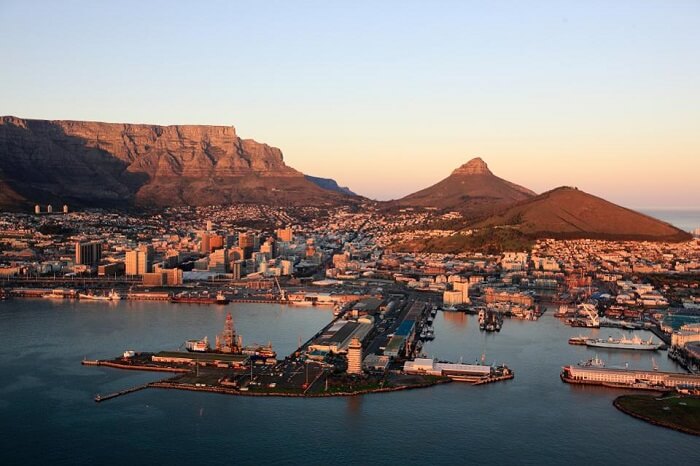 Cape Town is a magnificent weaving of customs, religions, flavors, and sceneries. The majestic, flat-topped Table Mountain may be the star—and one of the most striking hiking trails in the world—but it's far from the only spectacular scene. Case in point: Kirstenbosch National Botanical Garden, Cape Point Nature Reserve, and Green Point Urban Park. Of course, the Mother City is more than natural attraction, it's also rich in history. Bo-Kaap is dotted with colorful facades washed in hues of lilac, lime, magenta, and turquoise. And Robben Island, the former jail where Nelson Mandela served the majority of his sentence, is now a monument and museum. Also check out these incredible heritage sites in the world.
Serengeti National Park, Tanzania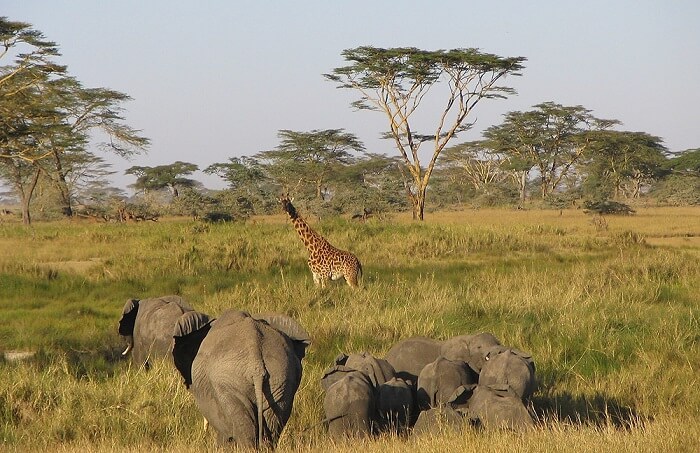 Serengeti National Park, in northern Tanzania, is famous for its huge annual migration of wildebeests, gazelles, and zebras. It's also the most popular safari destination in the world. Each year, this magnificent environment attracts upwards of 350,000 visitors to its lush plains, savanna, hills, crocodile-infested rivers, and forests. And when it comes to accommodation, there are lots of choices inside the park, from leisure resorts to simple and more budget-friendly campsites. check out the best hotel pools in the world.
Marrakech, Morocco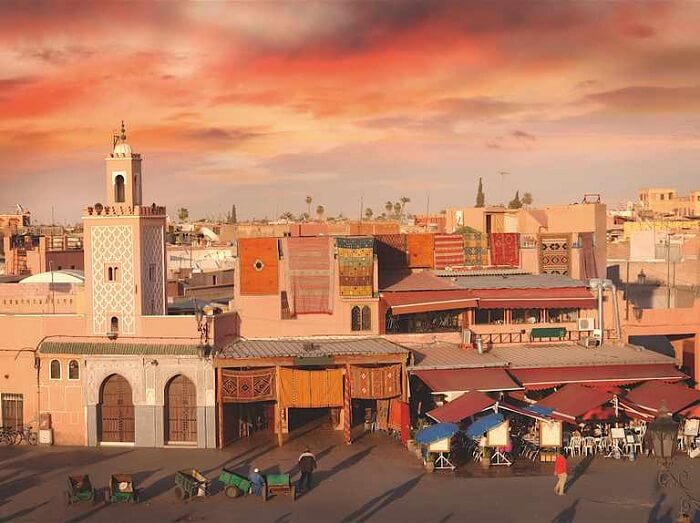 Marrakech is a treat for the soul. Inside the rosy-hued pisé, fortifications are the medina, a treasure trove of cobbled corridors, and crowded souks selling fragrant spices, hand-woven textiles, and bronze lamps. Its beating heart, Djemaa el-Fna is a crowdy square filled with food vendors, poets, and artists. The zellige-ornamented Ben Youssef Madrasa and Koutoubia Mosque are jewels of Islamic architecture. The "Red City" is also home to more than 800 riads (traditional Moroccan houses with central courtyards), many of which – El Fenn, Dar Darma, and Riad Jardin Secret to name a few—have been converted into peaceful stays for tourists looking to escape the hectic pace. Check out the oldest architects in the world and their history.
Mahe, Seychelles
Despite being the largest and most advanced island in the Seychelles archipelago, Mahé hasn't fallen prey to the traps of over-tourism that disturbs so many vacation hotspots. On the contrary, it holds the scenic attraction—white-sand shores, green rainforests, grand mountains, and fascinating plants—that makes it so appealing in the first place. Whether you opt to stay on a remote stretch of the west coast or near the lively capital of Victoria, you can't go wrong when the destination is this marvelous. If you have more time, take a 35-minute flight to Desroches Islands. Check out the best islands in the world to visit.
Sossusvlei, Namibia
We usually think of sand as it relates to the beach, but Sossusvlei, located in the southern part of the Namib Desert, is one of the most stunning stretches without an ounce of water in sight. Salt and clay pan encircled by red hills so tall they appear to meet the deep-blue sky make it Namibia's most famous and extensively photographed attraction. But beyond aesthetics, there's an adventure to be held, namely climbing the huge dunes—an adventure not for the faint of heart or those with a fear of heights.
Mauritius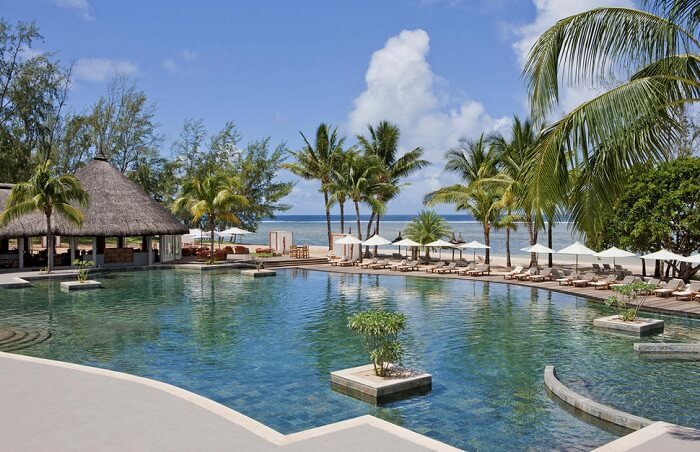 Few things do justice to this Eden on earth, save the words of Mark Twain: "Mauritius was made first and then heaven, heaven being copied after Mauritius." (If ever there was a tourism slogan it would be that, right?) This island country is as pleasant as defined—and more elegant than perhaps you thought. Spend your days soaking up some rays at your five-star hotel or plan to seek more productive hunts, such as snorkeling, surfing, kitesurfing, and horse riding.
Nairobi National Park, Kenya
Located only seven miles south of the city center (so close you can see the tall skyscrapers in the distance) is Nairobi National Park, the world's only game reserve within the laws of a nation's capital. Kenya's first game reserve wins points for convenience and rich wildlife. It's one of Africa's most flourishing rhinoceros shelters. Tourists can get a sight of threatened black rhinos, lions, leopards, cheetahs, hyenas, buffalo, zebras, and more than 400 kinds of birds. There are also picnic sites, tracks, and campsites. Check out the moments when wild life saved human life.