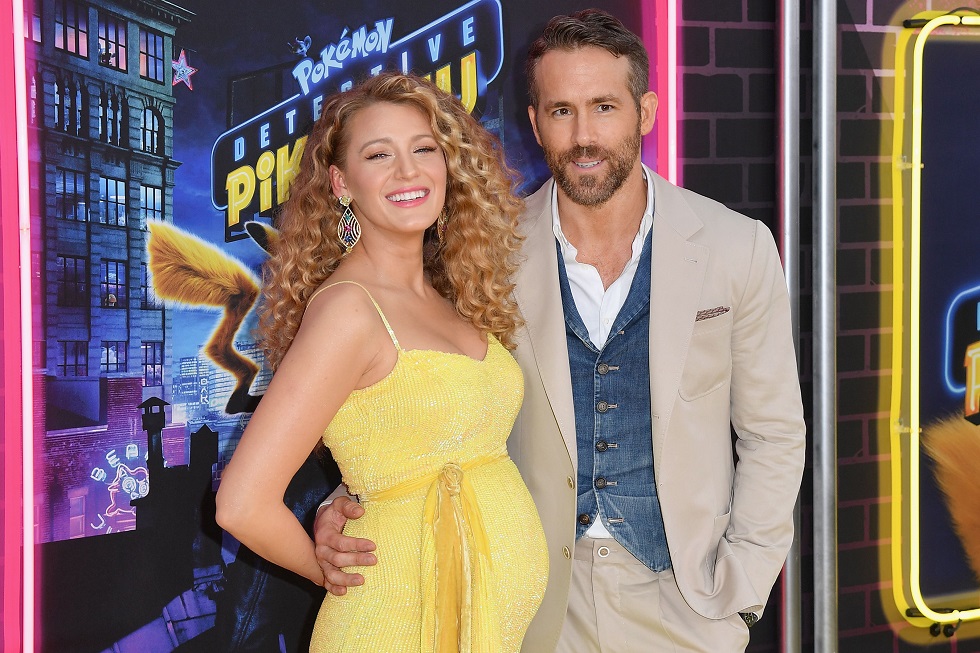 Pregnancy is a wonderful thing and we've all heard so many stories about how ladies look tremendously gorgeous when they get pregnant. These top 10 best looking pregnant Hollywood celebrities proved that you can look charming, attractive and sexy even in the last stage of pregnancy and can wear all those glamorous dresses to the red carpet.
Top 10 Best Looking Pregnant Celebrities
Angelina Jolie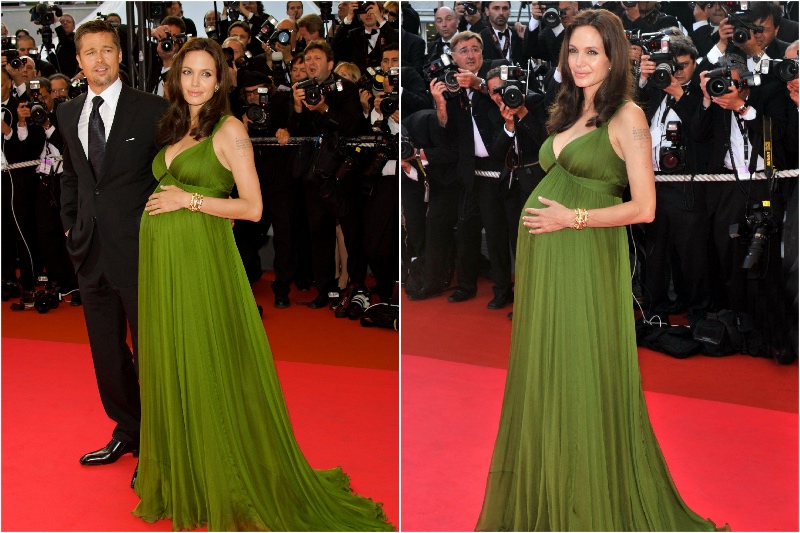 Angelina Jolie was slaying in her emerald green dress at the 2008 Cannes. She was shining like a real star and that dress only strengthened Angeline's natural beauty and femininity.
Kim Kardashian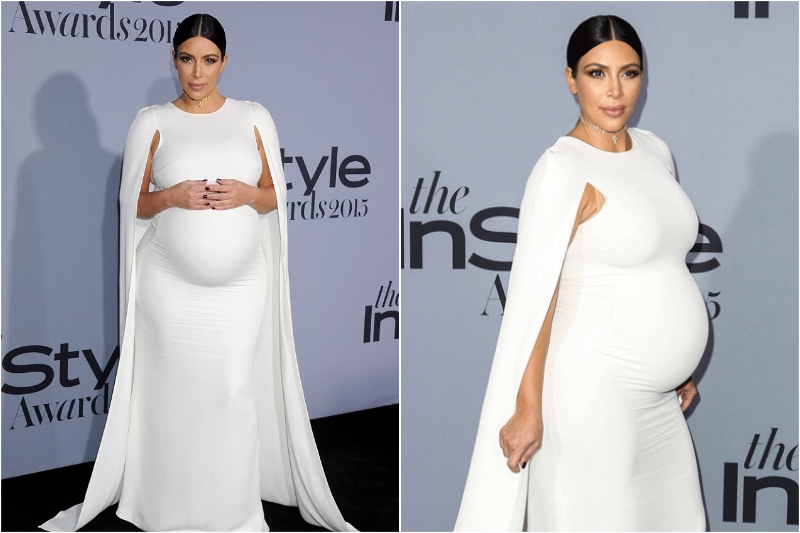 No list of sexiest women completes without Kim Kardashian. This lady knows how to dress and being pregnant only makes her more sexy and charming. She looks like a moon in her white dress.
Miranda Kerr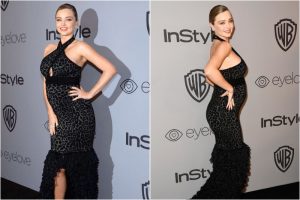 Miranda Kerr was not bashful about revealing her pregnant curves at the 2018 Golden Globes. That black leopard print clothes adhered to her in all the right places and Miranda looked amazingly gorgeous in it.
Chrissy Teigen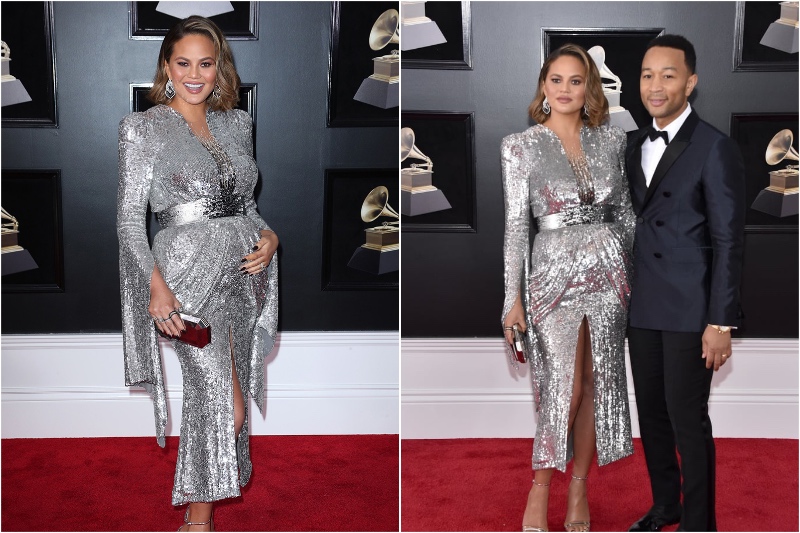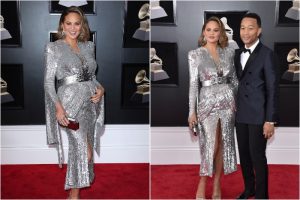 A full sequin skirt with a front split looked amazing on her and made Chrissy shine that much more. And the tight belt on her waist did a wonderful job of showing off her appearance.
Jessica Alba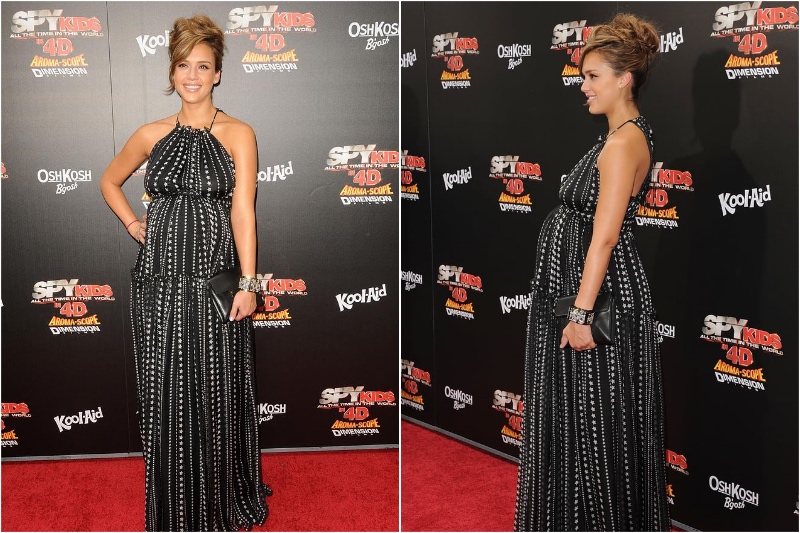 Jessica Alba picked an impressive arrival at the Spy Kids premiere. She was wearing a floor-length Dolce & Gabbana attire that showed off her shoulders while stretching her shape. 
Victoria Beckham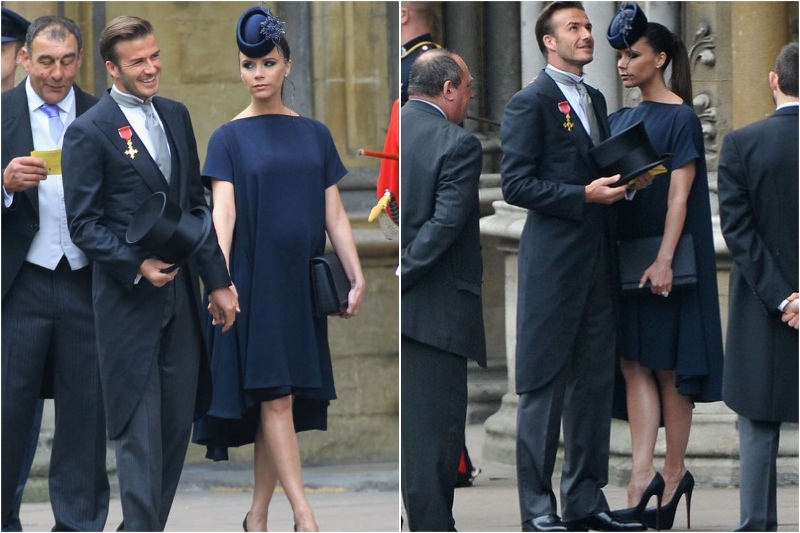 If there's a wonder-woman who can roll with super high heels while being pregnant it's Victoria Beckham. She loves heels and she will not negotiate her style for anything.
Naomi Watts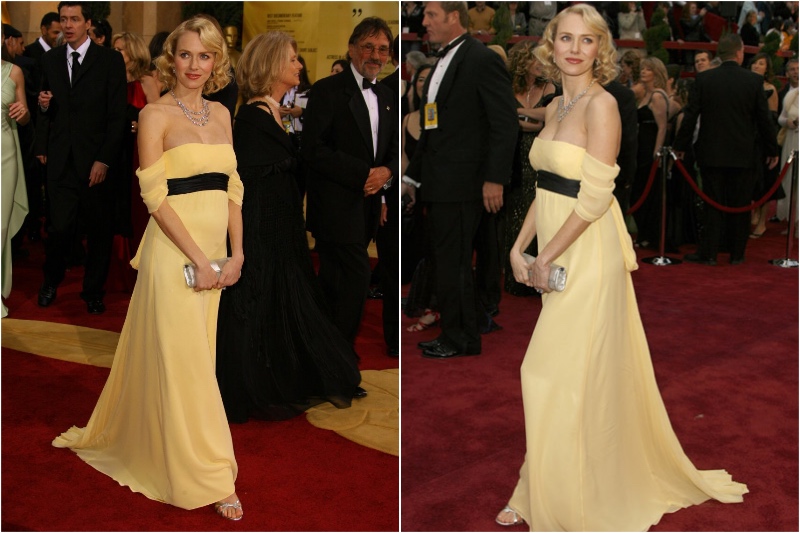 The Escada attire Naomi Watts wore to the 2007 Oscars suited her very well. It was a very presentable and simple method to not bring a ton of attention to her pregnant belly without actually hiding it either.
Nicole Kidman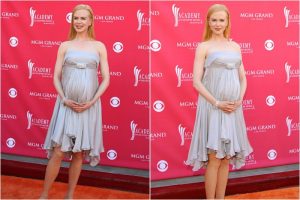 Nicole Kidman was so delighted about being pregnant that she took every chance to reveal her belly at Country Music Awards in 2008.
Heidi Klum
Heidi Klum was pregnant at the Emmy Awards in 2009 and her strapless black Marchesa attire expressed that in an elegant way.
Kerry Washington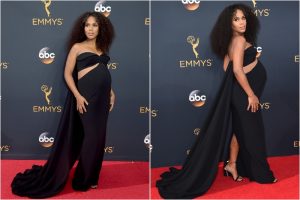 Kerry Washington was slaying at the 2016 Emmy Awards and has shown once and for all that you can wear anything you want while being pregnant, whenever you desire and look magnificent.