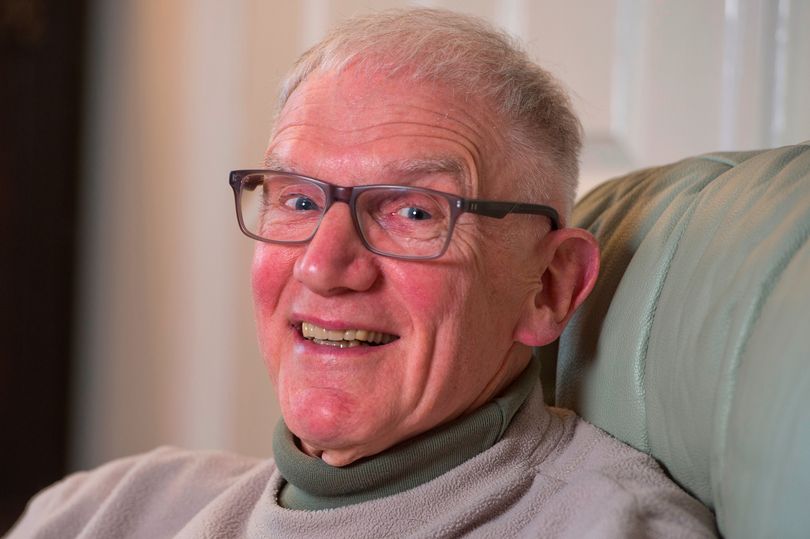 Malcolm Brookes is the oldest Brit to complete 100 marathons and won't let dementia refrain him from completing his 131st race. With fresh memories of the race, he got the sad news that he had dementia. But still, 78-year-old brit is going to run his 131st marathon.
Most of the people in this situation would have given up but not Malcolm!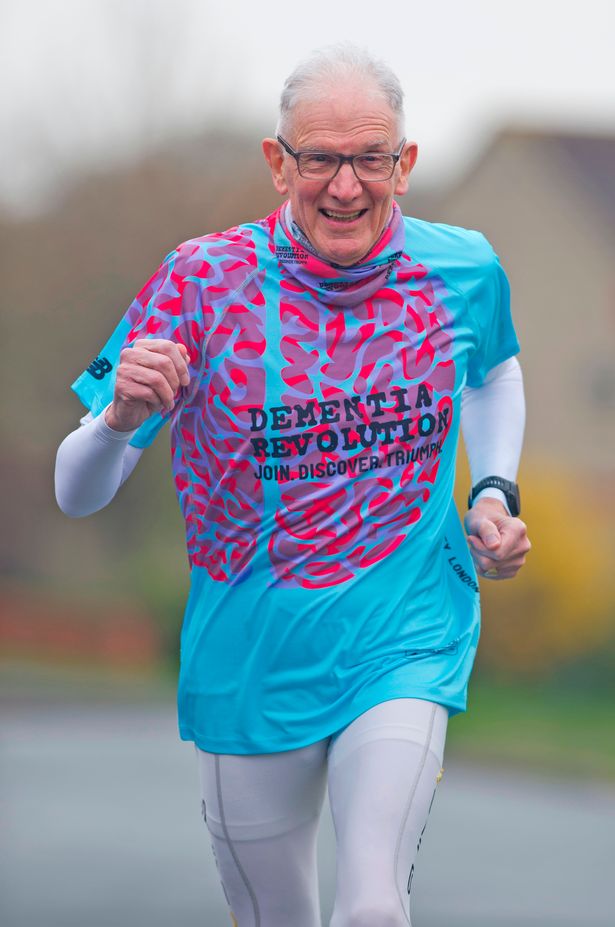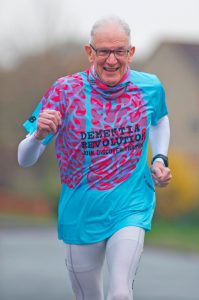 This news encouraged him and to date, he has ­finished an unbelievable 130 ­exhausting 26-milers. He was ­diagnosed with dementia which almost affects around 150K people in the UK. It came months after his astonishing accomplishment of ­becoming the oldest Briton to enter the 100 Marathon Club.
Malcolm "The Marathon Man" is still confident to run despite having dementia
Malcolm, Father-of-three is positive that nothing is going to restrain him running his 131st marathon later this month when he intends to raise more than £2,000 for Dementia Revolution. The charity helps those living with ­dementia and fund research.
When he was raising sponsorship, his wife Mary had to help him write down their names. People he has known for long would be embarrassed if he couldn't ­memorize their name to put on the form.
 "I feel most sorry for my beloved wife. She'll be living with a stranger," Malcolm said.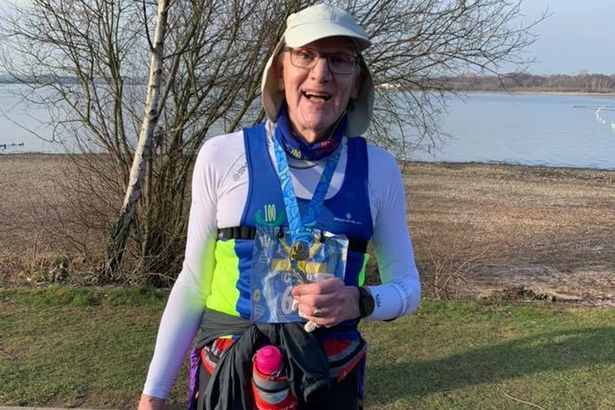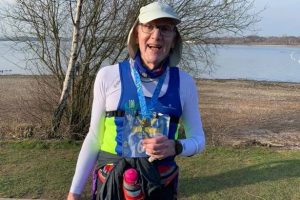 The signs of something wrong came four years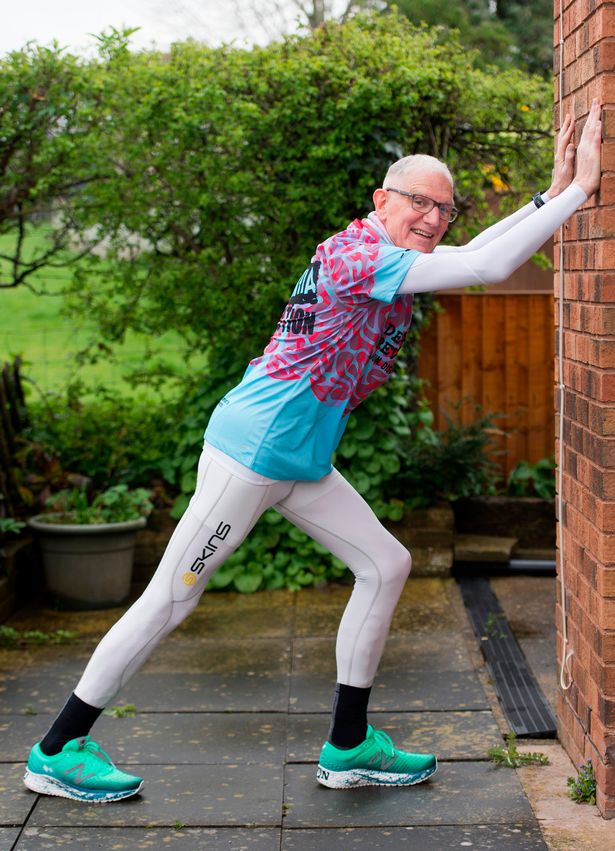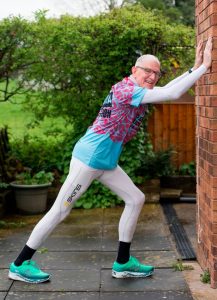 His general practitioner referred him to a ­medical professional, and an MRI scan exposed he had dementia. He may have been in great danger because of a family history of ­dementia. He believes his father had it too but was never diagnosed. His memory was worsening. His temperament has also started to change which is another typical symptom of dementia.
"I get angry more quickly, I don't like that. I don't want to shout at my lovely wife," he said.
Doctors recommended him that to keep calm with the disease he should eat healthily and socialize. His daily routine was running six miles every second day.
Malcolm was a resident of Thurnscoe, the village of Yorkshire and did not compete in the marathon until he was 45. While in his second Marathon in London 2011, he ran much faster than normal. As a result, he is one of the few athletes to record his personal best.
Selflessly, he performed his 100th marathon on Jersey in October 2015, when he volunteered to guide a blind ­athlete whose assistant hadn't turned up.
He said: "My 99th marathon was more emotional. I knew I needed to finish that to run my 100th.
His 100th marathon was more challenging because he was running someone else's race and that race was much more important.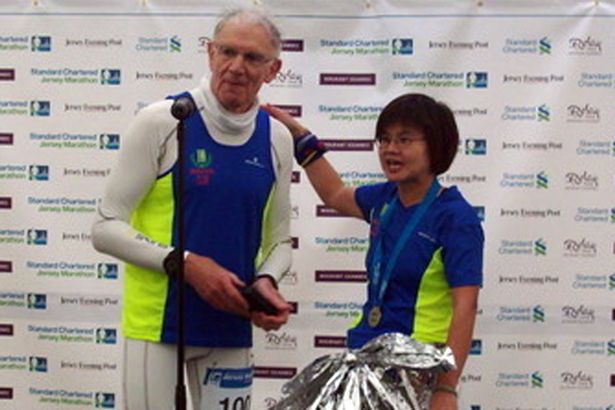 "My race isn't yet started. I will keep going for as long as I can. If I can raise funds for Dementia Revolution to support other person, that's even much noble deed," Malcolm said.