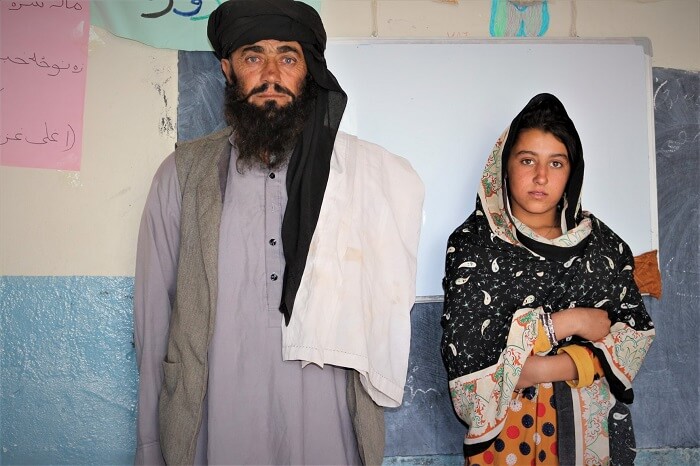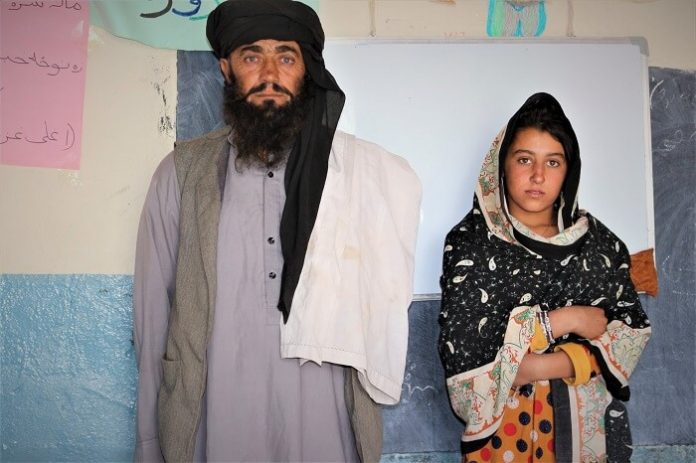 A father from Afghanistan is winning millions of hearts whose daily routine is to ensure that his daughter gets quality education at any cost. This is a story of a daily wage laborer who travels 12km daily for his daughter to ensure that she gets an education.

A Daily Wager Travels 12km
Mia Khan, a resident of Sharana in Paktika Province, Afghanistan travels 12 km on a motorbike every day to get his daughter to school and then waits outside until the school gets over. His story was shared on Facebook by an NGO – Swedish Committee for Afghanistan which also runs the school where his three daughters are getting an education.
The headline of the post on Facebook reads: 'A father who considers educating his daughters a duty'.
According to some reports, Khan revealed that his daughters' education is necessary for him because there are no female doctors in their area.
"I am illiterate, and I live on a daily wage, but my daughters' education is very important to me because there is no female doctor in our area. It is my utmost desire to educate my daughters like my sons," Khan is quoted as saying in the NGO's blog. The post also shared images of Khan with his daughters who are seen studying in a classroom.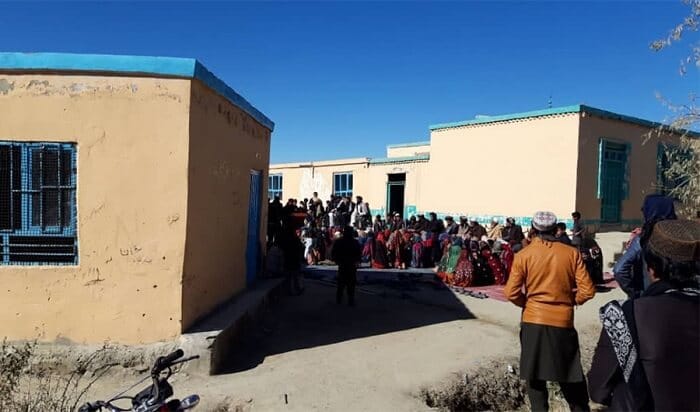 Khan's commitment to getting his daughter's education affected thousands of hearts online and people appreciated his efforts. One Facebook user wrote: 'Happy to see a father accepts his responsibilities and value the importance of education in his daughter's life'! While another wrote: 'We need such as this great father today! His work and attitude are valuable'.