The modern means of communication have truly transformed our world. Thanks to the internet and social media platforms, we have become more connected than ever. Now, we can get to know about people from various parts of the world and get inspired by their real-life stories. Due to social media, we can get the chance to talk and know more about like-minded people. So here are some inspiring people on social media you must follow in 2020.
Inspiring People on Social Media
In this list of inspiring people on social media, we will introduce you with some amazing people who chose to be themselves no matter what. They didn't hide what they are and they didn't show what they are not.
Maeva Giani Marshall
Maeva Giani Marshall is a French-American model who is famous for her unique, freckled looks. Though her freckled face is amazingly attractive, it is the result of some disturbing events. She always had blemishes on her face, but soon it all changed when she had a stroke at the age of 20. The medication for her ailment caused a severe allergic backlash. As a consequence, her face experienced the effects of second-degree burns. Rather than hiding her face and putting a prey to depression, this strong lady embraced her new look.
Paola Antonini
Paola Antonini France Costa, also recognized as just Paola Antonini, has some charming looks and a charismatic personality. Born in Belo Horizonte, Brazil, Paola had been modeling by 2014 and had an extremely impressive loyal online following. Unluckily, she was hit by a car that Christmas. Although the surgeons tried their best, they couldn't save her leg and it had to be amputated. This brave lady didn't stop pursuing her profession even after facing big misfortune. With a prosthetic leg, she not only resumed her modeling career but also achieved a degree in journalism.
Julia Vins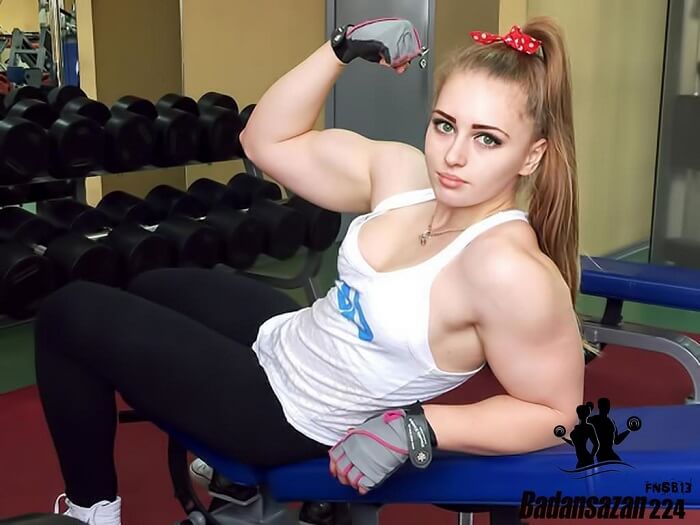 Julia Vins is from Saratov, Russia, and is a contentious bodybuilder and powerlifter. She has grown quite famous and successful over the years due to her husky physique. Don't let her adorable look fool you as she has an extraordinary body which has made reporters give her the name "Muscle Barbie."
Jeremy Meeks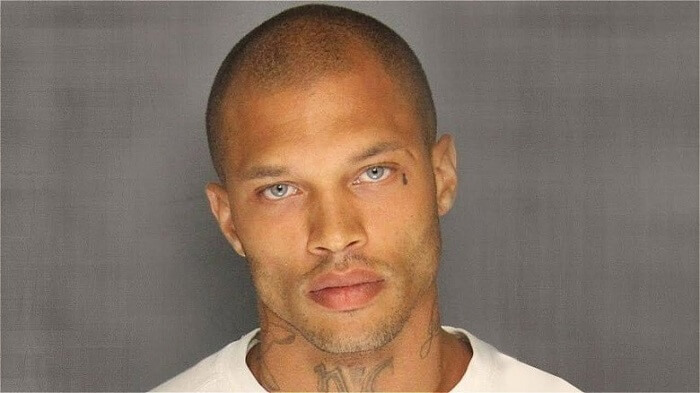 Here is an unbelievable tale of Jeremy Meeks who became popular in some really strange circumstances. He was serving a two-year stint in prison when his mug shot went viral. With a questionable past, Meeks was a gang member. So, when he was arrested, the L.A. Police Department posted his mug shot on their Facebook account. In a matter of no time, the mug shot went viral and everyone started calling him the "hot felon." Believe it or not, he was still in prison when he signed the modeling contract.
Ava and Leah Clements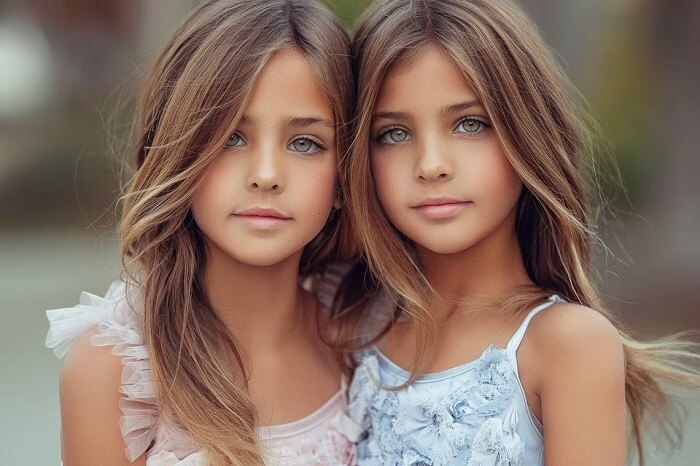 These twin sisters became an internet sensation soon after their mother posted their photos on social media. Now, they are recognized as "the most beautiful twins in the world." They have a big modeling contract and over a million Instagram followers at such as young age. They have already worked with some of the big brands including Disney, Nike, Target, and Mattel.
Melvnin
Those who are fans of the X-Men series may think of her as Storm from the comic books, but you'll be shocked to know that she has taken this look after taking inspiration from the Japanese anime series, Jormingand. She is also famous by her nickname "Bee" because people find it too difficult to pronounce her real name.
Nyakim Gatwech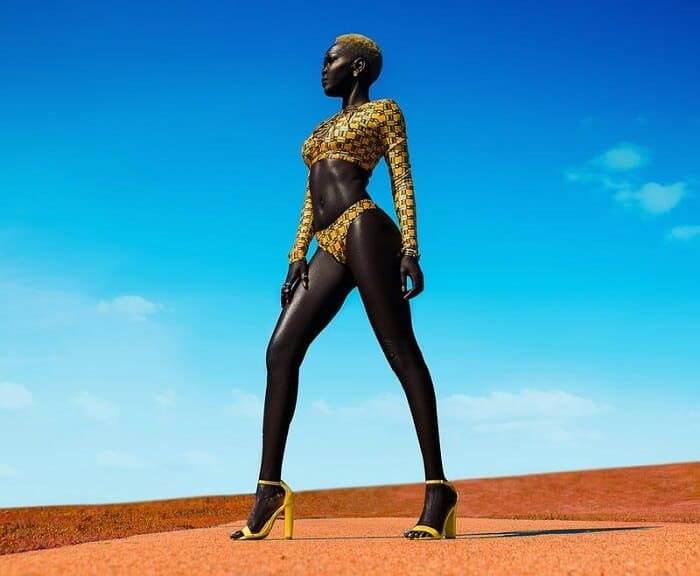 Nyakim Gatwech is an emerging model and an inspirational personage for all women out there. She's a resident of Minnesota and has extremely dark skin. While pointing to her South Sudanese origin, she captioned one of her posts, "My chocolate is elegant. So is what I represent…A nation of warriors."
Aliia Nasyrova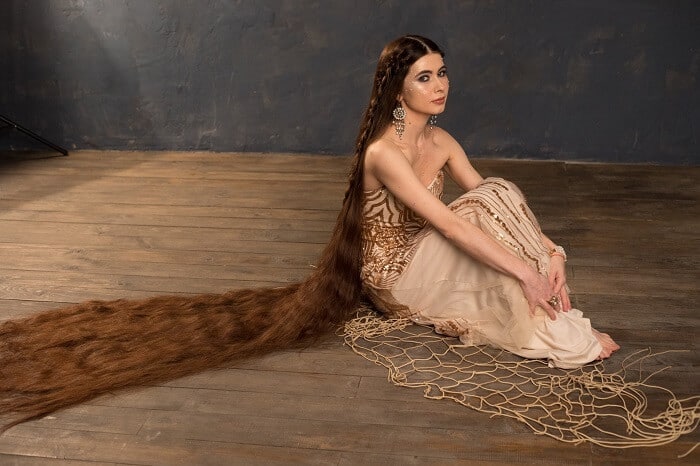 The most extraordinary thing about Aliia is her long hair. Yes, you may get her confused with Rapunzel in Tangled. As of now, she has over seven-feet-long hair. All girls out there can learn and appreciate Aliia's struggles as it is not easy to grow such long hair and also manage them. In one interview, she said, "My hair is so heavy, I would compare it to the weight of my cat!"