There are a lot of inspiring stories of famous personalities that give us motivation and inspiration. It is a story of a successful wheelchair basketball player that will surely give you a sense of determination. Geeta Chauhan is an International-level wheelchair basketball player, and young National-level professional Tennis player is one such woman who stood firm through all of the challenges and earned her name.
She was born into a middle-class family from Mumbai, India. She was doing fine until she turned six and got infected by poliovirus and was rendered paralyzed, incapable to walk for life.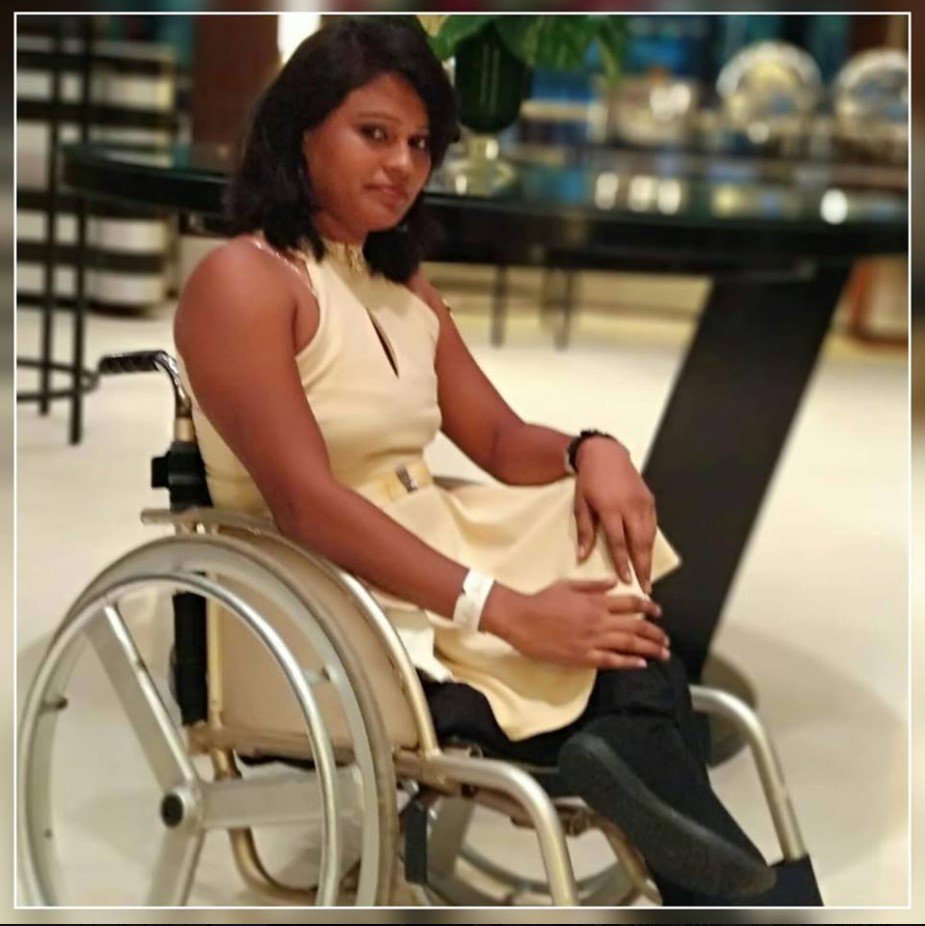 However, more than her disease itself, it was the society's behavior that left her in a lurch. She was denied for admissions to many private schools because of his disease; so she had to get admitted to a government school where she completed her 10th standard. She needed to study further, but her father didn't feel it suitable for spending that much on her education.
It was her mum who stood by her through thick and thin. Her mum was the one who had complete trust in her abilities and she got her admitted to a college. Some family circumstances forced her to start a job. She was appeared in 28 interviews but was rejected in all. The only reason was her disability. At last, she settled a marketing job.
A story of a Successful Wheelchair Basketball Player
She was happy and independent and one day she fell in love with a guy named Sujit whom she met in college. He motivated her to pursue CA and also supported her both morally and financially to achieve her goal.
Sujit moved from Mumbai to Bengaluru for a job purpose. So, Geeta decided to go to Bengaluru and surprise Sujit, but when she reached, she was informed that Sujit met an accident and has been hospitalized. Geeta decided to get him back to Mumbai but sadly, his health only worsened and he died.
This incident shattered Geeta completely. She was thrown to the darkest nooks of depression and despair where she lived for five years. Her friends supported her come out of this dilemma and she started accepting the reality.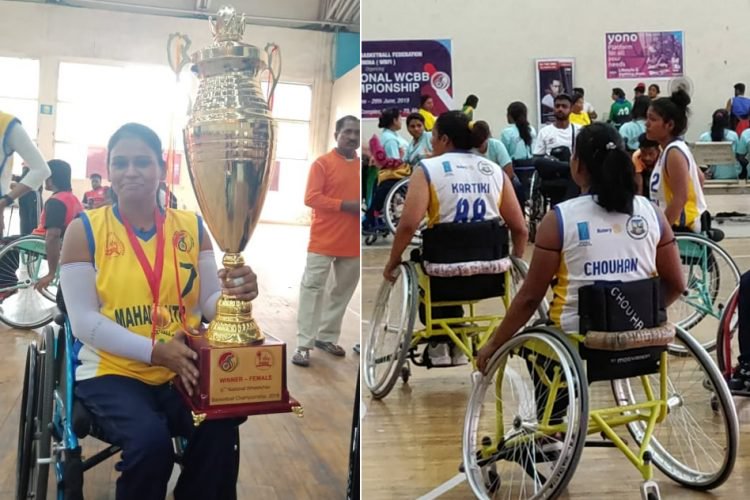 While life retrieved its sanity, she could still feel the warmth of that accident. An online associate helped her to join wheelchair basketball. She was finding a diversion from the void and she immediately enrolled herself. Gradually, she built a keen interest in the sport.
She started doing well and was elected to compete in the National event as part of the Maharashtra wheelchair basketball team in 2017. Her team won gold at the 6th National Wheelchair Basketball Championship. She was also chosen for the national team and has competed in international competitions. Now, she is confident to participate in the next Olympics.