Pakistani fast bowler Hassan Ali is now a married man as he started the new phase of his life. Pakistani Cricketer weds Dubai based Indian girl on August 20.
Reports say that his bride, Samiya Arzoo, belongs to Haryana, India. Hassan met her a year ago through a close friend in Dubai.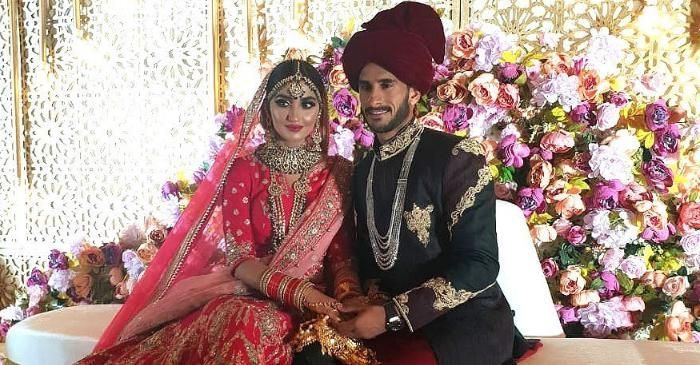 The fast bowler married Dubai-based Indian expatriate Samiya Arzoo at Dubai's Atlantis the Palm hotel. Ali is the fourth Pakistani cricketer to wed an Indian girl. Pakistan's all-rounder Shoaib Malik had wedded Indian tennis star Sania Mirza on April 12, 2010.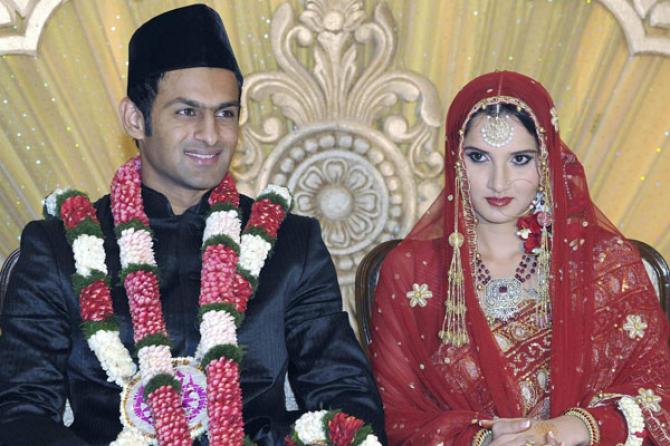 Famous Pakistani cricketer Mohsin Khan got espoused to famous Indian actress Reena Roya in 1983 while smart Pakistani batsman Zaheer Abbas who played for Pakistan cricket team in the 1970s had married Indian girl Rita Luthra now known as Samina Abbas in 1988.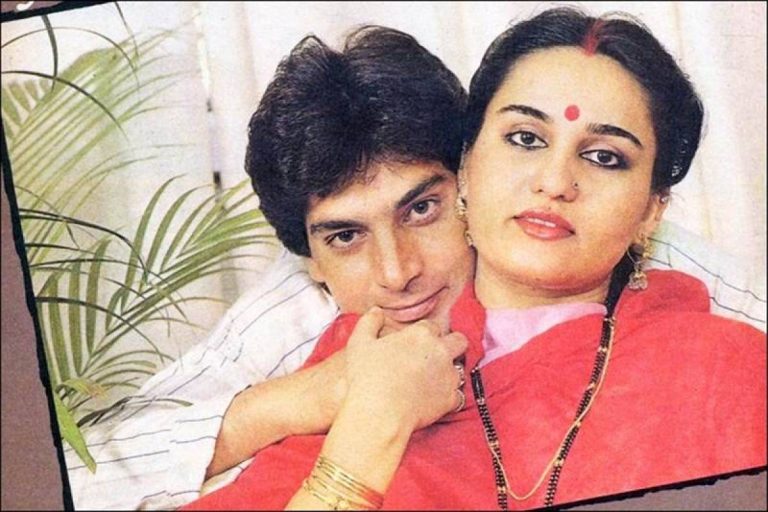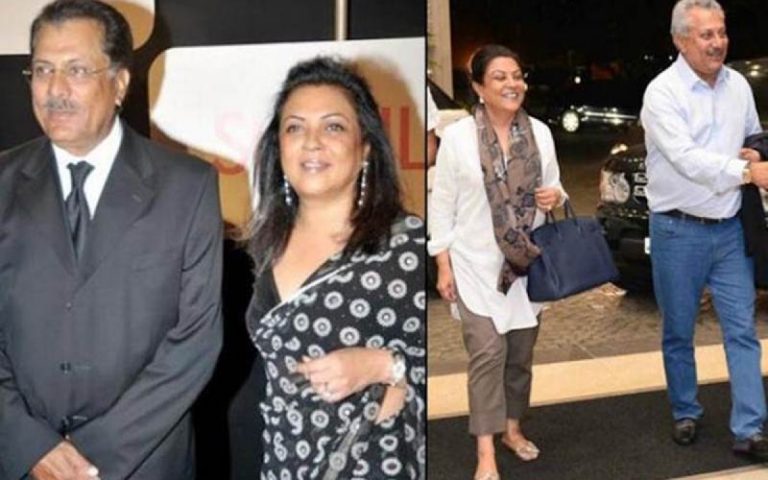 Marriage ceremonies last few days in Dubai in which Ali's close friends and teammates, including the Pakistan cricket team's spin bowler Shadab Khan, reached Dubai days before the wedding to participate in the marriage celebration.
Pakistani Cricketer Weds Dubai-Indian Girl
Hassan Ali went around the city with his fiancée Samiya Arzoo before the marriage for a photoshoot which was shared on social media. The couple was filmed at different locations including Jumeirah Board Walk, Atlantis, Burj Khalifa, and Burj Al Arab.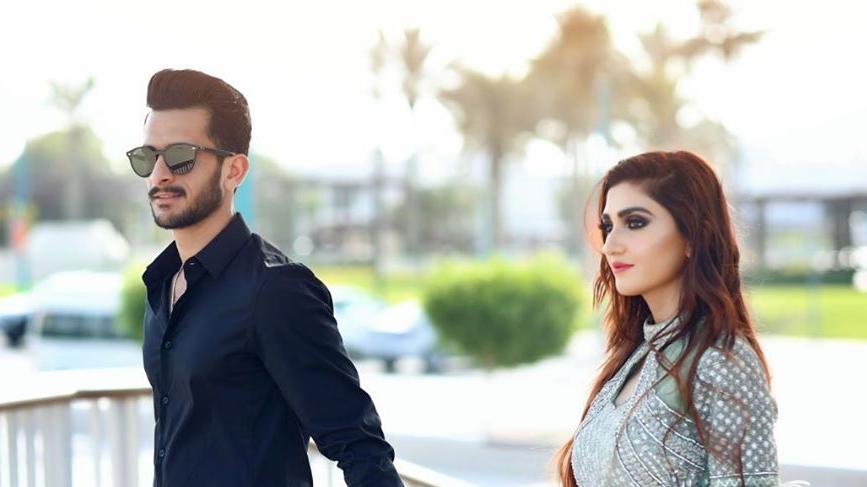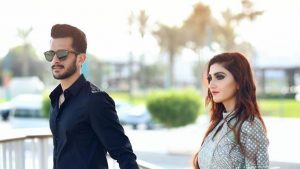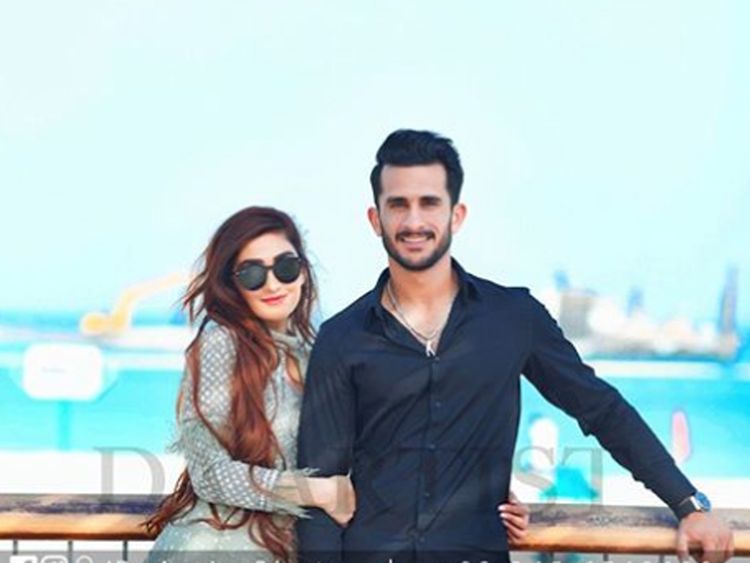 According to media statements, Samiya, who serves a private airline, hails from Haryana, India. She studied engineering in England and resides with her parents in Dubai, while the rest of her family members are in New Delhi. It is said that Hassan first met Samiya through a close friend in Dubai.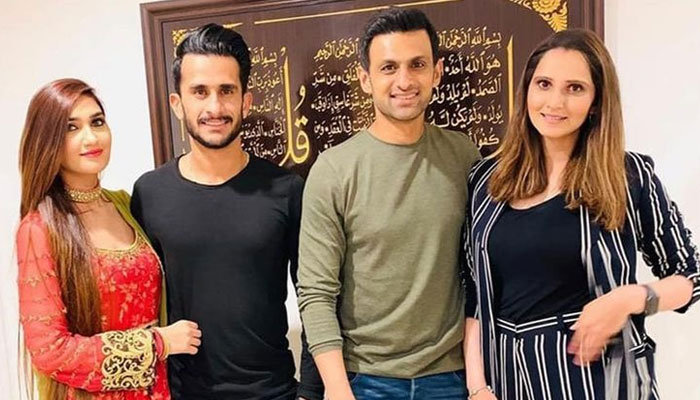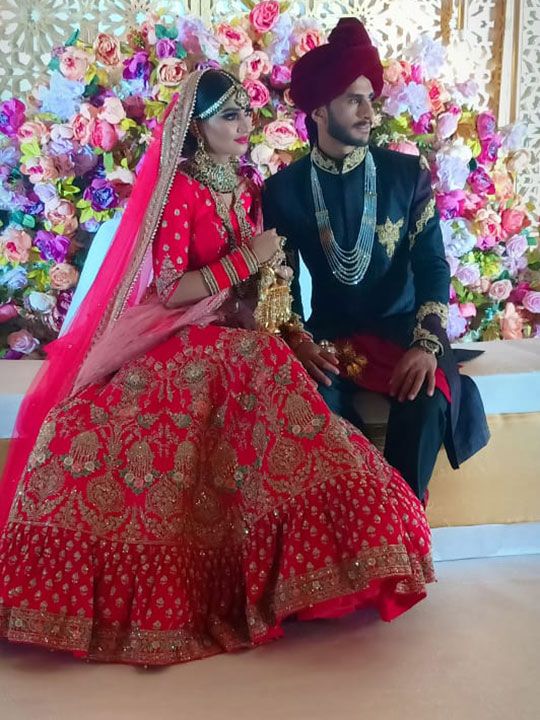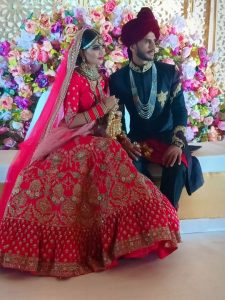 Another report states that the young bowler fell in love with Arzoo during the World Cup held in the UK. 
"She knows nothing about cricket and does not like it," Ali says.
Hassan Ali, who has performed in nine Tests and 53 ODIs presented a marvelous role in Pakistan's 2017 Champions Trophy victory and also won the "Man of the Tournament" title.