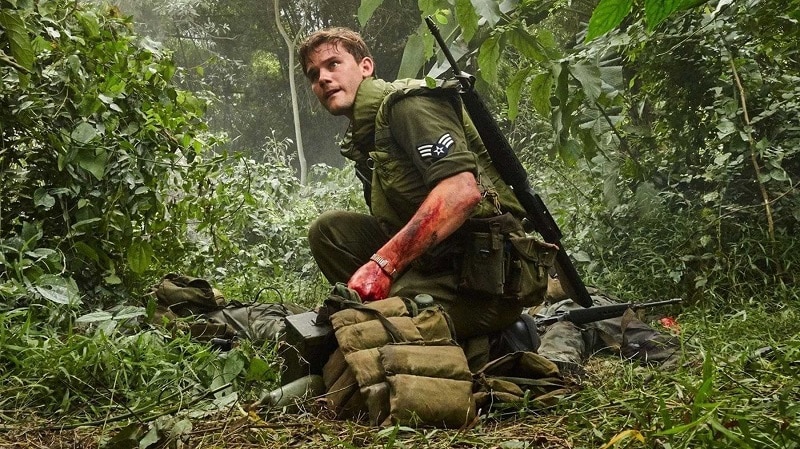 Fans of The Crown will acknowledge this: Sometimes the best TV shows and the top movies come right out of history books. It's great to see the details behind the history of a family, like the royals who are usually guarded and secret about their lives, played out on television for all of us to see. Keeping that real, we have compiled a list of best movies of 2020 that are based on true stories.
Best Movies of 2020
You may have to wait a little longer than expected for some of these, but 2020 is still going to be a great year for biopics and real-life tales.
The Last Full Measure
This movie reveals the true account of Vietnam War hero William H. Pitsenbarger (Jeremy Irvine), who was given the chance to get out of a combat-heavy zone. Rather, he stayed behind to protect the lives of 60 soldiers, only to ultimately be killed. 32 years later, Pentagon staffer Scott Huffman (Sebastian Stan) is appointed for the job to investigate why Pitsenberger has refused the posthumous Medal of Honor. What he discovers is more provocative than he expects. It is available on request.
I Still Believe
This is the true tale of Christian music star Jeremey Camp (KJ Apa)'s determination to marry his first wife, Melissa, in 2000, after she was diagnosed with terminal cancer. After their honeymoon, Camp found out that Melissa's cancer had grown; the film highlights their brief but loving wedding. The film was released in theaters on the set date of March 13 but came to premium VOD ahead than expected on March 27.
Military Wives
This is the tale of a club of military wives whose spouses are posted in Afghanistan. While they are away, the wives form a choir that becomes a sentiment. The movie, based on a true story, premiered at Toronto International Film Festival in 2019 and stars Kristin Scott Thomas. The expected US release was March 27 but got promoted to a May 22 on-demand release.
Respect
It's about time Aretha Franklin gets a biopic. Jennifer Hudson is playing the Queen of Soul in this account of how Franklin made her way to superstardom. Point to be noted: Before her death, Franklin made it obvious that if a biopic of her were to be made, she wanted Hudson in the role. No obligation, Jennifer. While it was originally planned for release on August 14, it'll now hit cinemas on December 25, 2020.
Resistance
Jesse Eisenberg stars in this movie based on the life of Marcel Marceau. In the movie, Marceau supports a chain of girl and boy scouts save the lives of tens of thousands of orphans whose parents were killed by Nazis during World War II. At the time, Marceau was just an ambitious Jewish actor who would later go on to become a world-famous comedian artist. Édgar Ramírez, Ed Harris, Clémence Poésy, and Matthias Schweighöfer are also starred. Rather than a theatrical release, it went video on demand on March 27.
King Richard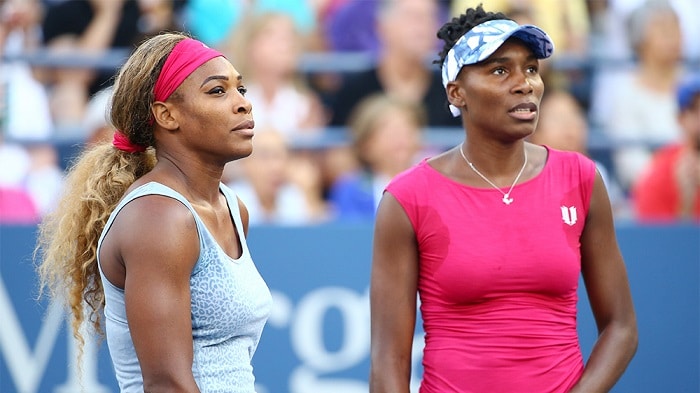 This is not about another English kingship film. Better: it's the account of how tennis superstars Venus and Serena Williams became who they are after training from their enthusiastic father, Richard Williams. Formerly scheduled to come out this November, the movie is now set to be released in November of 2021. The movie is also entangled in a prosecution claiming stolen intellectual property from another company who holds the rights to Williams' book, so who knows when this will actually release.