For tennis players, a restless travel schedule is just as big part of their job as a tough training. To resolve instantly, many have their go-to methods, habits, and techniques to rest. So, what are the travel habits of tennis stars that they always practice while packing for travel?
Travel Habits of Tennis Stars
Coco Gauff (USA)
"For me, to be honest, it's makeup. When I move from one place to another, I often change things a lot, but makeup is always on my checklist."
Rafael Nadal (Spain)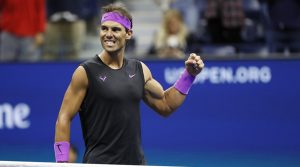 Laptop, because "I love to see the news, watch some series or films and of course, check my emails and read some other stuff."
Alexander Zverev (Germany)
Headphones! Because you can do certain things with them like listening to music, getting away from the noise, and watching a documentary. My headphones are always with me whenever I travel.
Venus Williams (USA)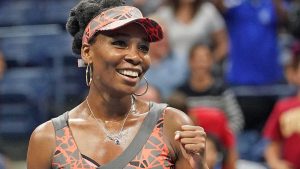 Havanese, Harold is a great sleeper who loves to travel and "wears a gray suit every day."
The little fellow goes everywhere with me and when we get back to the hotel, he asks to eat. He just keeps dancing until I feed him.
Daniil Medvedev (Russia)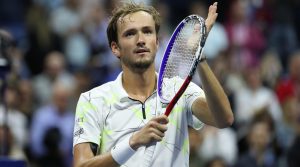 Cotton sweatpants with many pockets! They're comfortable and I like to travel with them. Without pockets, it sucks because you can't put your hands in and of course my phone. Yeah, one thing more I usually carry with me is Gatorade."
Sam Querrey (USA)
"I normally carry two plain white t-shirts. Those are the items that I habitually travel in. And some sweatpants too! Other than that, I'm so easy on travel, there's not one thing that I have to have with me at all times."
Mischa Zverev (Germany)
An iPad loaded with a lot of quality movies. "Please don't laugh: I love romantic comedies with happy endings. That's what makes my mood on and relaxes me on a long flight. I think I've seen every single romantic comedy at least once."