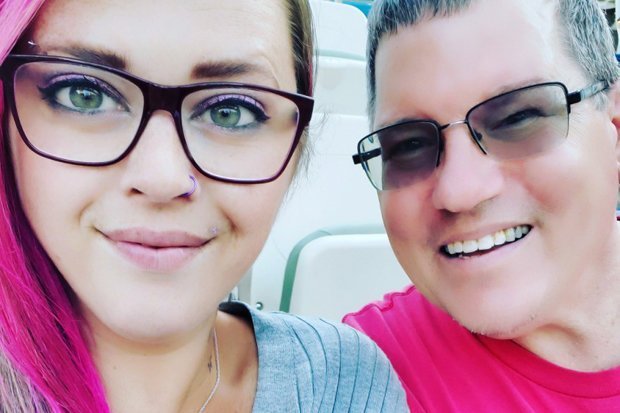 A mom is labeled a gold digger after marrying a man older than her father. The Canadian resident, Amy Mappes claims she is madly in love with her 55-year-old husband. The couple is living example that age is just a number.
30-year-old Amy Mappes met her husband "Bryan" via Facebook and despite the fact of their 25 year age gap, their relationship prospered. People ask many questions about why a 30-year-old is dating a 55-year-old guy who is even older than her dad, but Amy refuses to let their comments stuck in her head.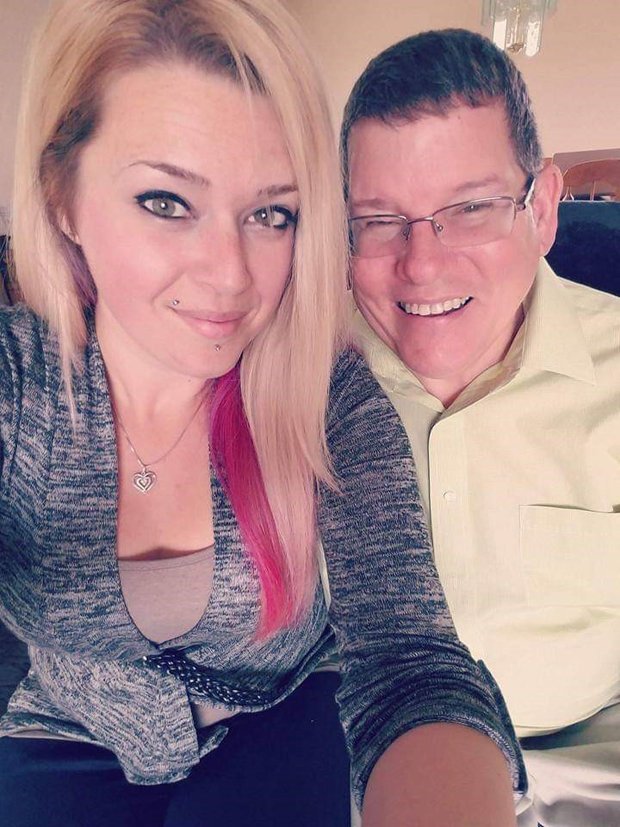 Originally from Alberta, Canada, Amy fell for Bryan Mappes after they met on Facebook in 2011. As both of the love birds were participants of a gaming group, they often contacted via text messages and video calls. In just one month, the mum of three kids fell in love with Bryan even though he lived miles away in North Dakota, USA.
According to Amy, "We met via Facebook on a game we both played in 2011 and we started chatting early 2012 all day every day."
A Mom is Labeled Gold Digger
At the start, they were just talking and became friends. Bryan was in a complicated relationship and Amy had got out of a bad relationship, so they started bonding over that, which led to keeping talking about their lives.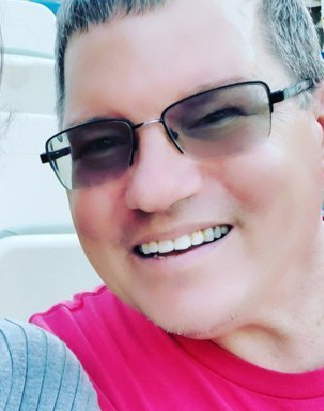 Because they chatted for hours continuously, it didn't take much time for the pair to fall in love.
"We knew almost everything about each other within a month of talking. I fell in love with him about three months into regularly chatting and video calling, I think that's around the same time he fell in love with me," Amy said.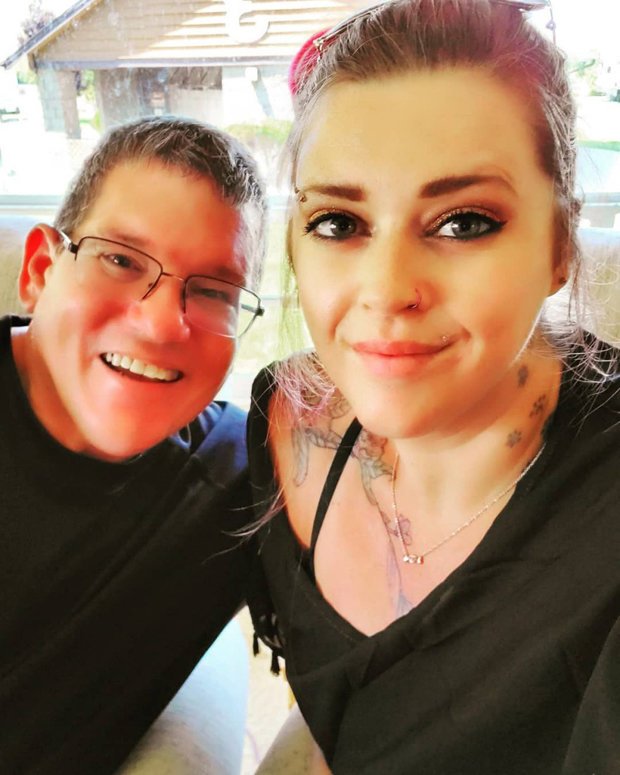 What attracted her most about him is just how caring he was for someone who was so far away from her. Always asking how her day was, always worried about what was going on in her everyday life.
"Also how easy it was to talk to him; he is a very good listener. He was also very physically attractive to me. His smile won me over on the first day," she said.
Amy added: "People will still manipulate us regardless because it's strange to them and that is expected. A lot of people will look at me and Bryan and think he is a pervert or I am a gold digger. But that is not true! To me, we are just like everyone else. One of us just happens to be a little older."