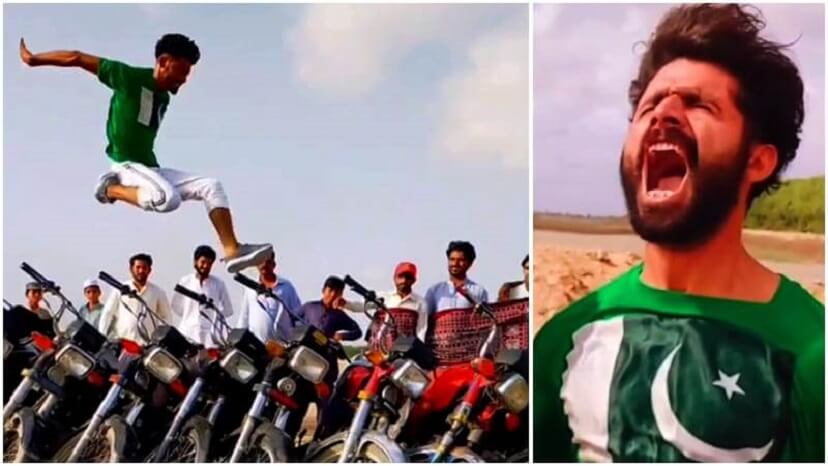 When a 21-year-old Pakistani TikToker shared his latest video of an epic long jump over 11 motorbikes, he did this just because he was thinking he is doing something cool. But he had no idea his amazing long jump will go viral and it would completely change his life. Asif Magsi, a fisherman who hails from Thatta, Sindh Pakistan has over 1.2 million followers on TikTok.
Pakistani TikToker Long Jump
Asif's unbelievable leap won him the title of "the flying man" and "Hero Pakistani" as his video was shared by thousands and viewed millions of times on various social media platforms. Pakistan is the land rich in raw talent. As last year, a Pakistani gamer Arsalan Ash wins Tekken 7 at EVO Tournament 2019.
President of AFP Major General (retd) Akram Sahi quickly reached the capable young boy. "I was halfway through breakfast when I first saw Asif's long jump video. I was so fascinated that I immediately asked my team to find this boy, invite him to Lahore and start his training as a professional athlete," said Akram Sahi, Pakistan's long jump champion.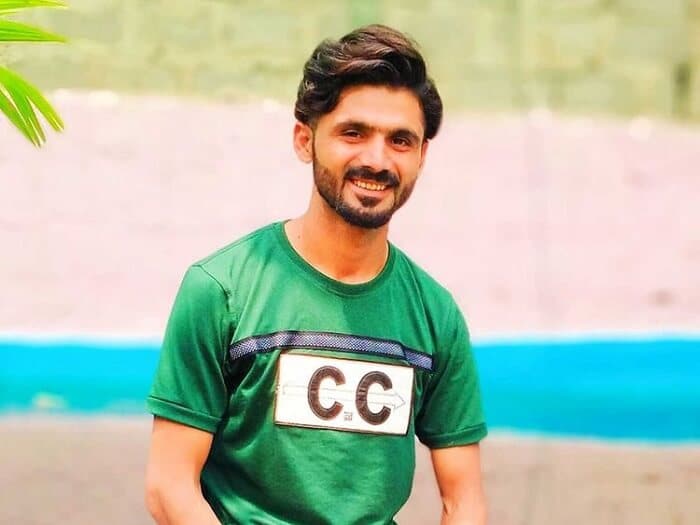 During the training, he would learn to evaluate three key elements – speed, technique, and strength. "The boy is a talented athlete. The most incredible part is his style in the air that demonstrates his talent to become a world-class athlete," the AFP President said.
Asif is excited about the chance to join the training. "I have been attempting long jumps over the canals and then bikes for some time and then started making video clips for TikTok to share my enthusiasm with the world, Asif said." The videos with national songs in the background and featuring Asif in a Pakistani flag shirt or holding the flag in his hand added a patriotic and emotional feeling that was loved by his followers. Asif hopes that professional training will make him go "faster, farther and higher" to accomplish his goal to set a new world record in the long jump, become a world champion, and "make Pakistan proud".
The skilled 21-year-old moved Twitter where people asked Pakistan's sports officials to invest in people full of talent and pledge to make the country proud at international sports competitions such as the Olympics.
The video left many thinking about the exact length he covered as Asif himself had little idea about it. According to rough estimations, the boy jumped at least 22 feet. The current world record for long jump is 8.95 meters (29 feet), held by American athlete Mike Powell – a record that still stands since 1991.
Carl Lewis, American track-and-field athlete who won nine Olympic gold medals also praised the Pakistani youngster's ability. "Actually with his lack of fear, he has the perfect mindset," he wrote.
Shaniera Akram, a social activist, and wife of former cricketer Wasim Akram lauded the potential and said: "Wow he's incredible. It scares me to think how much undiscovered raw talent we are neglecting."