Depression, Back pain, Miscarriages, Sleeping with CPAP machines, Diabetes, and Self-doubt. These are some of the battles that Bay Athletic Club honorees fought to win the Bay Athletic's most inspiring story of the year title.
Bay Athletics' Most Inspiring Story
BAC's yearly Fitness Inspired Gala on Saturday, Jan. 11, had the makings of a Hollywood film, but these tales were not fabricated, concealed over or assumed up. They were real-life experiences and accomplishments in a small town with a great campaign to live more peaceful.
The best inspiring story of the year was awarded to 43-year-old Larry Donajkowski, a husband and father of three who works at Decorative Panels International. Donajkowski stepped into Bay Athletic Club on Jan. 1, 2019, decided to take back his fitness.
He weighed 290 pounds, used a CPAP machine while sleeping, and was being directed by his physician that they needed to boost his blood pressure prescription. He got it one workout at a time and quit eating when he was full, rather than stuffed. Just a year later, on Jan. 1, 2020, Donajkowski raced a half-marathon. He has dropped 99 pounds and got control of his health back. Hence proved that proper diet plan is really effective for weight loss.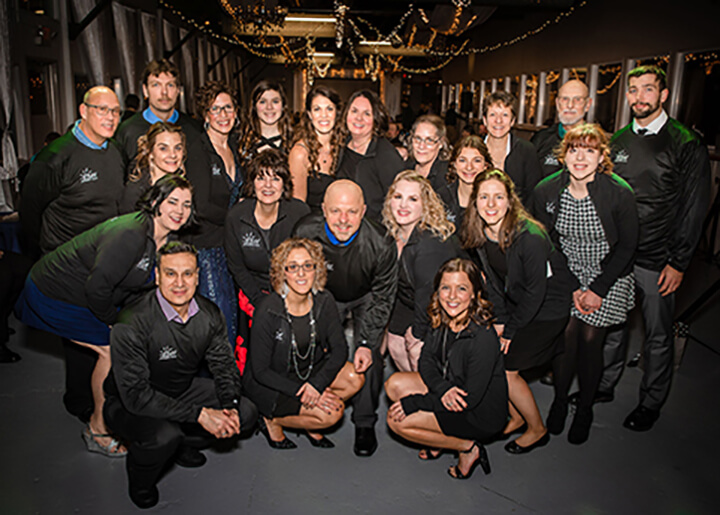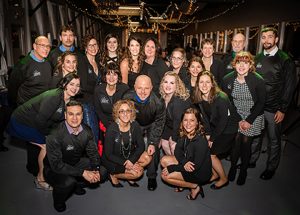 By public vote, Larry was selected as the most inspiring story from all of our "60 Second Inspiration" stories of 2019. These stories highlight transformations through health.
Donajkowski won a $500 Gold Card (gift certificate) to Bay Athletic Club.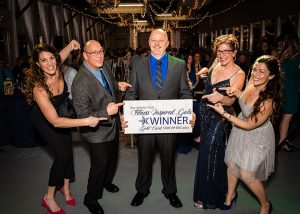 Ron Garrow and Jennie Handrich were the runners up. Garrow has dropped 56 pounds and shed his A1C blood sugar level from a nine to a six. Handrich has dropped 82 pounds and is now running half-marathons. Seventeen other participants were also honored at the Gala as well.