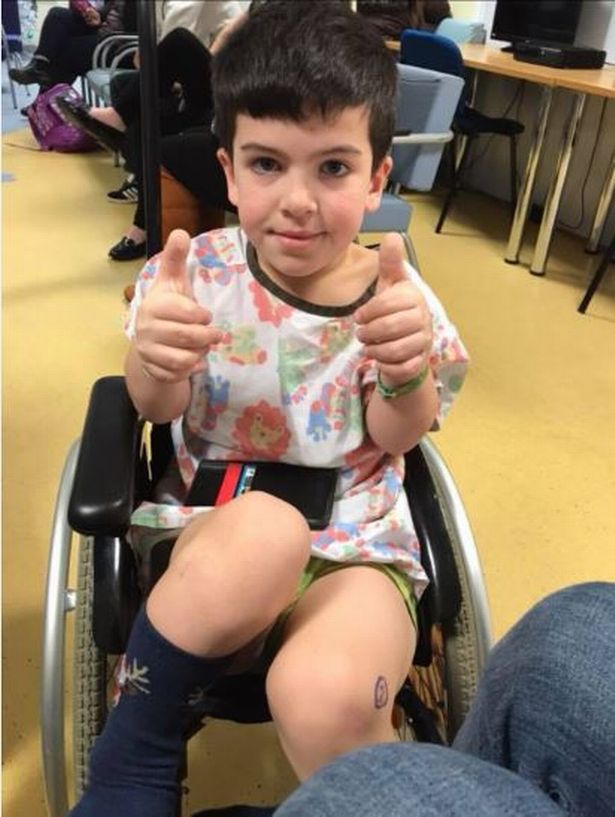 11-year-old boy Sam Anthony has the inherited condition pseudoachondroplasia and his dad has appreciated his behavior towards living with dwarfism and the ability to quickly subdue shame others have about his disease. This is an inspiring story of a boy living with dwarfism.
Anthony has condition pseudoachondroplasia a form of dwarfism that affects bone growth and he stands at 3 feet and 6 inches.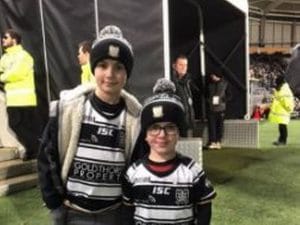 His dad Matt says that Sam confidently goes out with dwarfism "the laughingstock", but he does not let it bother him.
"There is a lot of confusion with the condition and most of the kids get curious when they see him but Sam would rather talk to those kids to educate them about his condition," Matt added.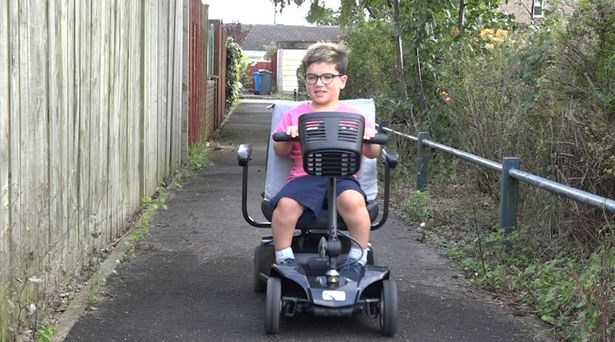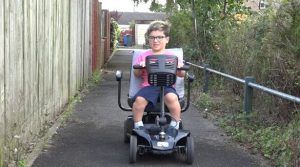 Sam's parents say the pseudoachondroplasia diagnosis was like "a bomb being dropped" when it was found at the age of four but Sam, who uses a wheelchair to move around, has not let it stuck in his head.
Inspiring Story of a Boy with Dwarfism
His parents started discovering his signs when he was not as tall as other kids and they realized something was not going well as it should be, so they consulted him to the specialists and he was finally diagnosed with pseudoachondroplasia at Hull Royal Infirmary just after his fourth birthday.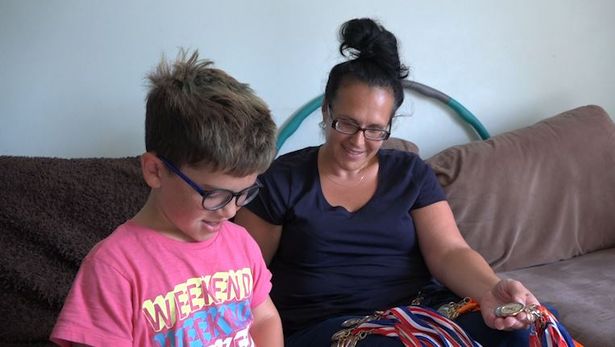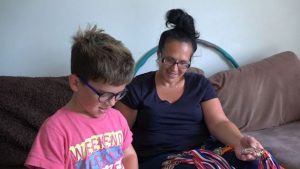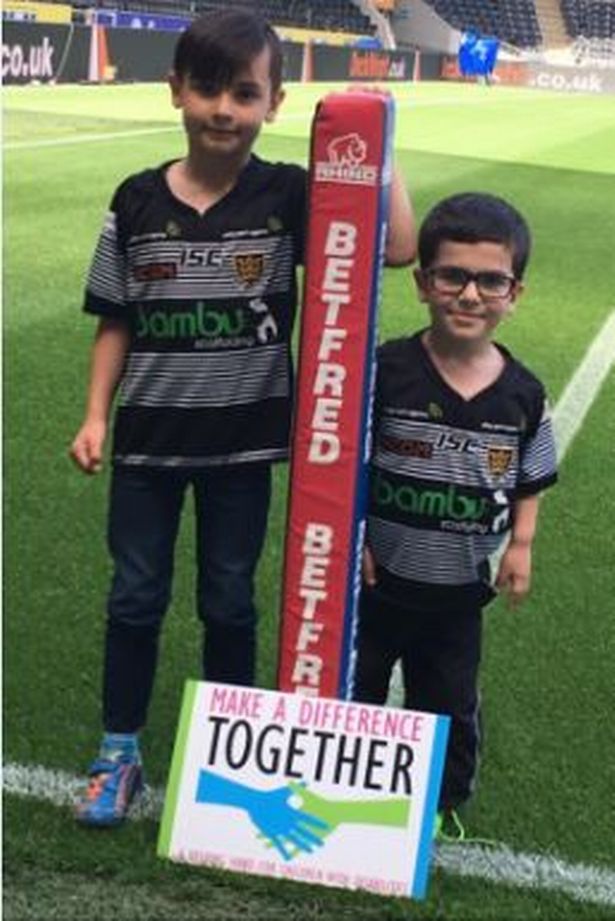 Sam has to determine in the next year or two either he wants to be more ambulant and bear four or five operations to completely break his bones and reallocate them to align his legs and hips, which have grown in the wrong direction. But it's up to him to choose as he will need to endure a lot of pain and struggle before and after the surgeries.
Sam has won many awards for competing in athletics in the Dwarf Sports Association and from his school for his positive attitude and character and now he has been nominated for the Hull Live Heart Awards in the Inspiring Youngster category.