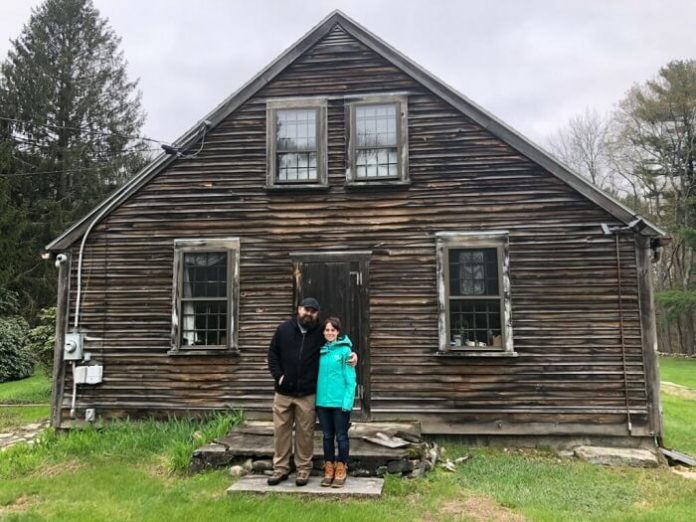 Are you a kind of thrill loving person and love horror movies? Then it is great news for you because the haunted house from 'The Conjuring' film is available to hire. Considered as one of the most haunted houses in America, the new landlords of the property, which the horror film franchise was based on, are providing people the opportunity to spend a night there if they have nerves of steel.
Stay at 'The Conjuring' House
The film, The Conjuring was first released in 2013 that follows the story of Carolyn and Roger Perron as they move their family into a Rhode Island farmhouse and encounter the paranormal activities first hand. To investigate, paranormal investigators Ed and Lorraine Warren visit the house and see the evil behind the haunting. A second part of the film was released in 2016, The Conjuring 2, and another is scheduled for release in 2021 named as The Conjuring: The Devil Made Me Do It.
The former keepers of the house did their best to discourage visitors from coming to the house. Though, the new owners have chosen to welcome the engagement and invite paranormal-curious guests to their home.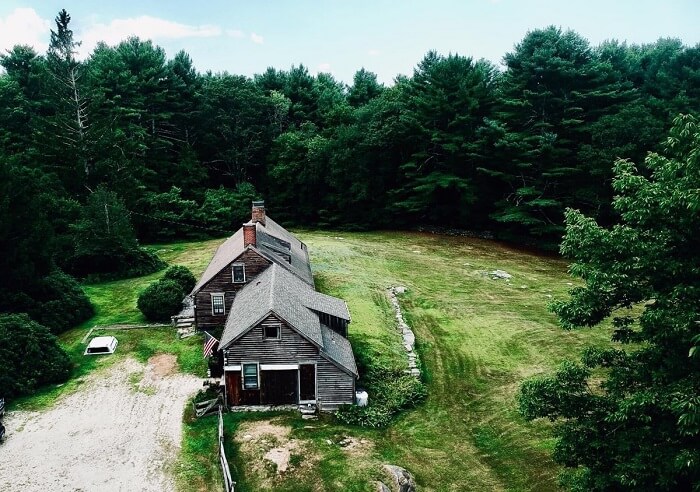 For $125 a person, would-be investigators can stay in the house and the neighboring grounds for weekday stays. Weekends are currently fully-booked until October 18. On Fridays and Saturdays, visitors have to pay a minimum of $750 for six people plus $125 per extra person. The week of Halloween is already reserved, according to the house's booking system.
The new owners, Cory and Jennifer Heinzen, opened the house to the public in February 2020. The couple purchased the house in June 2019 and see it as a "haunted house" rather than a bed-and-breakfast or hotel.
Famous as "The Farm on Round Top Road" or the Arnold Estate, the house dates back to the colonial period around 1736, according to its website. Though, the land it lies on was deeded in 1680 and was inspected by John Smith—most probably this one…

Facts about the Arnold Estate
It has endured The Revolutionary War, The Civil War, and the uncontrolled growth of the Industrial Age in America.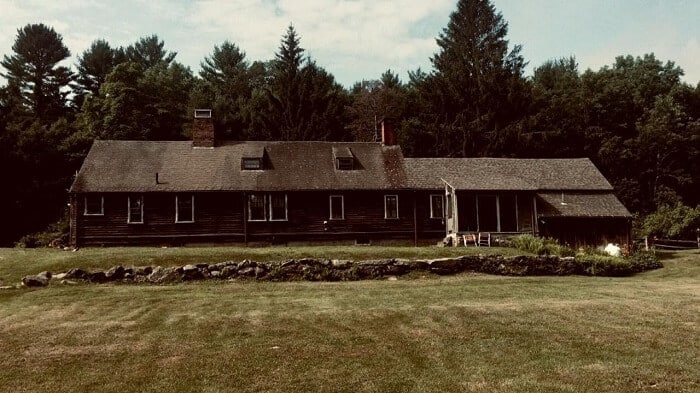 Eight generations of one elongated family had lived and died in it (possibly some of them never left…)
The property was disbanded among members of Roger Williams, who established the colony of Rhode Island.
The owner of the house, Cory, has made appearances in various paranormal-focused series such as on "Scariest Places on Earth", "Ghost Bait", "Rogue Mysteries", "Haunt ME" and "High Strangeness".