Skincare is equally important to every man. Don't be the kind of lad whose everyday routine is about clean shave and later washing face with a bar of soap. Take a few moments minutes in front of a mirror every day to can save you from unpleasant blade wounds, wrinkles, breakouts, and oily skin. So we bring the best beauty products for men.
No doubt everyone has busy schedules and that may don't provide them enough time to have some skincare, so here are easy beauty products with easy application that will not take your extra time and still provide you the best results.
Best Beauty Products for Men
Lip Balms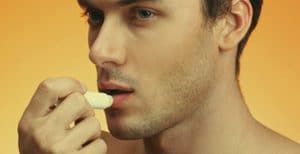 The concept of keeping a lip balm may sound cheap to men particularly those who affiliate such products to women's stuff. But in reality, a man also requires to have kissable lips. Just make sure that you get lip balm designed for men only. You don't have to keep applying it most often. Once or twice per day is sufficient to care. Who likes dry and cracked lips anyway?
Shower Gel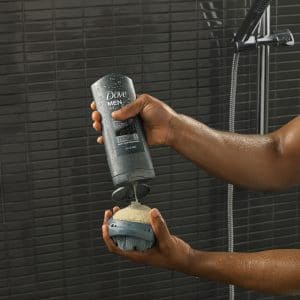 The modern lifestyle does not allow taking a bar of soap in the shower. Shower gels come in different fragrances and samples. But, avoid gels that include soap. Shower gels are meant to moisturize skins rather than only leaving a refreshing scent. Who doesn't want to smell good anyway? Being a gentleman does not give you room to that sweaty smell. Let your friends get easy and relaxed around you.
Deodorants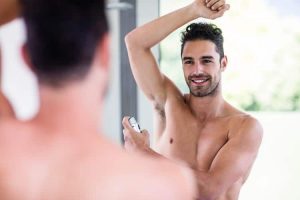 All men need a product that mingles well to dodge the smell, particularly on armpits. Make it certain that you have a deodorant that suits your personality in addition to giving 24-hour odor-free protection.
Facial Scrub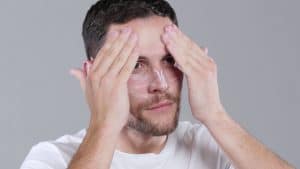 Normal cleaning may not be sufficient in many cases. Therefore, one is needed to have quality scrubs. Scrubbing sheds dead skin and opens the pores. It is important to know that one should scrub their face before shaving. This is to stop ingrown beards.