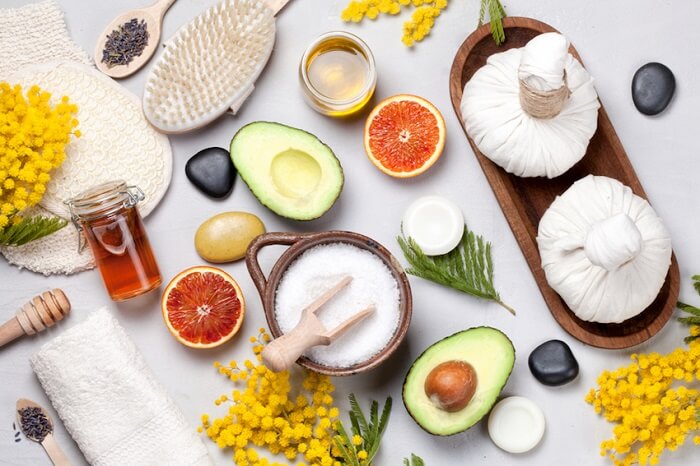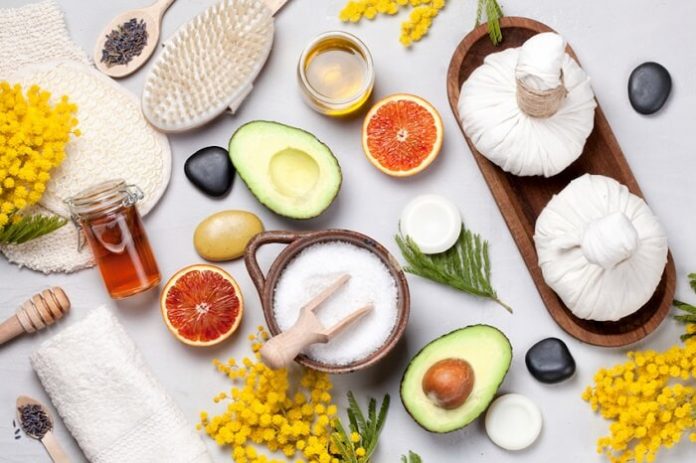 Nowadays, treating yourself may cost you big bucks sometimes but luckily, there are many beauty products that you can make at home. As earlier, we told you about the best homemade shampoos, now we will tell you about the best DIY beauty products that are as easy as boiling an egg. Apart from that, all of these beauty products can be made under $1.
DIY Beauty Products
With these DIY beauty products, you can save some bucks for yourself as you can make them on your own at home with the ingredients that will only cost you under $1.
Toner
This powerful toner costs mere pennies. Whisk an egg white, and then dab it onto a freshly washed face. Leave it on for about 15 minutes, and then wash it off to expose tight, smooth skin. Your skin will be fresh and smooth like never before. Also check out these anti-aging tips to look younger in old age.
Irritated eye remedy
Whenever your eyes feel irritated, take two to three rose petals from your garden. Pour a cup of steaming water over the petals and let them steep. After about ten minutes and when the water is cool, take out the petals. Dip two large cotton balls in the rose water, and then place them over closed eyes. Sit back, loaf, and allow the rose to relieve those tired eyes. Learn about these must-try technologies and beauty treatments.
Cleansing mask
If you have an oily skin problem, this is the strong cleanser you need. Mix a seven-gram package of dry yeast with two drops of lemon juice and two teaspoons of water to form a paste, adding more water if required. Pat the paste on your face, avoiding the eyes. After ten to 15 minutes, wash the mask off with warm water. Learn how to make your skin glow again after acne.
Dry Shampoo
Just in a small-time, this homemade recipe will clean oily hair without taking the time for a full shampoo. Spray about three teaspoons of cornstarch or finely powdered oatmeal through your roots, making sure to lift sections to cover your entire head. Massage it into your scalp, then comb through until all the powder is gone. Wipe any powder out of your brush when you're done. There you go! Next, you will see your hair look fresh as ever. Learn about these top 10 hair loss prevention and regrowth foods.
Bath gel
Unlike the costly and perfumed gels, you'll see in the bath shelf, this recipe is suitable for delicate skin. Boil a ½ cup of bottled or distilled water, then mix in a ten-gram package of unflavored gelatin until it's dissolved. Remove from fire and gently mix in a ½ cup of baby shampoo. Allow it cool for a minute, then drain it into a bottle and move it to the fridge so the mixture thickens. Once it's set, a few teaspoons should be sufficient to get you clean. If you store the bottle in the fridge, it should last up to one month.
Face mask
Banana works as an astringent while honey softens and relaxes the skin in this extremely cheap face mask. Squeeze half a banana and mix with three teaspoons of honey and two tablespoons of sour cream. Apply to a clean face, avoiding the eyes, and leave it on for ten minutes. Wipe it off with a wet towel, and then wash with warm water. Check out these best homemade facial mask recipes.