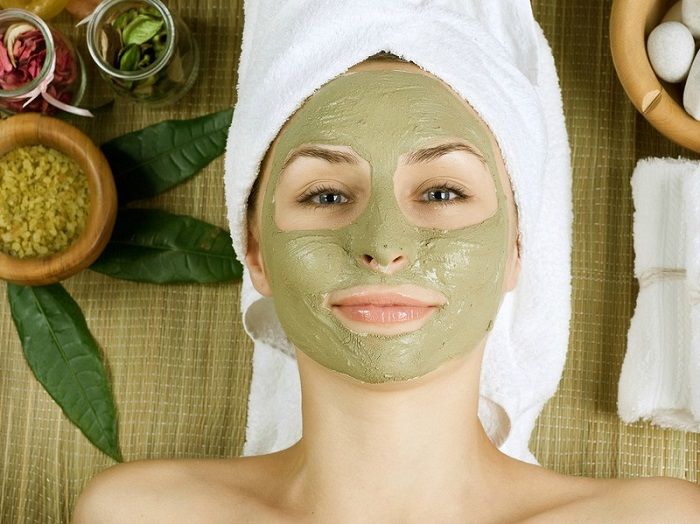 Our skin needs enough care and attention to remain healthy particularly in severe weather or environments. Face masks can be a good formula to treat your skin. It soothes skin, opens the pores and enables your skin to breath well. So it's time to forget spending time and money on all those expensive beauty products. Because you can try these homemade facial masks recipes to pamper your skin.
Homemade Facial Masks Recipes
Banana Facial Mask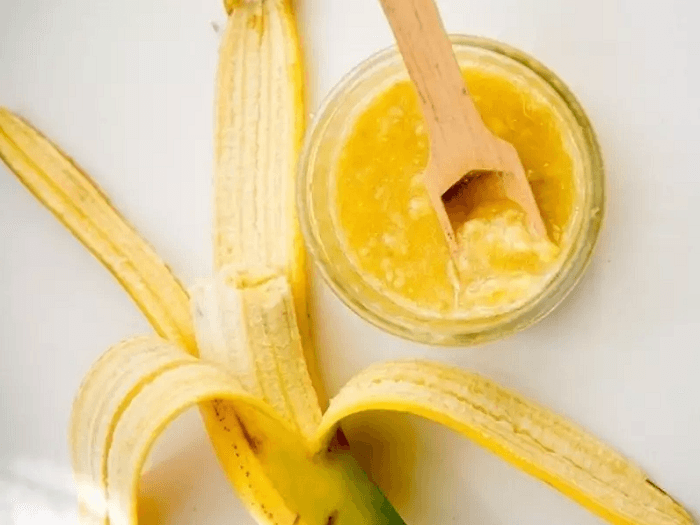 Bananas are packed with elements for healthy skin: vitamin A to neutralize dark spots and scars and smooth out rough skin, vitamin B to lessen dryness, vitamin E to decrease the presence of wrinkles, and potassium to moisturize and hydrate. So the fruit makes a completely all-natural, homemade face mask that makes skin looking and feeling smoother. To make: Mash up a medium-sized ripe banana into a bland paste, then smoothly apply it to your face and neck. Let it sit for 10 to 20 minutes, then wash it off with cold water. Or mix 1/4 cup plain yogurt, 2 tablespoons honey (a natural acne remedy), and one medium banana. Don't forget to checkout the health benefits of common fruits and vegetables.
Vinegar Facial Mask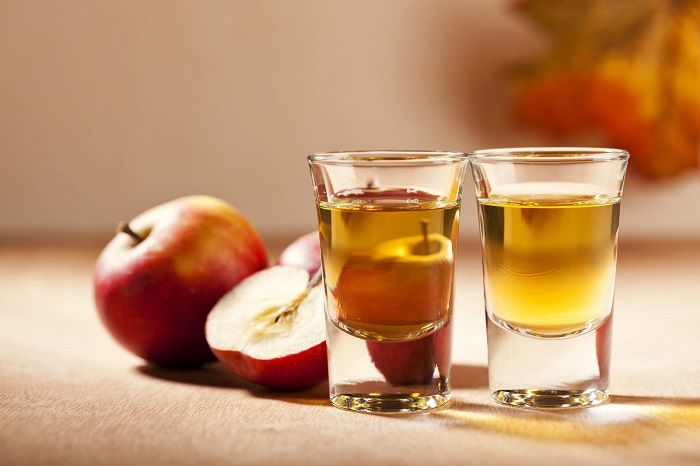 Using vinegar as a skin healer records back to the time of Helen of Troy, and it's just as compelling today. After you wash your face, mix 1 tablespoon apple cider vinegar with 2 cups water as a finishing rinse to scrub and tighten your skin. You can also make a homemade face mask by mixing 1/4 cup cider vinegar with 1/4 cup water. Softly apply the mask to your face and let it dry. Learn how to identify your skin type.
Yogurt Facial Mask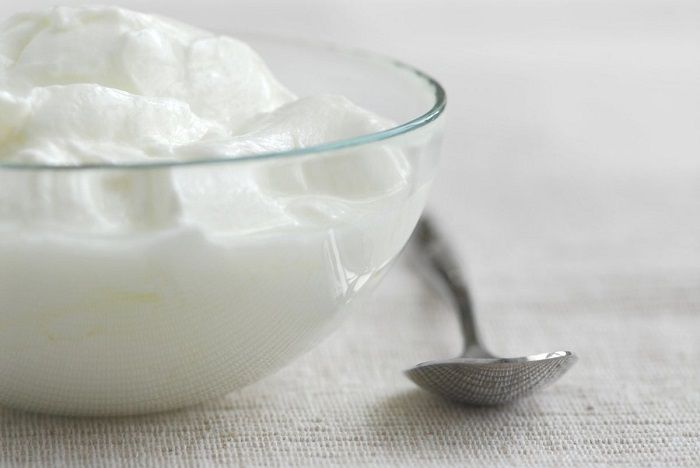 After this, you don't have to go to a spa to give your face a quick treatment. To purify your skin and tighten the pores, slather some plain yogurt on your face and let it sit for about 20 minutes. For a fortifying homemade face mask, mix 1 teaspoon plain yogurt with the juice from 1/4 slice of orange, some of the orange pulp, and 1 teaspoon aloe. Leave the paste on your face for at least five minutes before washing it off. Checkout how to avoid wrinkles. 
Lemon Facial Mask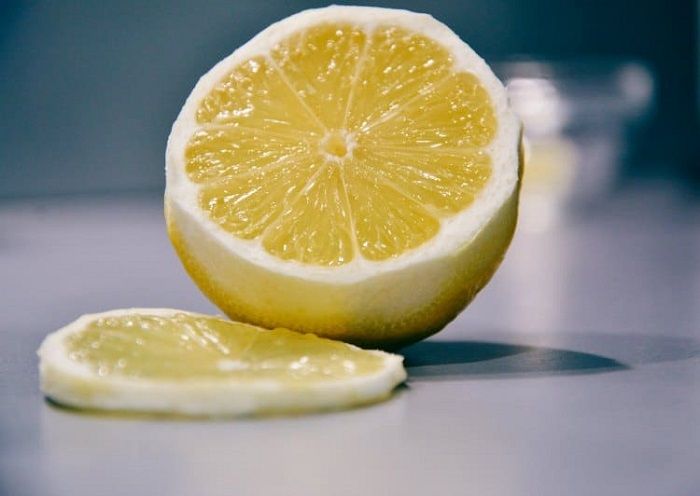 Lemons comprises of AHAs and BHAs, two types of hydroxy acid that remove dead skin cells and support clear up blackheads, acne, and stain. Create a homemade facial mask by mixing the juice from one lemon with 1/4 cup of olive oil or sweet almond oil. Or mix the juice of 1/2 lemon with a tablespoon of honey. Apply to your face, wait 15 minutes, and clean off with warm water. Here are some fashion tips for men with dark skin.
Milk Facial Mask
This is another technique to give yourself a lavish spa facial at home using DIY face masks. Mix 1/4 cup powdered milk with sufficient water to form a dense paste. Thoroughly coat your face with the paste, let dry fully, and then clean with warm water. Your face will feel relaxed and renewed. Checkout the best anti-aging tips.
Oatmeal Facial Mask
For people looking for a quick magic spell that will leave you feeling and looking good, give yourself oatmeal facial. Combine 1/2 cup hot (not boiling) water and 1/3 cup oatmeal. After the water and oatmeal have settled for two or three minutes, mix in 2 tablespoons plain yogurt, 2 tablespoons honey, and one small egg white. Use a thin layer of the mask to your face, and let it sit for 10 to 15 minutes. Then wash with warm water. (Be certain to put a metal or plastic filter in your sink to avoid clogging the drain with the granules.)
Mustard Facial Mask
Mustard seeds comprise bacteria-fighting Sulphur, so this mask is exceptionally beneficial for skin allergy, acne, and redness. Pamper your face with soft yellow mustard for a stimulating facial that will comfort and stimulate your skin. Leave on for 15 minutes and clean with warm water. Try it on a small test area first to make sure it won't itch. To avoid itchiness, learn the best ways to use beauty products.
Egg Facial Mask
If you want a quick soothing, go to the refrigerator and grab an egg. If you have dry skin that needs moisturizing, separate the egg and mash the yolk. Oily skin needs the egg white, to which a drop of lemon or honey can be added. For normal skin, use the whole egg. Apply the mashed egg, rest and wait 30 minutes, then wash. You'll relish your new young face. Checkout what will happen if you eat three eggs daily.
Honey Facial Mask
Honey is known for centuries as a medication for skin and many other conditions. For this specific homemade face mask, begin with 2/3 cup of prepared oats and boil them in 1/2 cup of hot water for about five minutes until the mixture thickens. Meanwhile, throw half a cored apple into a blender with 2 tablespoons of yogurt, 2 tablespoons of honey, and one egg white. Blend it for 45 seconds, and then add the boiled oatmeal mixture. Blend at a pulse for another 20 seconds. Apply the paste to your face and let it sit for 15 minutes for maximum nourishment. Don't forget to find out beauty and health benefits of honey.