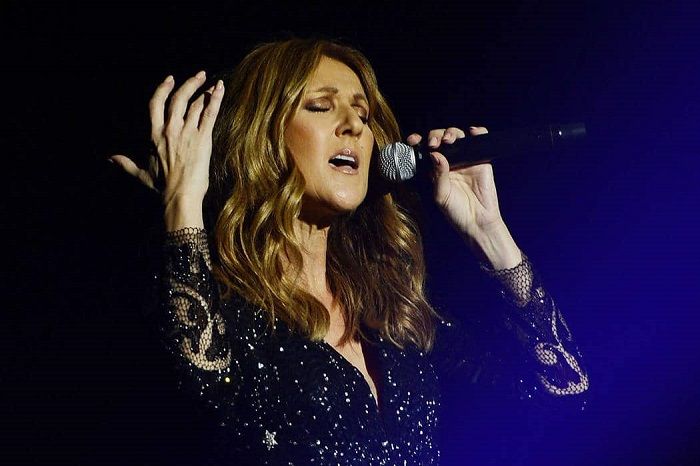 It doesn't matter if you're an artist, a painter, whether you're a writer or singer, there's always a natural inspiration behind your magnificent achievements. Some people in everyone's life have touched us so deeply that we can't help but personify them in song, or a painting. Those people are your inspiration, your motivation for creating. We've put together a list of people who inspired famous songs that will surprise you.
People Who Inspired Famous Songs
Candle in the Wind by Elton John
The whole world went shocked after the sudden death of Princess Diana who was died in a car accident in 1997. When Sir Elton John was asked to play a song at her funeral, he chose the iconic "Candle in the Wind," which was written about Marilyn Monroe in 1973.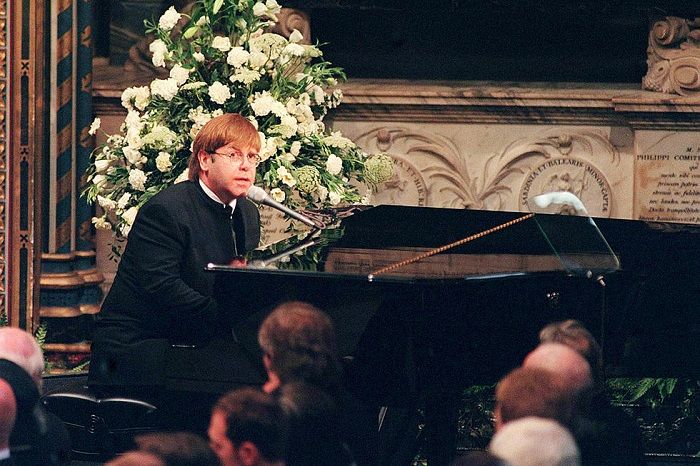 Songwriter Bernie Taupin rewrote the lyrics to sound appropriate for Princess Diana's funeral. While the whole world was grieving the death of Princess Diana, the song became amazingly famous. The song performed so well that it was more successful than the original version. 
Time After Time by Cyndi Lauper
The skilled Cyndi Lauper stole the show with her album She's So Unusual. One of the top favorites on that album was the love song "Time After Time." It was a song of love, but who was it about?
At the start of her career, Cyndi was dating her manager, David Wolff. Not only does David appear in the music video of "Time After Time," the line in the song about the ticking clock is about him, too! Apparently, he once gave her a very loud clock as a gift.
Angel of Harlem by U2
In 1988, U2 released the album Rattle and Hum, along with their famous song "Angel of Harlem." For years, many fans queried whether or not that song was written about a special person.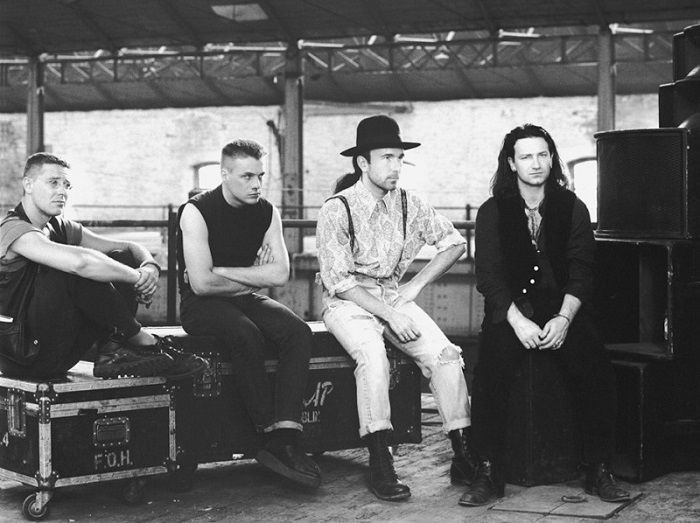 Bono wrote the song for the marvelous jazz singer, Billie Holiday. After moving to Harlem, New York when she was a teenager, Billie instantly found herself elbows deep in the jazz circuit.
My Sharona by The Knack
When Doug Fieger first saw Sharona Alperin, he quickly fell in love with her. Notwithstanding their age difference, he was 25 and she was 17, the love they experienced spurred him to compose many songs about her. But only one of those songs became a family name. Thanks to the song, The Knack had a tremendous hit on their hands.
Fieger said that when he fell in love with Sharona, it was like getting hit on the head with a baseball bat. During their four-year-long relationship, he composed many songs about her. It only took him about 15 minutes to write "My Sharona." After their break-up, Sharona became a salesperson in LA and still is today.
Sweet Child o' Mine by Guns N' Roses
Indeed the best songs are those that come out of nowhere. Slash and Steven Adler were getting ready to jam at their condo on Sunset Strip in Hollywood when they were accompanied by Izzy Stradlin's chords and some base-line from Duff McKagan. While Axl Rose was upstairs, he heard them jamming, and was excited to write some lyrics.
Even though the music being played downstairs was motivating, Rose was feeling the spur from another source, his girlfriend at the time, model Erin Everly. It came to him so immediately, that he completed all of the lyrics by the next day.
True Blue by Madonna
The album "True Blue" was released in 1986, by Madonna. It expressed her emotions for her husband at the time, Sean Penn. Madonna was completely head over heels in love with him.
Their marriage ended after four years but they still remained buddies. Penn wrote a letter to Madonna telling how much he liked her as an artist.
Isn't She Lovely by Stevie Wonder
Talking of people who inspired famous songs, how can we forget Aisha Morris? Stevie Wonder released the album 'Songs in the Key of Life', in 1976. One of the album's hit single was"Isn't She Lovely," a song about the birth of his daughter Aisha Morris.
On the album version, his daughter could be heard crying during the intro and outro, but the crying sounds were taken out for the radio version so the start would be shorter.
Tears in Heaven by Eric Clapton
The early 1990s was definitely a harsh time for the singer, Eric Clapton. In 1990, his manager, friend, and musician Stevie Ray Vaughan, and two of his roadies were died in a helicopter crash. Just a few months later, his four-year-old son died after falling out of New York City apartment building, 53 floors up.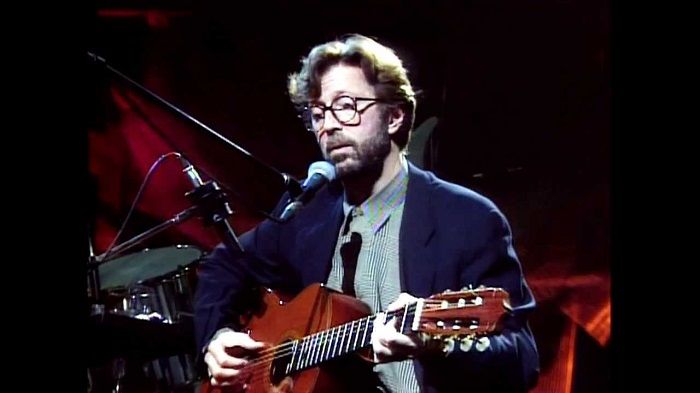 After spending some time in solitude, Clapton composed the song, "Tears in Heaven," with Will Jennings. He reportedly stated that the music was healing him because he got so much pleasure from it. Because Clapton made public remarks about childproofing windows and staircases, followers believed the song was about the pain he endured.