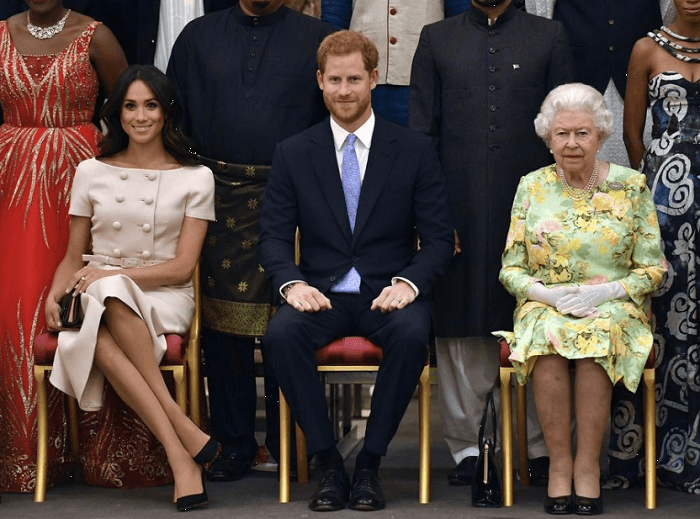 The Duke and Duchess of Sussex are quitting their royal duties, but will their royal titles go with them? After days of talks between Queen Elizabeth II, Prince Charles, Prince William, and Prince Harry, it seems a verdict has eventually been given about renouncing the royal duties by Prince Harry and Meghan Markle as senior members of the British royal family.
Prince Harry and Meghan Markle
Apart from waiving their royal duties and military appointments, the Sussexes will no longer use their "His Royal Highness (HRH)" titles, according to a report from Buckingham Palace.
The Duke and Duchess of Sussex will still be obliged to "keep their private patronages and charities" with the blessing of the Queen, and seemingly plan to repay the funds from the Sovereign Grant that was used to restore Frogmore Cottage, their official U.K. apartment. In a particular statement from the Queen, she sees the pair as "much-loved members of my family" and blessed them for their efforts across the Commonwealth.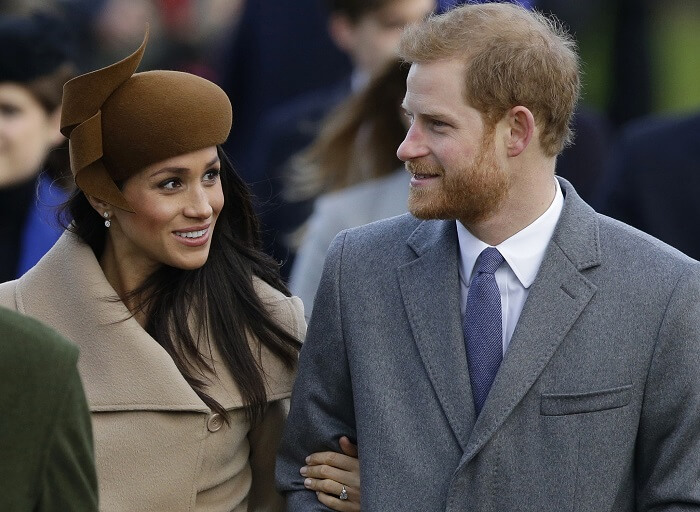 Right from the start of the New Year 2020, a huge chunk of the British royal family announcement sent shockwaves through the community of monarchy followers. Prince Harry and Meghan Markle, whose lavish marriage and the first baby were two of the most significant news talking points of 2018 and 2019 respectively, are "stepping back" from their royal duties.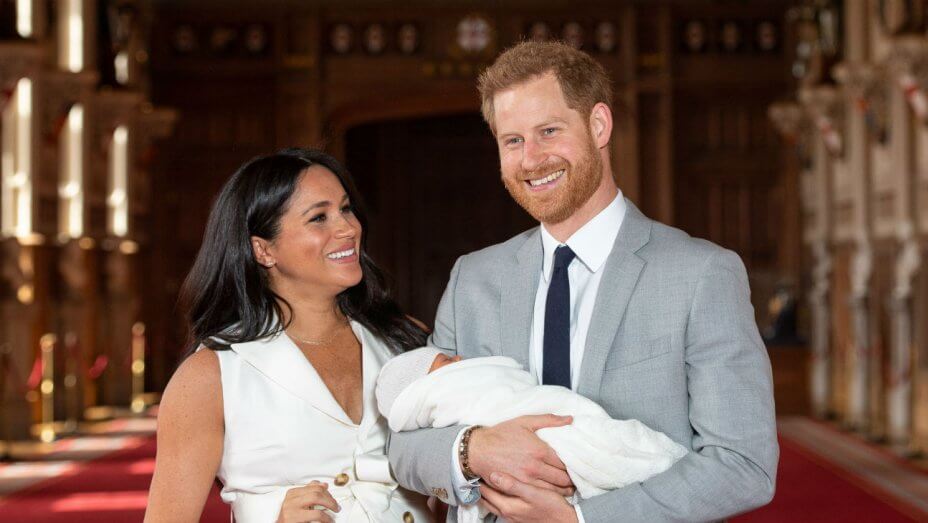 Now, Harry and Meghan are formally the Duke and Duchess of Sussex, but could this choice cause them to lose those titles?
The impact of stepping back from royal duties
The chief executive of Republic, an organization that opposes the monarchy, tweeted that the couple "would have had more sympathy, and our full support, if they had renounced their titles." Norman Baker, an ex-Member of Parliament's Liberal Democrat party, has furthermore criticized Prince Harry and Meghan Markle for desiring to have "one foot in, one foot out."

Could their titles be removed?
Apparently, it doesn't appear they want to quit their titles—but is that solely their decision? If they don't get free of their royal titles, could someone else do it for them? After all, it stands to reason that, if the Queen made them the Duke and Duchess of Sussex, she could also take those titles away.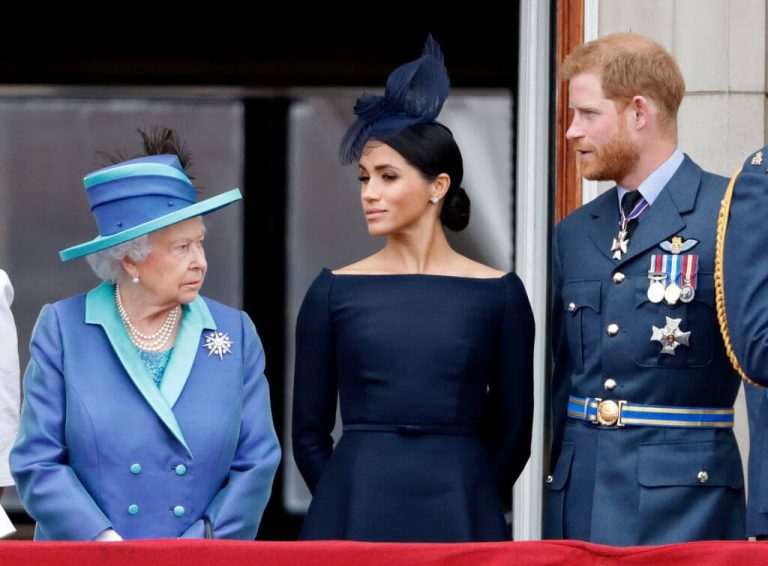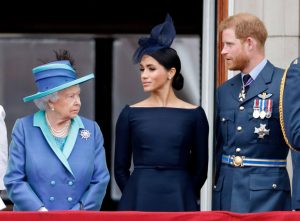 This feasibility doesn't seem very plausible, though; royals being removed of their titles are usually rare and normally viewed as held for only extreme, shameful situations. The only person who could do it would be the ruling monarch.

The ongoing situation
The ongoing situation hints that Harry and Meghan's new business ventures might endanger their titles. It is difficult to have an HRH title while running a business if that's what they intend to do. This account appears to imply that they will renounce the titles, not that the Queen will eliminate them. Whatever happens with their titles, Harry and Meghan's choice will go down in history as one of the biggest royal family scandals that surprised the world.