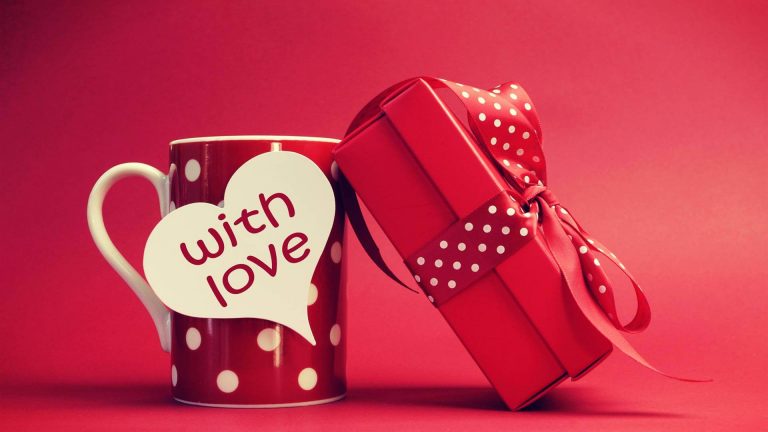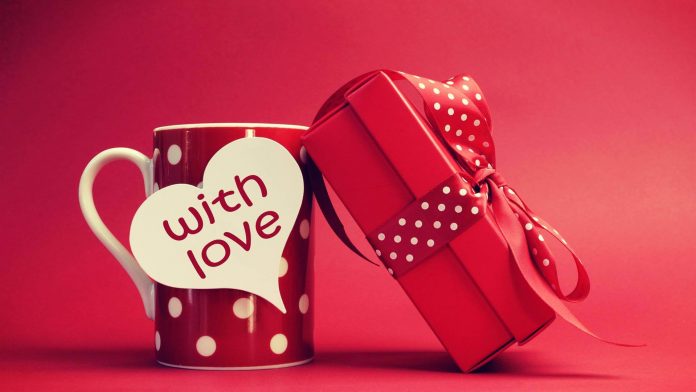 As the clock to Valentine's Day is ticking, so it's time to find the best Valentine 's Day gifts to show our immersive love for our partner. It is the best time to express our feelings for the most important person in our life. Our list of Valentine's Day gift ideas for her will fill her heart with the goods she wants.
Valentine's Day Gift Ideas
Forget about all those monotonous gifts that you give her every year. Choose one from these valentine gifts and she will be all yours over again.
Silk pajamas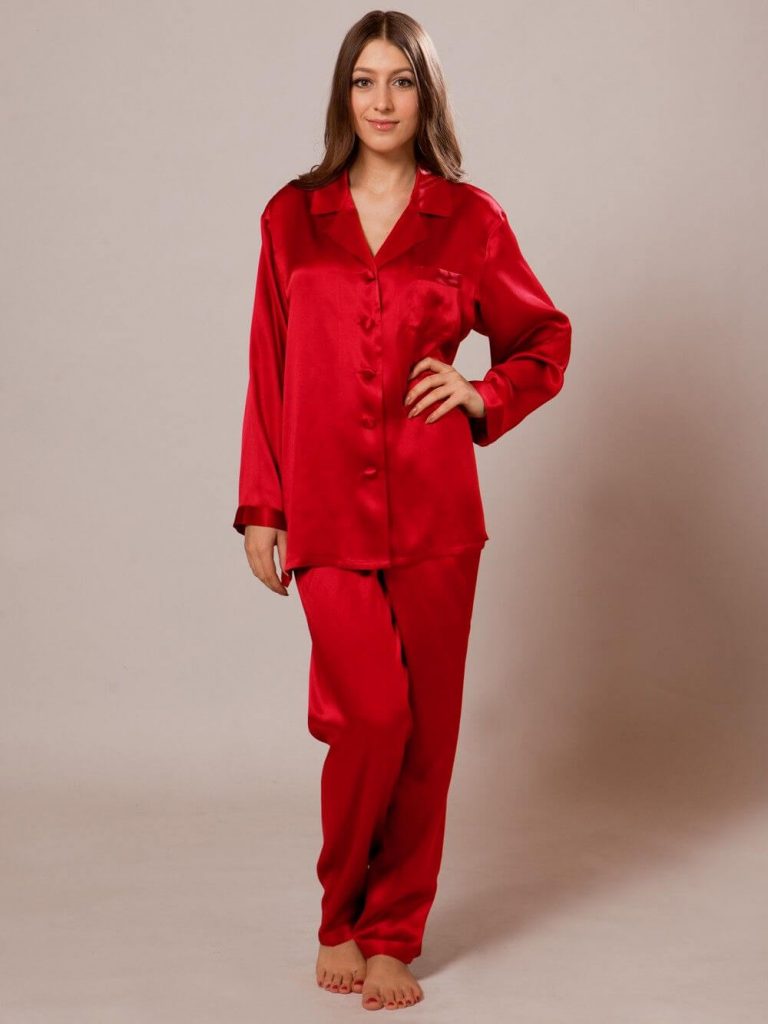 The best Valentine gift ideas for her are all about leisure and silk pajamas are an extravagance she'll love. Also, the material is breathable, so she won't wake up in the middle of the night sweating. Silk pajamas come in a profound, passionate burgundy color that'll she'll love to wear when rolled up with some best Netflix shows and yeah, of course, you. Also check out how to combine fashion with comfort.
Renpho Shiatsu Foot Massager Machine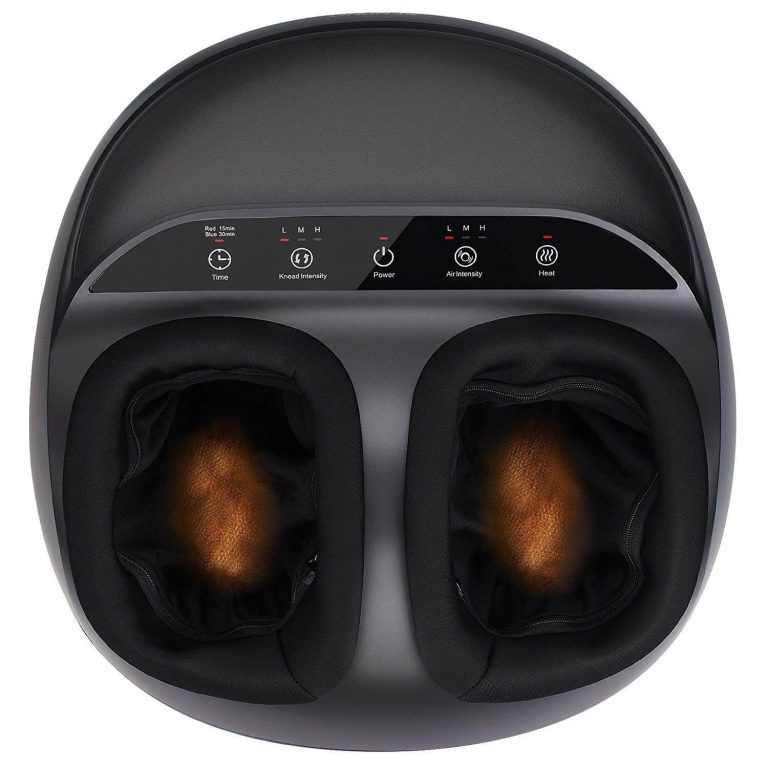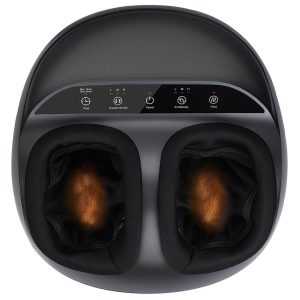 Sure, you could get her massage gift coupon to a spa but that's so temporary! Rather, spend the same amount on a 24/7 foot massaging machine that is loved by numerous users online. Offering heat, squeezing and shiatsu massage in three kneading intensities and pressure levels, this is the gift she'll be thanking you for all year long. Check out the Spryng muscles recover tool.
Kissing mugs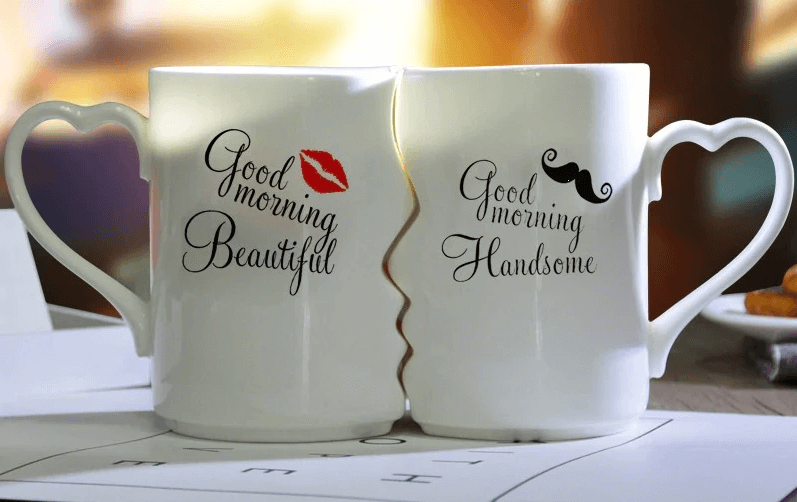 For the love birds who have been drinking coffee together every morning for years or the couple who plan to! This cute set of kissing mugs will give a passionate spell on your daily cup o' joe. Also check out the best wine glasses for your kitchen.
Raise a toast
Champagne says celebration, and rosé champagne says Valentine's Day celebration. This luxurious Korbel California Brut Rosé has loads of celebratory bubbles and nuanced hints of fresh citrus and tropical fruits with zero cloying sweetness. Drink lover? Find out how to make alcohol a part of healthy lifestyle.
Trio necklace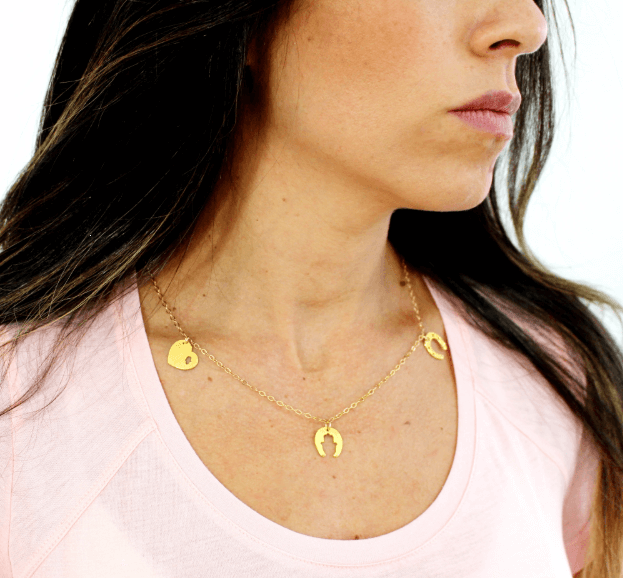 Many jewelry choices out there promise a touch of romance and glamour, but few offer the touch of good luck. This Hollamama Extra Love Extra Luck Trio of necklace gives three layers of love and good luck spells that'll be positive to keep her feeling special every single day. Here are the best outfits from Cardi B's Nova collection.
Darling danglers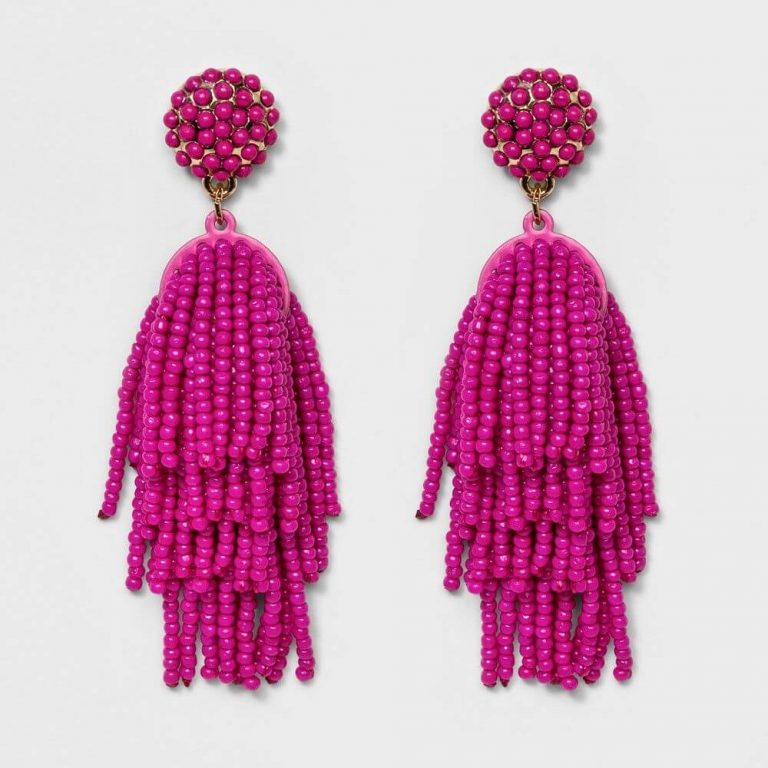 This SUGARFIX by BaubleBar Tassel Earrings with Beaded Studs is for Valentine who fancies a statement accessory and a sense of romance. With delicate, swishy tassels, their eye-catching movement will make for some of the best Valentine's Day Instagrams ever. And listen: They cost less than your Valentine's cocktail. 
Intimacy deck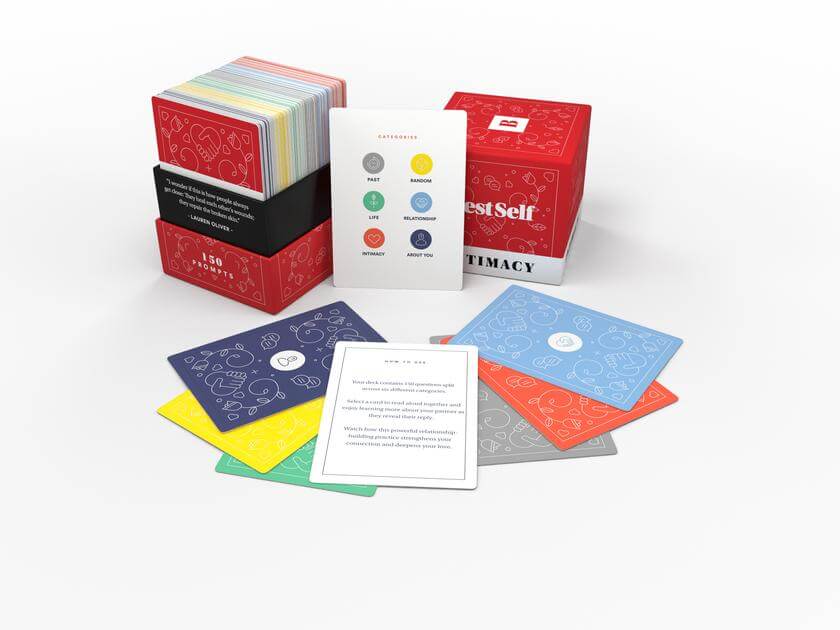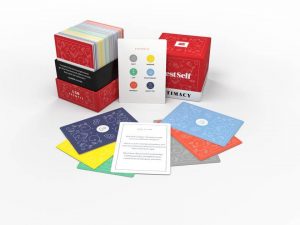 If your date nights include Netflix, takeout and falling asleep on the bed, it's time to turn off the TV and open this deck of cards. The game comprises of 150 conversation-starting questions such as "When did you realize you were in love with me?" and "What do I do that turns you on the most?" that focus to reconnect couples and enhance quality time.
In Bloom by Jonquil Chemise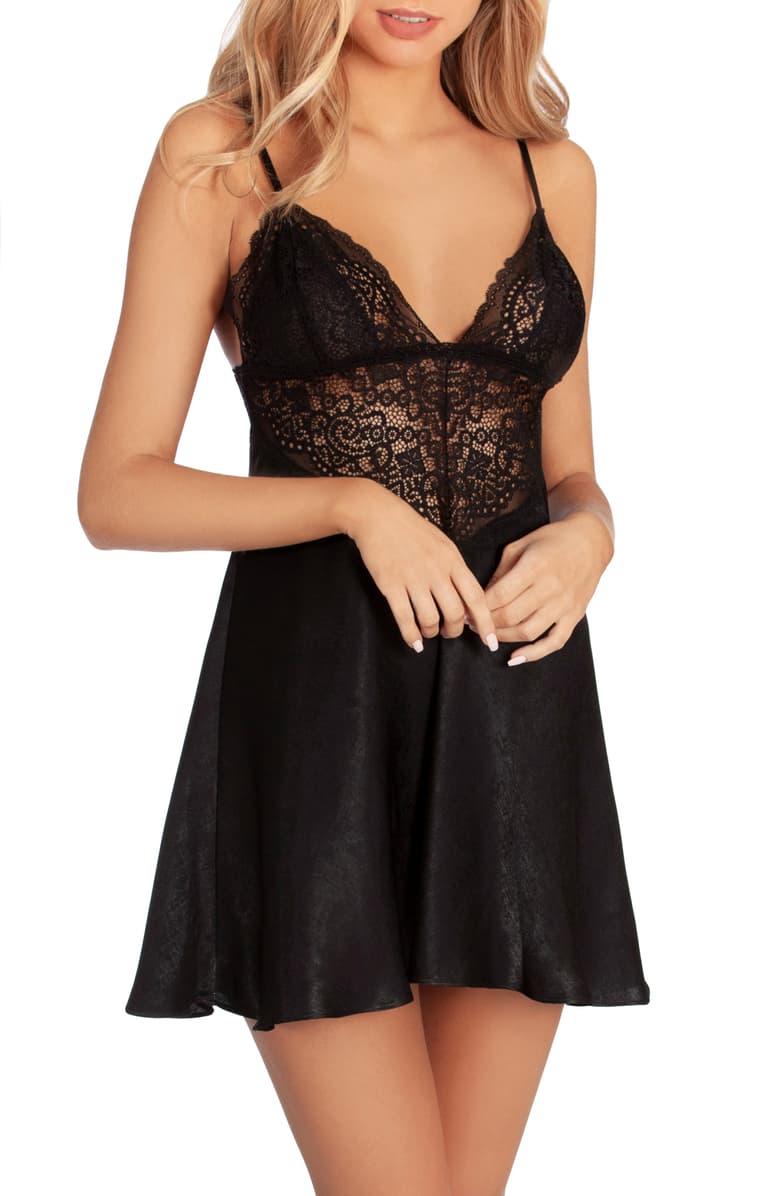 If you're looking to spark some passionate and romantic vibes this Valentine's Day, look no further than this perfect silk chemise. Available in black and off-white, it's favorable and amazingly sexy.
Premium Natural Massage Oil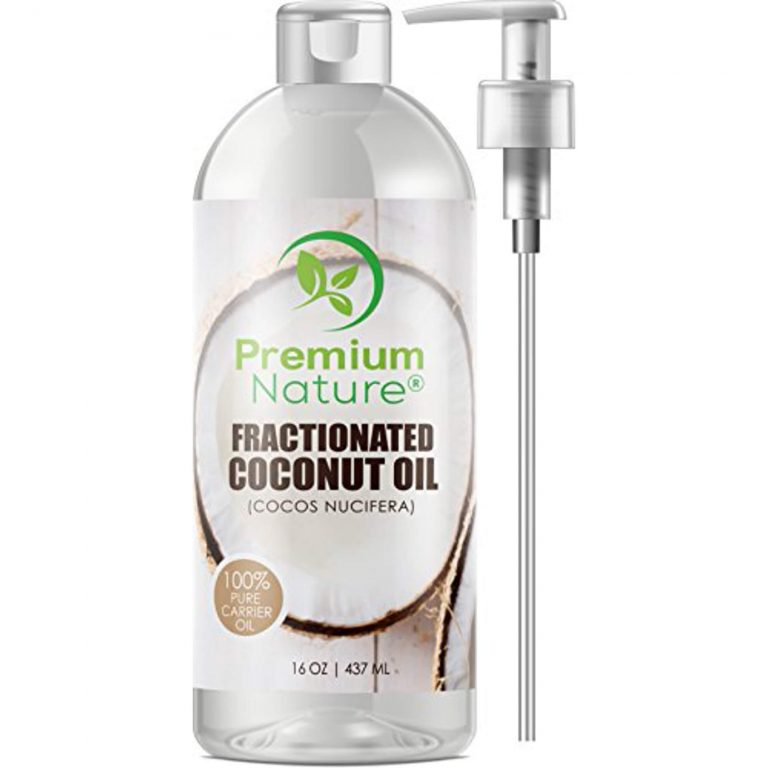 You don't have to celebrate on a day at the resort to make your soulmate feel stimulated and recharged this Valentine's Day. This all-natural, hypoallergenic massage oil, scented with grapefruit and lemongrass, can assist you to beat up a DIY version of a fun day having massages and sunbathing.
Godiva Chocolatier Classic Gold Ballotin Chocolate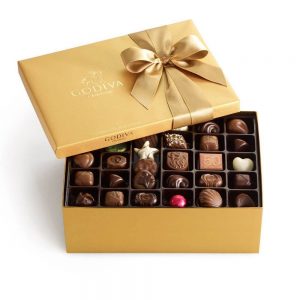 Last but not least. Here's a precision weapon: The way to a woman's heart isn't always through diamonds, but actually through chocolate. Particularly, if it's decorated chocolate, which this Godiva gift box surely is. Available in various sizes and iterations. It is the best Valentine's Day option for $34.95 that comes with a sparkling red bow. You can also call this sweet box a big last-minute gift.